Author Eric Wiggins Recalls his Mother's Depression Era Wedding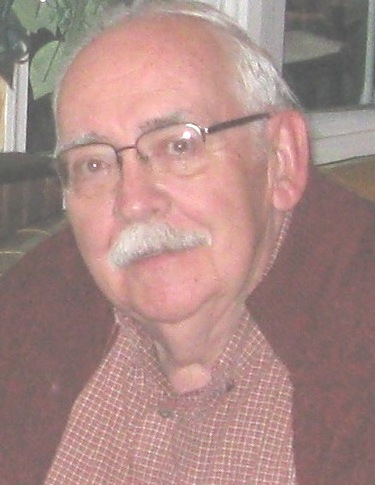 My guest today is my longtime writing friend Eric Wiggin. He's got a special memory to share with us! Here's Eric:
Mother Now 95
"My mother, 95, remembers with glee how, at 19, she, her sister, 15, and my grandmother
tricked my grandfather ("Papa") into giving away the bride. Weddings in 1938, Mother
says, usually took place in the bride's home, unlike the fancy church ceremonies featured
in old-timey magazines like Reminisce.
Her father, not then a believer,
had spent his rough-and-tumble youth in Boston.
He took a particular dislike to the shy-but-dapper Maine farm boy who showed up each
Sunday to drive Papa's three women to church. Grandpa ran a country store, and as a
part-time deputy sheriff, he was also the Saturday night bouncer at the local dance hall.
My mother, Polly, had on her new dress and shoes that Saturday evening in May, and
she and teen sister Hilda had fixed each other's hair. Both girls wore corsages of apple
blossoms from the old tree by the well. Dad's older brother had sneaked their parents and
the minister into the living room via a side door.
But . . . a problem. Papa, oblivious to the wedding preparations
in the house beside the store, was still with a customer—a man who liked to spin long, colorful yarns.
Papa finally came inside. He hurried upstairs. Maybe ten minutes later he
appeared in the downstairs hallway, wearing his sharkskin suit, tie and white shirt,
his badge pinned discreetly beneath his lapel. Grandma opened the sitting-room door.
"You're needed in here, Will."
Papa stepped in—greeted by a grinning Polly and Hilda, a scared farm boy in a
three-piece grey flannel suit, and a properly solemn minister, who intoned, "Who giveth
this woman to be married to this man?"
Papa hesitated a moment. "Her mother and I do," he stammered. He trotted
outside to his car and drove off to his job at the dance.
Mother and Dad honeymooned
in New Hampshire's White Mountains. A week
after the newlyweds returned, Dad's parents threw a reception in their farmhouse home.
Nobody had to sneak around that evening!
Eric & Strong Women in his stories
Born in 1939 in on a farm in Maine, I grew up surrounded by strong, caring
women. With my parents and six siblings, I shared that roomy farmhouse—built half a
century earlier by my paternal grandfather—with Dad's Victorian parents.
Two miles away were Mother's parents, unmarried sister and great-grandmother. Papa loved me,
too, treating me as the son he never had. In my historical novels for girls 8-14, and adult
fiction with strong romantic threads, these apparitional ladies of my heart appear, like the
aunts of Whittier's Snowbound, as colorized shadows lived out in the lives of my intrepid
female protagonists.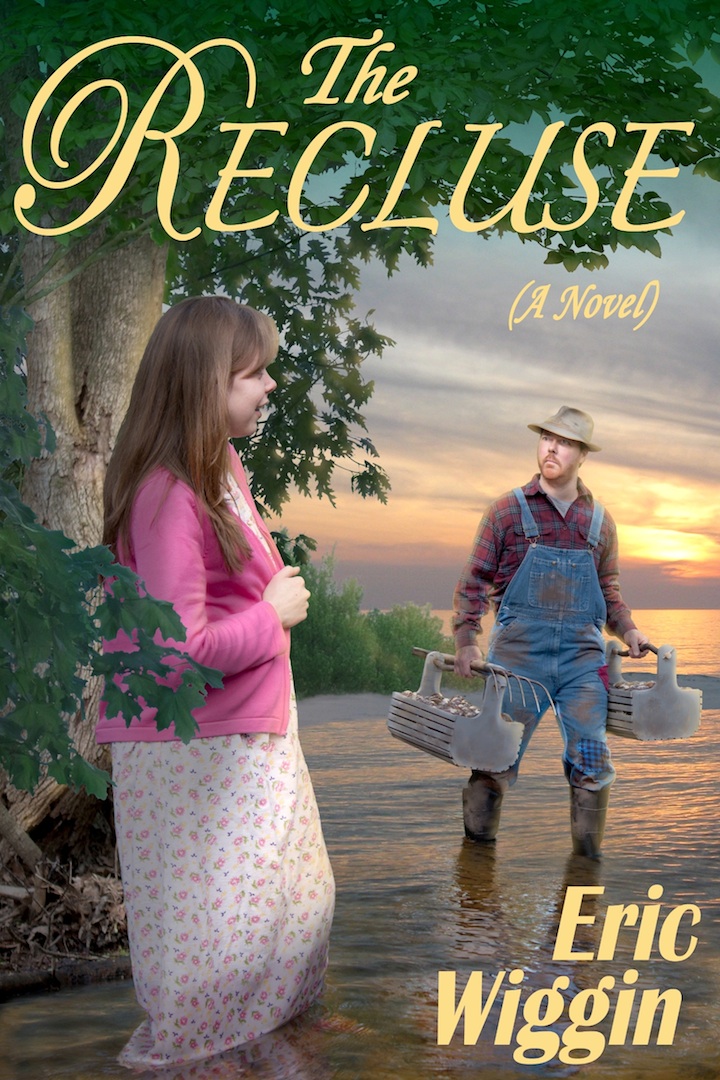 To purchase, click here Let the Dead Bury Their Dead (THE RECLUSE)
Amy Miller, in THE RECLUSE, is a strong woman who stood by her father, Rev.
Wes Miller, when he was forced out of a long-term pastorate in Pennsylvania because
of his convictions about military service. Amy also grew up with a close relationship
with her Amish grandmother. Grossmutter Miller, ironically was shunned by her church
for allowing Amy's father, years earlier, into her "Pennsylvania Dutch" home in his
American Expeditionary Force chaplain's uniform.
Amy's firsthand experience with religious persecution enables her to emphasize
with Vaughn Lehmann, the odd, but talented and loving outcaste of Portugal, Maine, the
remote seaside village where, in 1942, the Miller family went to minister.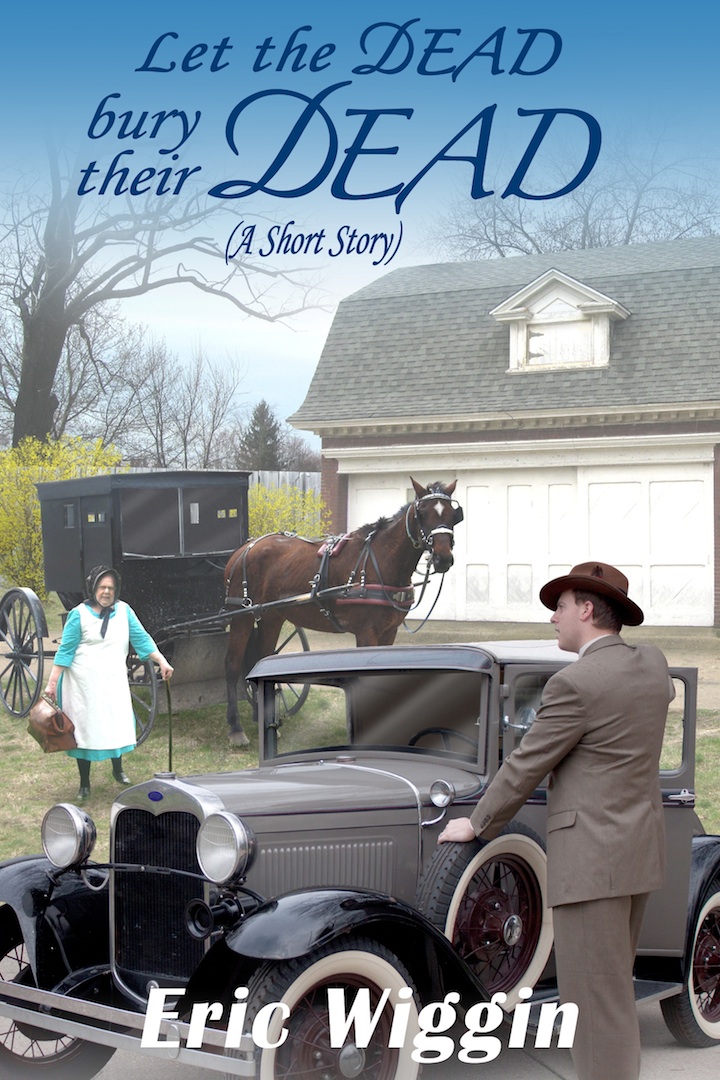 You can discover the Amish background of the Miller family and meet Amy's
grandmother in the short story, "Let the Dead Bury Their Dead," now available on
Amazon Kindle. Included also are several free chapters of THE RECLUSE, a novel of
Amy Miller's life in Maine and on the battlefield in Europe during World War 2.
BIO:
Eric Wiggin is the author of 12 young adult novels for girls 8-13, three adult novels,
and THE GIFT OF GRANDPARENTING. He's also written more than a thousand news
articles and interviews, as well as short stories published in Sunday school take-home
papers for children, teens and adults. "Let the Dead Bury Their Dead," a prequel to his
novel, THE RECLUSE (Oct. 2013) is available on Amazon/Kindle.
Eric was born in a backwoods Maine farmhouse just before World War II. He has
been a pastor, public and Christian school teacher, as well as a Bible college instructor.
Eric and his wife of 50 years, Dot, live in rural Michigan. They have four children, 12
grandchildren and two great-children.
Thanks, Eric, for that wonderful wedding story.
QUESTION: Do any of you have wedding memories to share?–Lyn