Author Kimberly Rose Johnson & a Family Favorite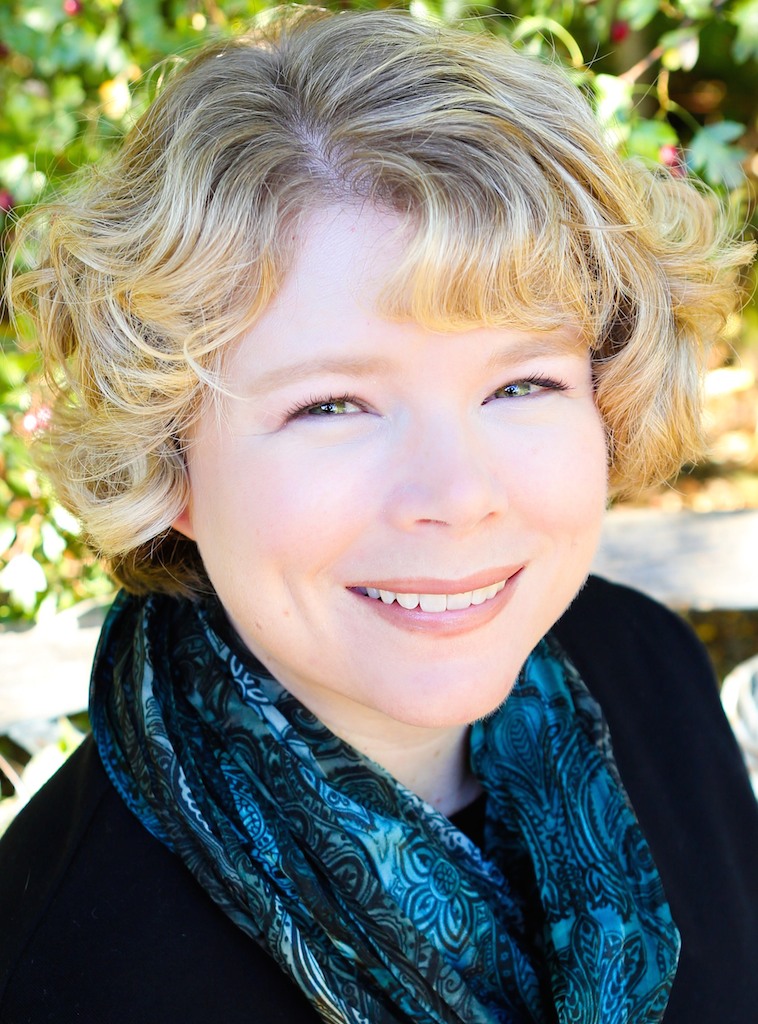 My guest today is author Kimberly Rose Johnson who is sharing a family favorite and her latest book. Here's Kimberly:
This is the recipe my mom uses, and I've tweaked it through the years. I prefer to mix ricotta with the cottage cheese. If you choose to mix the cheeses, purchase the size down from the one listed above. The amounts of cheese and spices used are to taste and what looks good to you. I like it really cheesy.
I believe this recipe first came to us via a friend of my mothers. It's a family favorite that we have had a Christmas, birthdays, and just because. This recipe appears in my book Island Dreams. It's what Chase makes for Piper when he invites her over for dinner. It's his family recipe too. ?
Lasagna
Preheat oven to 350 degrees Ingredients:
8-10 lasagna noodles
24 ounce cottage cheese or Ricotta cheese
2-3 cups of shredded cheddar cheese 2-3 cups of shredded mozzarella Parmesan
Italian seasoning
Parsley flakes
1 to 1 1/2 lbs. of ground beef
1 jar of spaghetti sauce
1 teaspoon of salt
1/2 cup water
Bring a pot of water to a roiling boil then add noodles. Cook for five minutes. Meanwhile brown the ground beef in a skillet. Drain off grease then add spaghetti sauce, salt, and water.
Pour half the sauce/meat mixture on the bottom of a 14-inch (or close in size) baking pan. Place three or four noodles on top of the sauce then layer according to how much you like in this order: cottage cheese, cheddar cheese, mozzarella cheese, parmesan, Italian seasoning, and parsley flakes.
Repeat layers of noodles, cottage cheese, cheddar cheese, mozzarella cheese, parmesan, Italian seasoning, and parsley flakes.
Add the rest of the sauce and finish off with the remainder of the cheeses.
Cover with foil and cook for one hour. Let rest five to ten minutes after it comes out of the oven."–Kimberly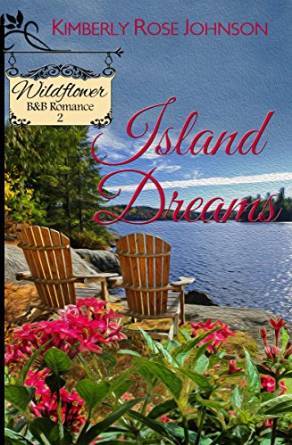 To purchase, click here. Island Dreams (Wildflower B&B Romance Book 2)
BLURB for Island Dreams:
Piper Hunt arrives on Wildflower Island to develop family property into an upscale resort knowing this may be her last chance to prove her worth to her father. With grandiose ideas, she soon finds herself at odds with adjoining property owner, Chase Grayson. As she begins to appreciate the simplicity of the island, she struggles to maintain balance between her father's wishes, preserving the natural beauty of the island, and her attraction for Chase.
Chase Grayson values the peace and quiet of Wildflower Island. That serenity is threatened when Piper Hunt discloses her plans to develop an upscale resort that not only butts up to his property, but will turn the island into a busy tourist destination. In fighting her plans, he also finds himself fighting his attraction to her. If he doesn't stop her plans for the resort, his life will be altered forever. If he succeeds, it means he will never see her again. Can he live with either choice?
Sounds like my kind of recipe, Kimberly. However, I like to use noodles that don't have to be prepared separately. That makes it even easier!–Lyn
For more online:
Facebook https://www.facebook.com/KimberlyRoseJohnson?ref=hl
Twitter https://twitter.com/kimberlyrosejoh
Pinterest https://www.pinterest.com/krose1990/