Author Jo Ann Brown & How Strong Women Build Their Families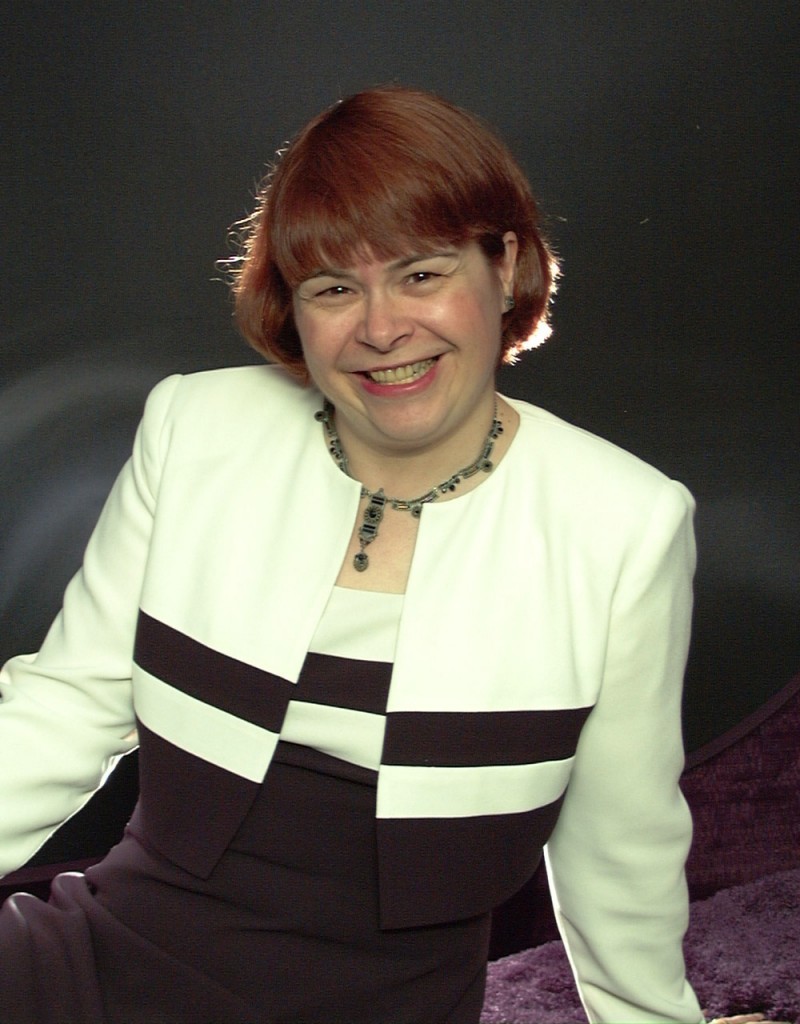 Today my guest is author Jo Ann Brown who is going to share about her daughter and families. She is offering a copy of her latest book Promise of a Family (US ONLY). So be sure to reply to the QUESTION below. Here's Jo Ann:
I'm fascinated by how strong women build their families.
Some build through birth; others build through adoption and/or fostering. Then there are the strong women who reach out and build families that come together through common interest and need—families built with friends, neighbors, and those who have an empty place in their lives.
A big step into the unknown for her,
My daughter, Marianne, is doing the last. In fact, she's been doing that all her life. She's the friend who always has an ear to listen and a shoulder to cry on, sometimes very late at night. Recently she set aside her work on her masters in math to follow her heart to begin work on a masters in social work because she wants to make "a difference in someone's life." A big step into the unknown for her, because she'd done her undergrad work in math as well. But she is willing to take the risk.
While working a full-time job in finance, she's taking a full load of classes and will begin an unpaid internship three nights a week in a renal clinic. Not the work she eventually hopes to do, because she wants to work with geriatric clients. Even though she's my most squeamish child when it comes to needles, she sees this as a chance to help the community she will become a part of. A community that is a family, working together to help those in need.
thinking about that sense of community
When I was playing with ideas for the trilogy that would become "Matchmaking Babies," I began thinking about that sense of community and the outreach to help others in need. That led me to the idea of what would happen to a family and a small Cornish village in the early 19th century if a rowboat with six very young children was discovered floating in the cove. Who would reach out to those children in need? How would people's lives change? Could the children find a welcome in loving hearts and help build unexpected families? Who had put the children in the boat and why?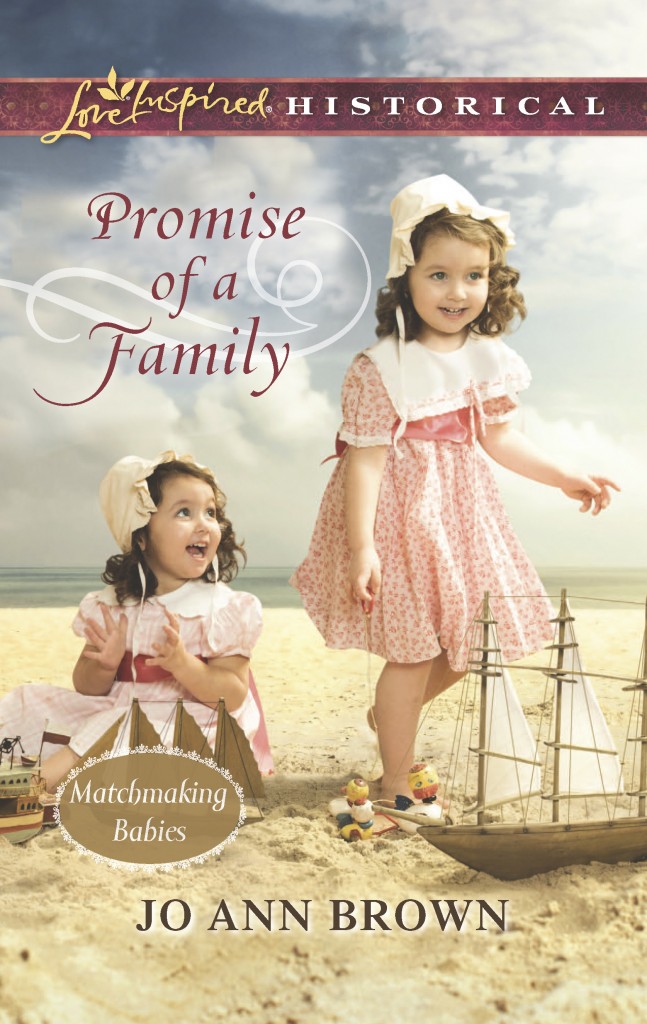 To purchase, click here. Promise of a Family (Matchmaking Babies)
In Promise of a Family, the first book of the trilogy (Love Inspired Historical August 2015), Susanna Trelawney needs to find answers. Her search for the truth is complicated by the man who rescued the children. He's Captain Drake Nesbitt, a ship's captain. Susanna's sister's husband was a sailor and died at sea, leaving her beloved sister bereft. It's easy for Susanna to fall in love with the children, especially twin toddler girls, and she's drawn to the handsome captain, but she promised herself never to risk her heart again. Once betrayed, twice shy is her heart's motto. As the war with the French comes closer to the cove, Susanna discovers she must be courageous enough to set aside the past in order to grasp the future she wants. To do so means risking her heart one more time…if she dares."–Jo Ann
Wow, what a daughter, Jo Ann! I admire her selfless spirit. QUESTION: Do you know anyone who puts the interests of others before their own? Who and how?–Lyn
For more online:
http://www.joannbrownbooks.com