Author Kristen Ethridge & Jalapeno Bullets?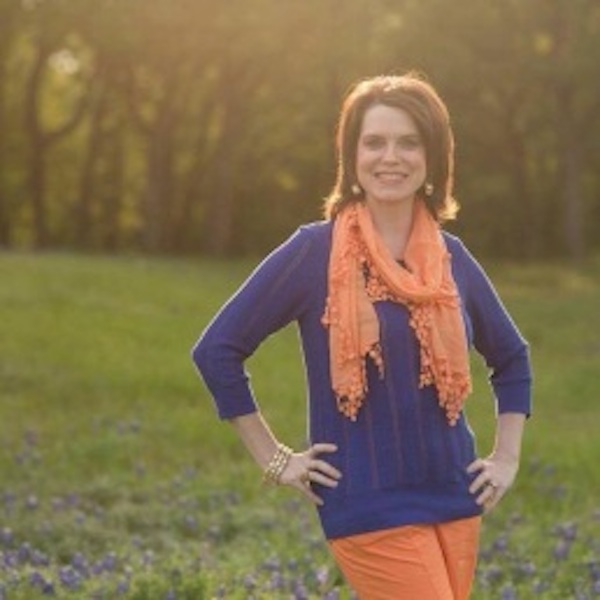 My guest today is Kristen Ethridge, a new author to me and maybe to you. She sounds like my kind of girl, loves food! And is sharing a recipe with us. I'm not really into HOT food, slightly spicy is my choice. So proceed with caution. 🙂 Here's Kristen:
A Texas-Sized Treat on the Grill!
Isn't it fun how food and fiction go together? I think it's because food is often a part of memories and special times in our lives, and as writers, we can't help but weave the things we're influenced by into the books we write.
One of our favorite things to do is to grill.
My husband is pretty much a master at the grill. He cooks for us in the backyard and has catered events for more than 2,000 people—that's a LOT of brisket! In fact, it's probably pretty apropos that we met at a football tailgate, when he was behind the grill.
These days, one of our favorite things to do
is have friends over in the summer. We're lucky to have a pool in the backyard so we can beat the Texas heat, and there's nothing better than snacking all afternoon long while you splash. While burgers or a brisket is often the star of the show, we've even been known to grill pizzas. One of our favorite recipes to kick off grill time is this jalapeno bullet recipe.
jalapeno bullet recipe
Only three ingredients: cream cheese, jalapenos, and bacon (your choice, but maple bacon adds sweetness)
Slice jalapenos in half length-wise and then de-seed them.  It's crucial to de-seed them—they'll be too hot to eat otherwise. Gloves are recommended if you're not used to de-seeding peppers. If you get the oils from the seeds on your hands and then you wipe your eyes, you'll be miserable.
Spread cream cheese into the de-seeded jalapeno halves.  Press them back together.
Wrap in bacon and put a toothpick through each to hold together.
Place on grill until bacon is cooked and crispy
Enjoy!
In my August release, The Doctor's Unexpected Family,
one of the ways that Pete and Angela celebrate the island reaching a recovery milestone after Hurricane Hope is to grill burgers out on the deck of beach house that faces the Gulf of Mexico. The local grocery store has just opened that afternoon for the first time since the hurricane's landfall. Angela celebrates the simple pleasure of just being able to bite into a salty, greasy potato chip alongside a freshly-grilled burger.
I'm so excited about the Port Provident: Hurricane Hope series that began in July with Second Chance Sweethearts, not only because I'm going to be following the town of Port Provident through their recovery from Hurricane Hope, but because I'm also sharing my own personal story as part of it.
In the wake of Hurricane Ike,
I started a non-fiction book on the life lessons I learned from Hurricane Ike. Called Storm Surge: Life Lessons I Learned from Hurricane Ike and How You Can Rise Above Life's Storms, it is my first non-fiction book and it will release on September 13, the seventh anniversary of Hurricane Ike. I wrote this memoir with a Christian living twist because I knew that not everyone goes through a hurricane in their life, but we all go through storms. And it is how we weather them that shapes our lives.
And the best part is
that I want to share this series that's so close to my heart with you, the readers here. The next book in the series, The Doctor's Unexpected Family, releases on August 1. But through the end of July, you can pick up a copy for your Kindle at a special pre-order price of 99 cents! (And in August, you'll be able to preorder Storm Surge in advance of its September release!)
I hope you'll spend the end of the summer on the beach in Port Provident with me and The Doctor's Unexpected Family! (Click to purchase.)
BLURB:
GRACE FINDS YOU IN THE MOST UNEXPECTED PLACES…
Dr. Pete Shipley is on a mission to save lives and he's ready to move to another corner of the world where his skills are needed. City Councilwoman Angela Ruiz is a single parent fighting to save her hometown after Hurricane Hope tears through Port Provident, leaving destruction across the community she has sworn to serve. Together, they team up to found The Grace Space, a Christian-based community gathering spot in the heart of Angela's district, where residents can get food, household goods, and basic medical care while Port Provident rebuilds after the storm.
When Pete's appointment to an international medical mission comes, will the doctor follow his lifelong dream and leave Port Provident, The Grace Space, and Angela and her daughter—or will he stay with the family he didn't expect to love and realize he can change the world without leaving home?
Hurricane Hope: One storm changes Port Provident forever…and for good."–Kristen
For more online:
Facebook at www.facebook.com/kristenethridgebooks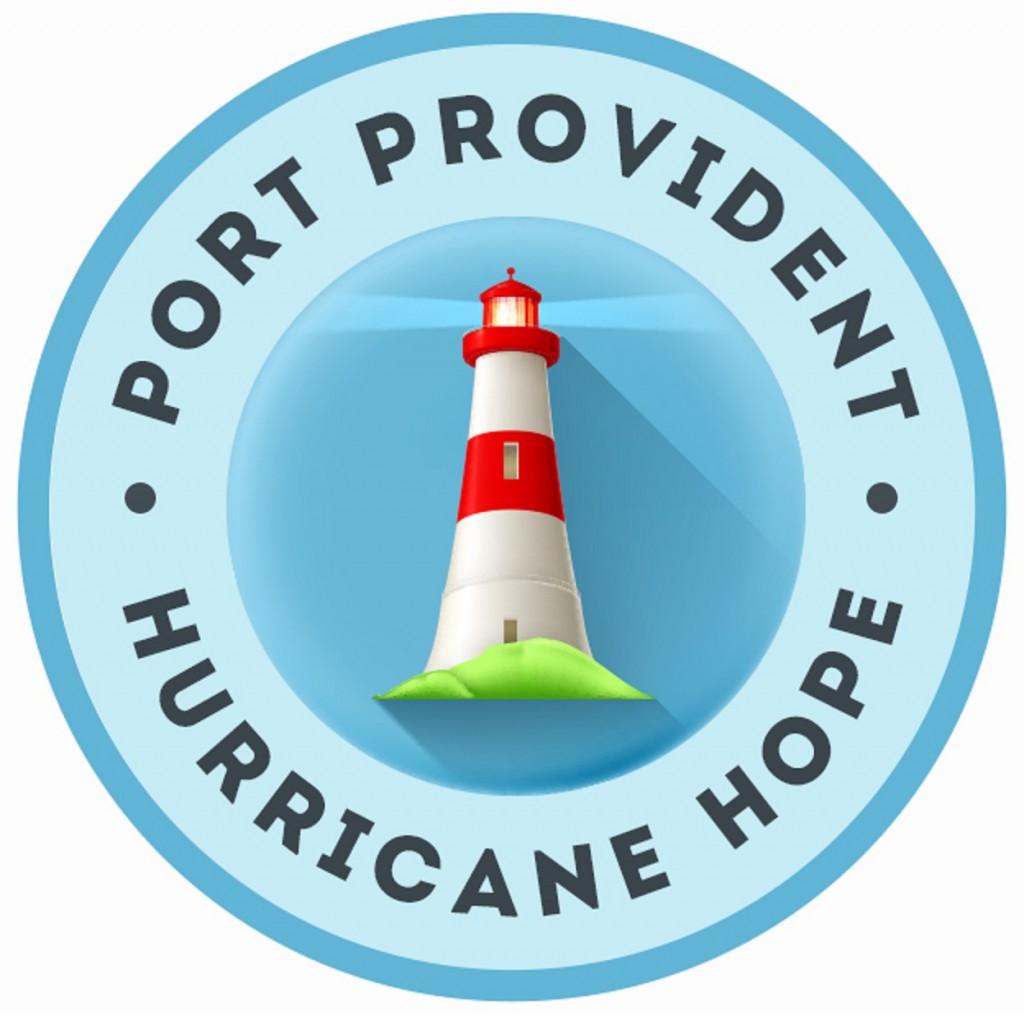 Well, I don't know if I'll try the jalapenos in this recipe; I might substitute grilled banana peppers and add some seasoning to the cream cheese. I'm good with the bacon! WHAT ABOUT YOU? Thanks, Kristen!–Lyn