Author Kimberly Rose Johnson & I Wish Valentine's Day Didn't Exist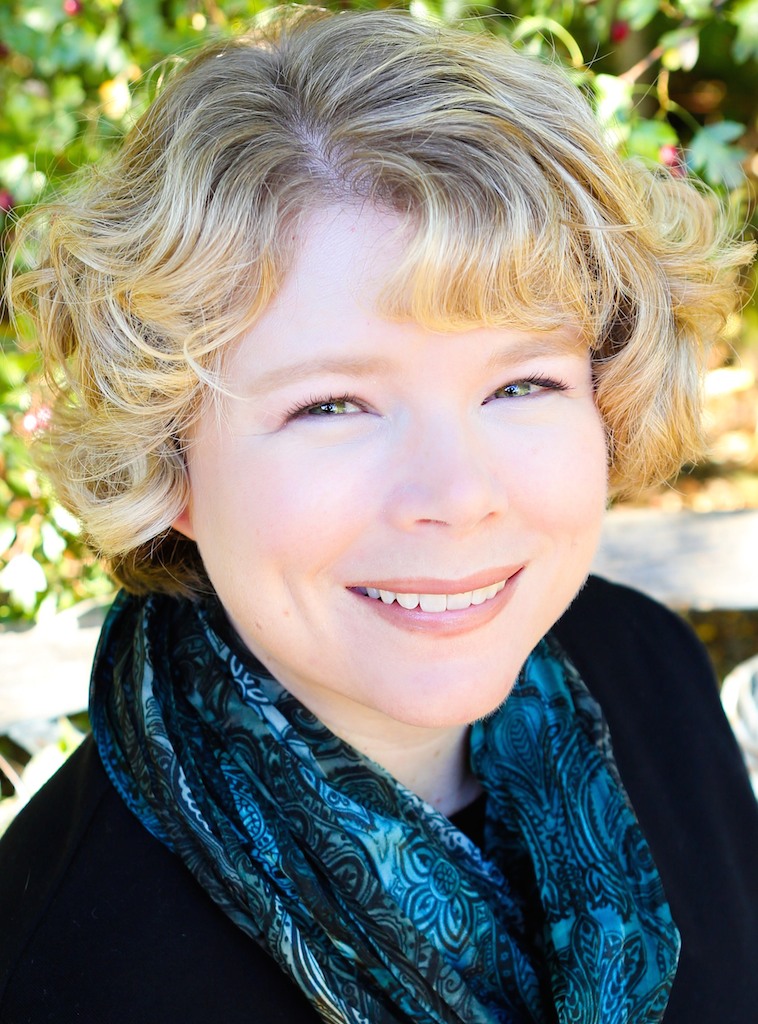 My guest today is a new author to me and maybe to you? Kimberly Rose Johnson. Kimberly is offering a copy of her latest book A Valentine for Kayla (US Only) so be sure to leave a comment to be entered into a drawing. Here's Kimberly:
How much I wish that day didn't exist
"Last Valentine's Day I sat down at my computer to write, but I didn't end up working on what I expected. Instead, all I could think about was that it was another Valentine's Day and how much I wish that day didn't exist. As I stared at my computer inspiration struck, and I took off with a new story.
A Valentine for Kayla was born out of my dislike of the day, so of course I had to pass that trait on to my heroine. ?
Expectations that few men can live up to
Kayla Russell owns a flower shop with her best friend. She decided to go into the florist business because she is a romantic at heart and loves flowers, but as far as she is concerned, there is little if anything romantic about a holiday filled with expectations that few men can live up to.
Kayla's biggest challenge
is one she created. When she was a teenager she came up with a list of qualifications a guy must have in order to be considered husband material. As she grew up, the list changed, but she clung to this list as though it was from God—big mistake.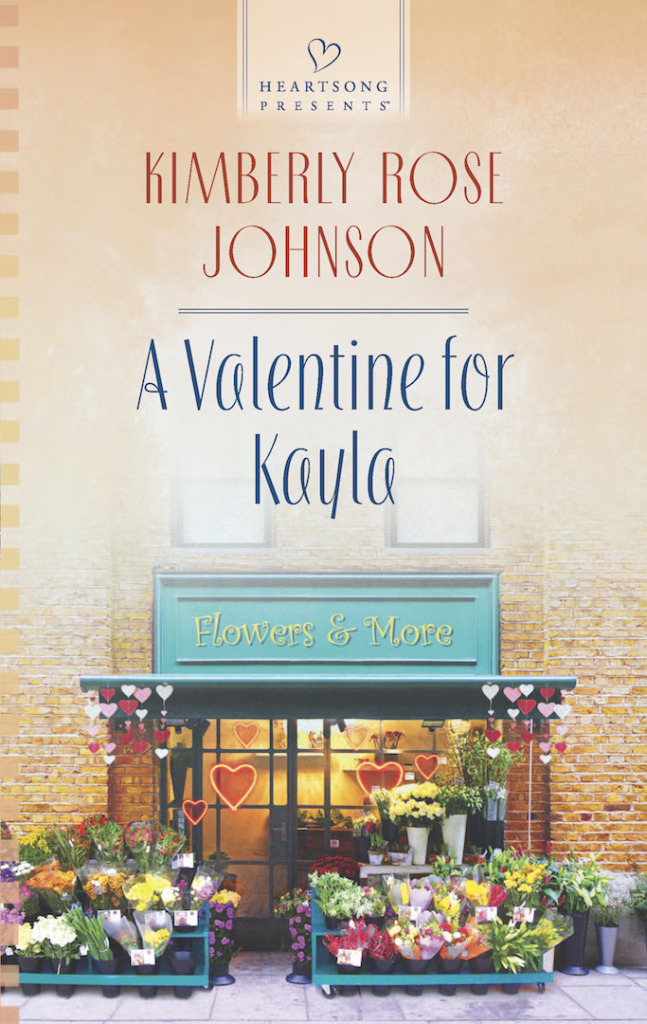 To purchase, click here. A Valentine for Kayla (Heartsong Presents)
Kayla has about given up on love, then a handsome deliveryman walks into the shop and suddenly she must examine what is truly important."–Kimberly
A florist who doesn't like Valentine's Day–now that's interesting. Remember to leave a comment. QUESTION: What ideas have you had to delete or change in your life?–Lyn
For more online:
Facebook: https://www.facebook.com/KimberlyRoseJohnson
Twitter: https://twitter.com/kimberlyrosejoh
PS-Jackie Wisherd won my copy of THE DANDELION FIELD. Congrats!