Author Leann Harris & Her Navajo Heroine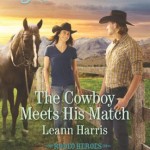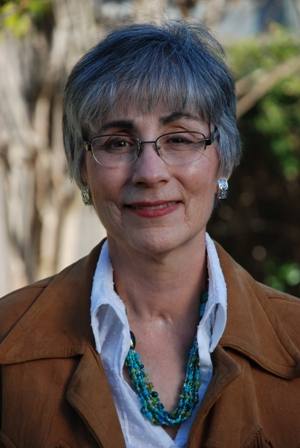 Author Leann Harris is my guest today. Or her heroine is my guest today. I found Erin Delong really interesting and I am going to try this recipe. Here's Erin for Leann Harris: 🙂
the heroine's favorite recipe or not?

I'm Erin Delong and the question posed is what is my favorite recipe? Indian fried bread is my favorite thing to eat, but not to cook. Why? Because, I hate cooking. It isn't my thing. Of course, since my mom is Navajo, she wanted to teach me how to cook fried bread, to be in touch with my heritage. She quickly realized it was like trying to teach a cat not to jump on the counter. It goes against the animal's nature.  
her strength
My strength is solving problems, righting wrongs, but cooking—not so much. Sawyer Jensen, the man who won the job of reorganizing my hometown rodeo over me, understood I wasn't interested in learning to cook.
Sawyer Jensen sees her clearly
What surprised me about Sawyer is he saw me clearer than anyone in town. His uncanny insight rattled me, but made me curious, too. As we worked together, I found myself listening to his ideas, in turn, he listened to mine. I found a man I could talk to, match ideas with, and rely on. When he pointed out how my mom was using me, I knew he was right. When I admitted that truth, I knew I'd lost my heart to him.
Sawyer's breaking point
But when Sawyer ran into his own mother and withdrew from all, I nailed him with a truth he forced me to face.  If he couldn't forgive his mom, have a heart big enough to give grace, there'd be no chance for a future between us.
And that's what scared me the most.
P.S. Sawyer learned how to make fried bread–Erin-Leann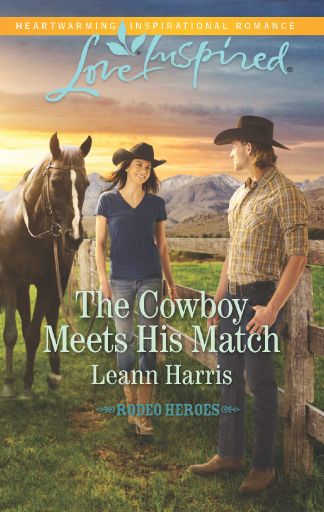 To purchase, click here
BACK COVER BLURB
.Sawyer Jensen is ready to grab life—and his new job—by the horns. The tall, hazel-eyed cowboy has been brought in to revive Quay/Harding Bi-County faltering rodeo, but his biggest challenge may be taking on Erin Delong. The beautiful rodeo rider was in the running for Sawyer's job, and she's not walking away without a fight. Sawyer is no stranger to conflict, but the feelings Erin is stirring in him are brand-new. Her independence spirit both intrigues and scares him. As it turns out, Sawyer's biggest project will be repairing his own wounded heart—and Erin may be just the perfect person for the job.
recipe
Indian Fried Bread
Total Time: 55 min
Prep: 40 min
Cook: 15 min

Ingredients
3 cups all-purpose flour
1 tablespoon baking powder
1/2 teaspoon salt
1 1/2 cups warm water
Directions

Put flour, baking powder, and salt in a large bowl. Mix well, add warm water and stir until dough begins to ball up. On a lightly floured surface knead dough. Do not over-work the dough. After working dough, place in a bowl and refrigerate for 1/2 to 1 hour.

Heat oil to 350 degrees in a frying pan or kettle. Lightly flour surface and pat and roll out baseball size pieces of dough. Cut hole in middle with a knife (so the dough will fry flat) to 1/4-inch thickness and place in oil and cook until golden brown and flip over and cook opposite side until same golden brown. Dough is done in about 3 minutes depending on oil temperature and thickness of dough.

After fry bread is done top with favorite topping or, chile and cheese first, then cover with lettuce and tomatoes, onions, green chile and you have an Indian Taco.

Recipe courtesy of Wooden Knife Company

Read more about the receipe here
QUESTION: So are you a cook–an eager one or a reluctant one?–Lyn
For more online:
https://www.facebook.com/authorLeannHarris
https://twitter.com/leharris75