Author Magdalena Scott & Warning! Food Disaster Ahead!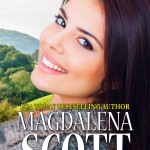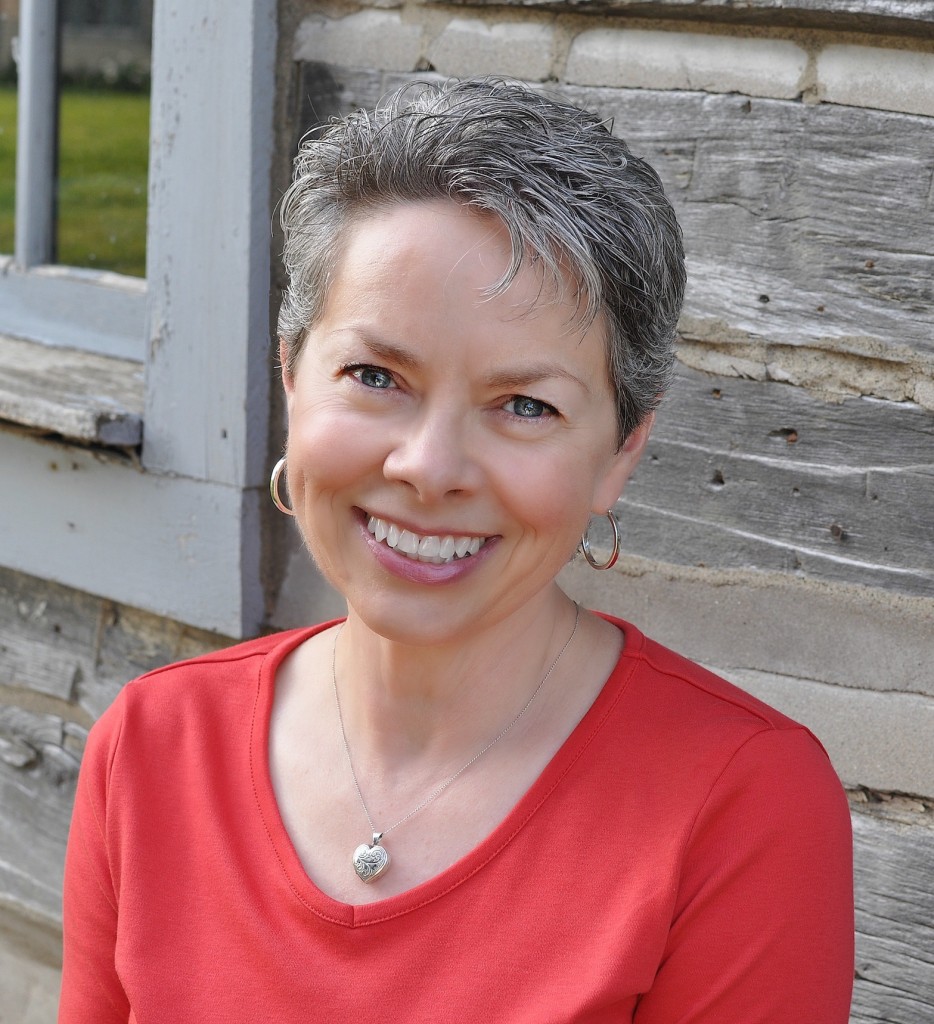 Author Magdalena Scott is my guest today and she made me smile and you will too. She's also offering a free ebook. So here's Magdalena Scott:
WARNING! FOOD DISASTER AHEAD! 
Carla Standish is many things to many people, but everyone who knows her well is aware she is not a cook. Yet sometimes we do unexpected things, taking that frightening step outside our comfort zone, when we're in love, right? 
 to suggest a menu for a future book
In one of my newsletters I asked subscribers to suggest a menu (recipes not required) to be used in a future book. The randomly selected menu appears in Carla's kitchen and dining room–but the results aren't quite as intended. Carla has a Class A Food Disaster. (The reader who suggested the menu is listed on the acknowledgements page of THE RING. The fact that Carla couldn't manage to make it correctly is no one's fault but mine.) 
the winning list
I haven't personally prepared any of  the menu items on that winning list. The recipe below from my mother's files. I've been especially missing her lately, as she died exactly 15 years ago. I'm sure she would be happy to see her peanut brittle recipe on Lyn's blog. And I think she would laugh if she read about Carla's food disaster.
====
PEANUT BRITTLE
2 cups granulated sugar
1 pint chopped peanuts
1 teaspoon salt
Put the sugar into an iron frying-pan and heat slowly, stirring constantly, until the sugar is melted and turns a light brown color (slightly above 300 degrees F). Spread the chopped peanuts in a buttered tin, sprinkle them with the salt, warm the tin slightly and pour the melted sugar over the peanuts.
====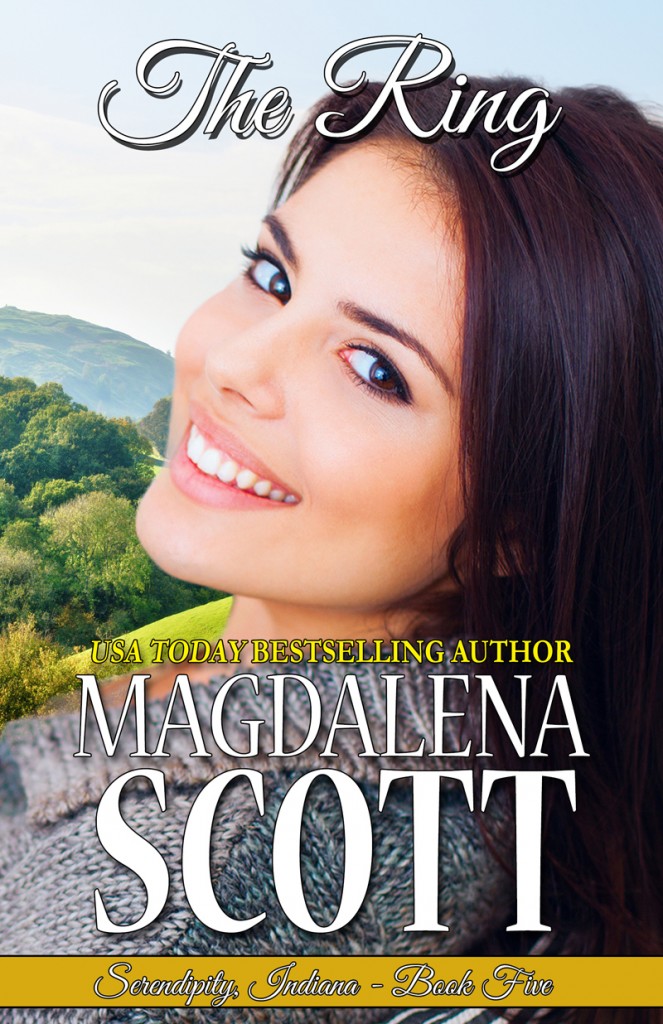 Blurb for THE RING:
Happily-ever-after is out of the question. But in Serendipity, the Magic of Love does amazing things.
Carla Standish makes wishes come true, for everyone but herself. She is the go-to person for whatever her friends and family need, and is world-renowned for creating one-of-a-kind, swoon worthy dresses. She's even surprising herself and the folks in town by dating a decent guy these days. If one missing piece would fall into the jigsaw puzzle of her life, everything would be perfect. But she ruined that possibility long ago, didn't she?
It's been a couple of years since widower Jared Barnett and his kids moved to Serendipity for a much-needed new start. They were settling in, but now he's getting some confusing signals from the vivacious shop owner he's dating, and the small town "good old boy" network seems determined to treat the Barnetts as outsiders. An offer he shouldn't refuse would mean pulling up stakes again, but Jared will do whatever is required to take care of his family, and to protect his own heart.
BUY links for THE RING:
FINAL NOTE FROM MAGDALENA:
I'd love for your blog readers to take the opportunity to download SMALL TOWN CHRISTMAS and perhaps the other book I currently have free. All links to download the freebies– Click here
Thanks, Magdalena. I'm certainly going to download your Small Town Christmas and here's a QUESTION FOR READERS: Have you ever had a food disaster when preparing a meal for an important occasion? If so, how did you cope?–Lyn 
For More online:
Twitter handle is @magdalenascott