Author Roxanne Rustand & Her Newest Love Inspired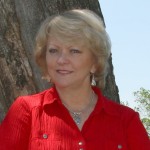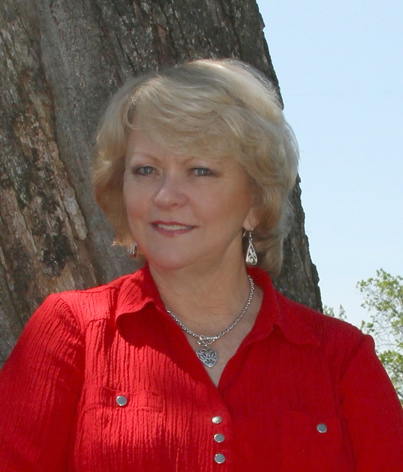 Author Roxanne Rustand, my dear friend, has a new Love Inspired Romance out NOW! If you love cowboys, animals and sweet romance, Roxanne is a sure bet for you!
To purchase, click cover.
BLURB:
The Cowboy's Second Chance 
With the town's busiest sales weekend on the horizon, store owner Keeley North is desperate to find help. So when Connor Rafferty walks through her door, he's an unlikely answer to her prayers. The former rodeo star may be a fish out of water in her shop, but he can rise to any challenge. And right now he's set his sights on finding the son he hasn't seen in five years. Keeley can't risk her heart on a scarred cowboy who's searching for something more. But if she can convince him to look beyond the mistakes of his past, Connor may get a second chance to have it all.
For more about Roxanne and her books, look to your left under BLOGROLL and click the link to Roxanne Rustand's All Creatures Blog.
And if you'd like to receive a free recipe booklet from Roxanne, click here–Lyn