Author Mindy Obenhaus & The Perfect Steak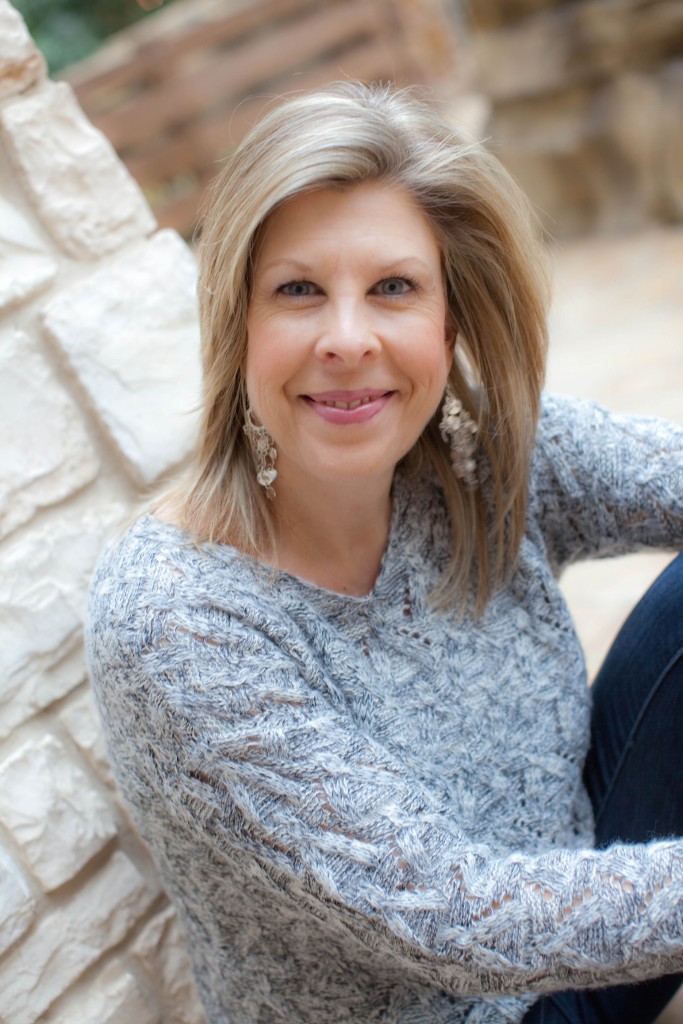 Author Mindy Obenhaus is my guest today and she is sharing her newest Love Inspired romance Falling for the Hometown Hero and the recipe for the PERFECT STEAK. Here's Mindy.
one of my favorite meals
No one loves a good steak more than Grace McAllen, my heroine in Falling for the Hometown Hero. Actually, steak is one of my favorite meals, too, and one of the easiest to fix. Whether it's sirloin, New York strip, ribeye or T-bone, you can throw together an entire meal in no time at all.
There are several ways to cook steak, all simple enough, but since we're in the midst of grilling season, we'll focus on that.
the first step to the perfect steak
The first thing you'll want to do is remove your steaks from the refrigerator about 20 minutes before you plan to cook them. Next, ready your grill. Whether it's charcoal, gas or electric, make sure it's hot before putting your steaks on.
the key to a perfect steak
Once the grill is ready, brush or rub the steaks with a little olive oil and sprinkle with your favorite seasoning. Some people prefer salt only. Others like to use something peppery, such as Montreal Steak Seasoning. Me, I make my own blend of kosher salt, pepper and garlic powder. Whatever you choose, the key is not to over season. A light sprinkle on both sides should do you just fine.
how done is done?
Now, place the steaks on the hot grill and cook until golden brown and slightly charred, roughly 4-5 minutes. Turn the meat with tongs or a spatula and continue to cook for another 3-5 minutes for medium-rare, 5-7 minutes for medium, or 8-10 minutes for medium-well.
let it rest
Once they're cooked to your preference, transfer the cooked steaks to a platter with tongs or a spatula. If you stab the meat with a fork, you'll lose all those wonderful juices and your steak will dry out. Oh, and be sure to let the meat rest for at least 5 minutes before slicing or serving. This, too, is crucial to a nice, juicy steak.
That's all there is to it. Throw in a salad and some baked potatoes and dinner is served. Little muss and little fuss. And let's face it, no one wants to be tied to the kitchen in the summer. We want to enjoy the great outdoors. Topped off with a good meal, of course. – Mindy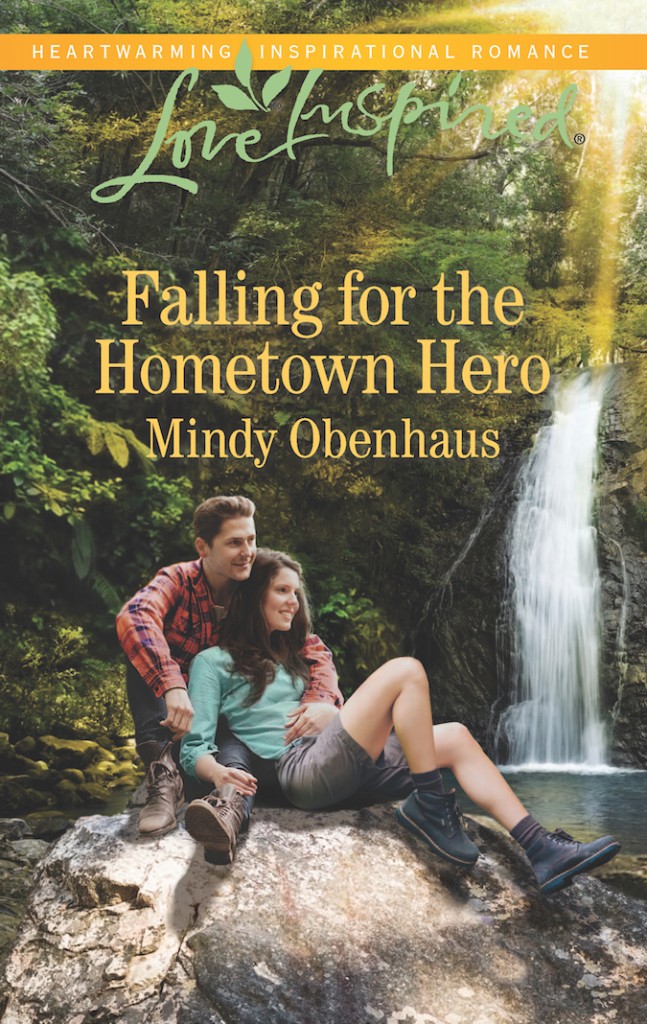 To puchase, click here.
BLURB
The Soldier's Second Chance 
After returning home wounded from an IED attack, former soldier Kaleb Palmer is hailed as a hero. But survivor's guilt makes him feel like a fraud. He hopes setting up a business in Ouray, Colorado, will give him a purpose and help him forget. But his new office manager has her own plans. Grace McAllen brings light and hope wherever she goes, and she's getting Kaleb to open up. As she helps him make Mountain View Jeep Tours a success, Kaleb realizes a happy ending is in reach, if he can convince Grace to stay in town—and his life—forever.
Thanks so much, Mindy for the recipe and letting us know about your latest!–Lyn
Website:  http://mindyobenhaus.com/
Facebook:  https://www.facebook.com/authorMindyObenhaus
Twitter:  https://twitter.com/MindyObenhaus
PS: Last week's winner of Kimberly Rose Johnson's book is Melissa Davison