Author Kimberly Rose Johnson & Designed with Love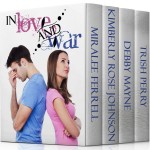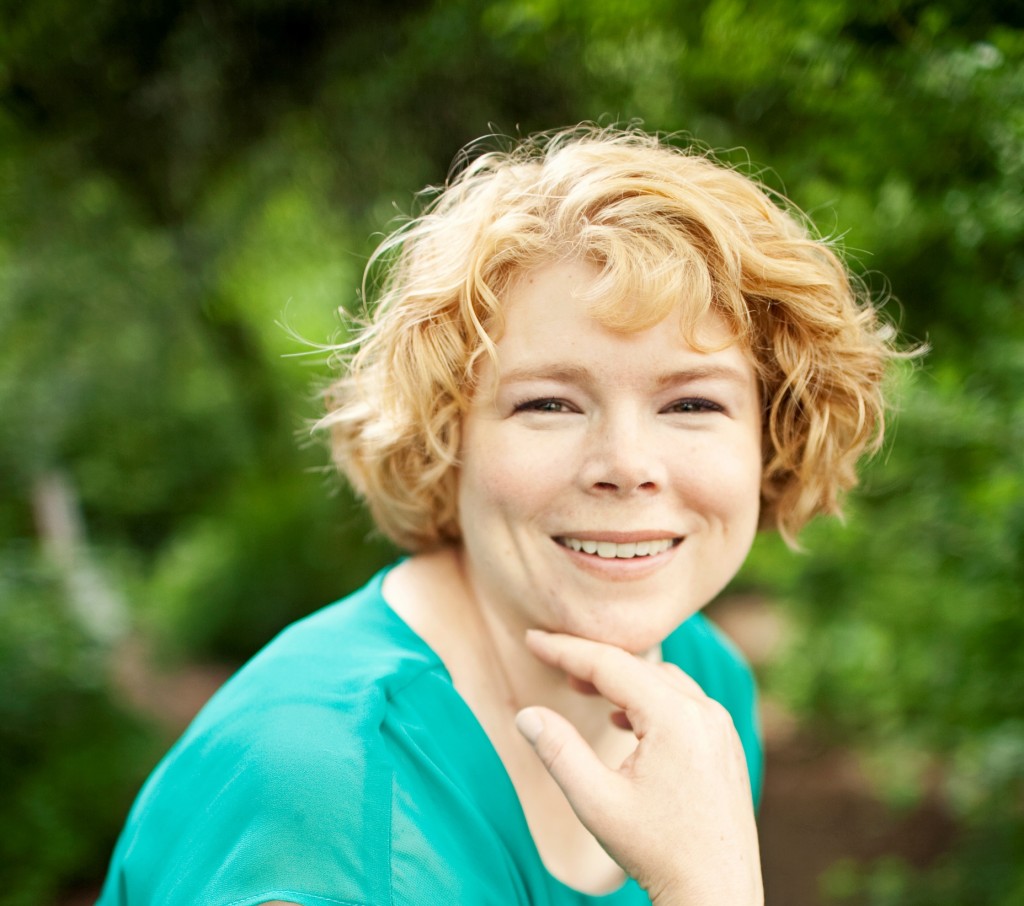 Author Kimberly Rose Johnson is my guest today. She is sharing about her latest novella DESIGNED WITH LOVE and is offering a giveaway of a previous work Here's Karen:
Designed with Love is my contribution to the collection, LOVE AND WAR.
home again
After a broken engagement Jessie Morgan returns home to Silver Springs, Oregon to pursue a career as a landscaper and landscape architect, but her ex who is also from her hometown follows her, wreaking havoc on her new business and her personal life.
an opportunity
When Jessie sees an ad for a contest looking for the host of a new landscape television show she decides to enter, but she doesn't count on her once best friend Scott Meyers and her ex entering too. However, she is not deterred.
she has grit
Jessie shows strength through her grit. When her ex says some extremely hurtful things to her, she doesn't let his words destroy her. When everything seems to be hopeless, she doesn't give up.  
support network
She has a wonderful support network that encourages her and reminds her to look to the Lord for healing and help. Often times people consider a person weak when they need to rely on the Lord to get them through a rough time, but in my opinion that kind of faith takes a lot of strength.
a different kind of strength
It takes courage to admit when you are not enough on your own and that you need help. Jessie has that kind of courage and that determination to see it though.
Be sure to answer the QUESTION below. I will give any one of the books in the Wildflower Island B&B Romance series in a Kindle format–winners choice. "–Kimberly
 To read more about these, click cover.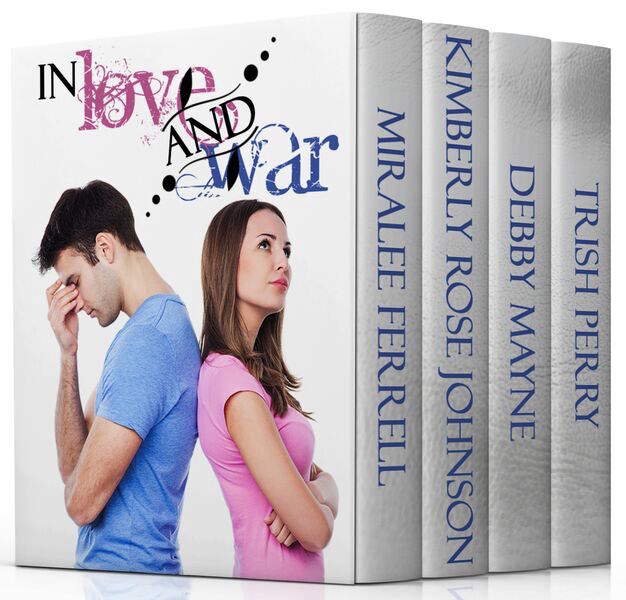 Designed with Love
To save her fledgling landscape business, Jessie Morgan is determined to win an important design competition–even though her major competitors are ex-fiancé Brendon Jacobs and one-time best friend Scott Meyers. Tensions are high in the quaint town of Silver Springs, Oregon as neighbors and friends take sides. Will Brendon drive Jessie and Scott farther apart, or will they join forces…and find love in the process?
QUESTION: Have you ever had to ask for help? Leave a comment and win your choice of Kimberly Rose Johnson's B & B stories.–Lyn

 PS-Winner of Debrorah Raney's book is Margie. Congrats!