Author Deborah Raney & Close to Home Recipe!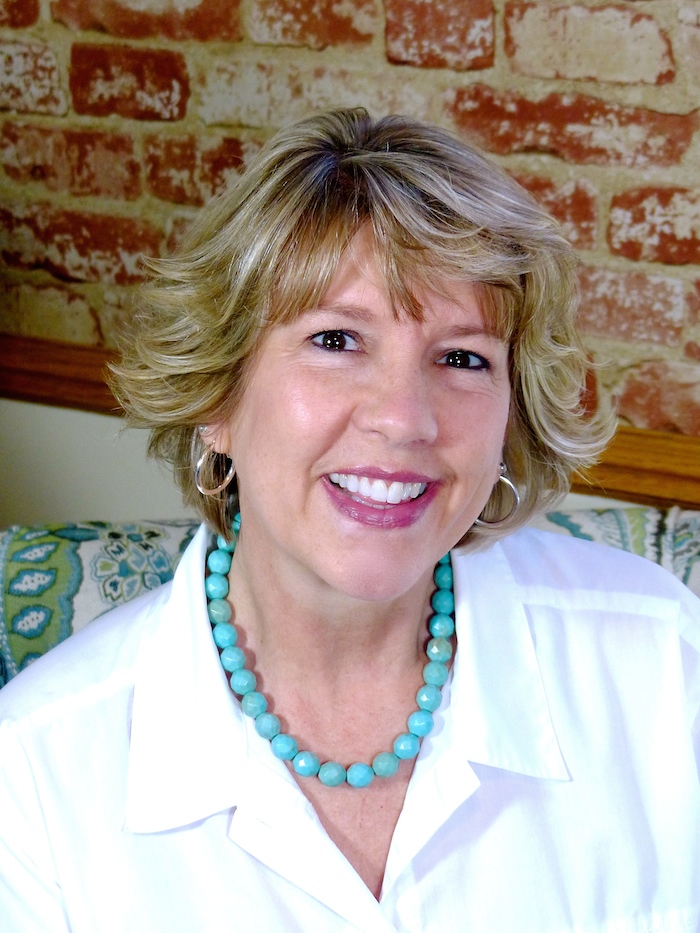 Author Deborah Raney is my guest today. She has a new ebook to share, CLOSE TO HOME, and is sharing a recipe and a giveaway. So don't miss the QUESTION below. Here's Deborah:
I'm not the world's best cook, but I bake a pretty mean pie, cake, pudding, cookie, brownie. It's one of the reasons I've always said I'd love to run a bed and breakfast someday. That is, until I researched running a B&B for the Chicory Inn Novels series. My research on innkeping was enough to convince me that—like being a writer—being an innkeeper is not as glamorous as it might seem from the outside looking in.
Still, the most fun part of running an inn—getting to bake delicious breakfasts and desserts and serve them on pretty plates with special coffees and teas—is one of the things I love to do most in my real life.
Writing a series about a couple who runs a bed and breakfast in Southeast Missouri lent itself wonderfully to sharing some of my favorite recipes with readers.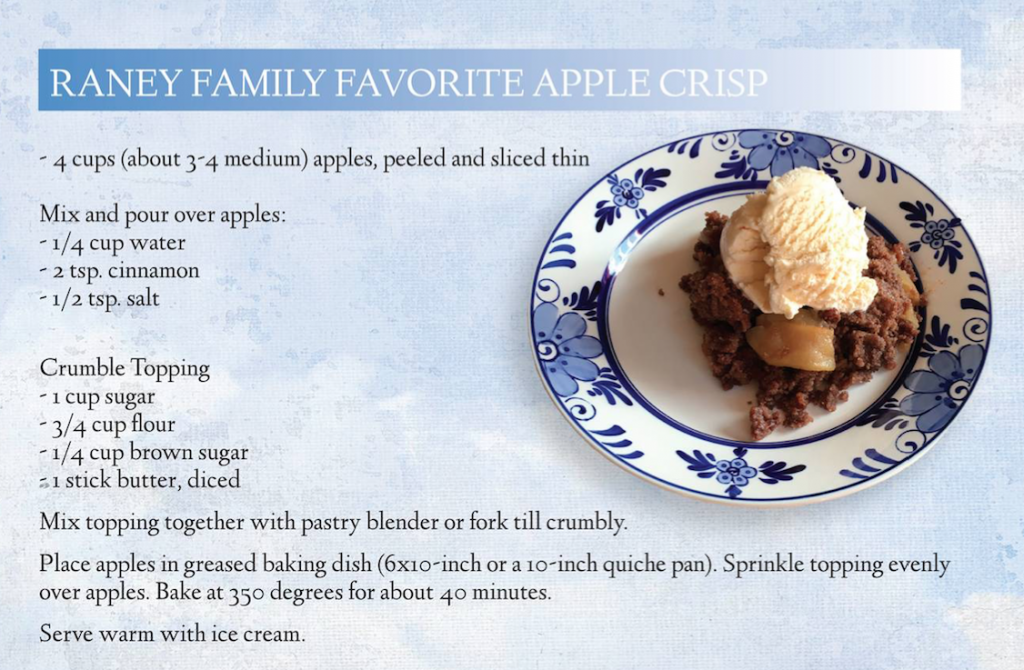 My publisher had promotional recipe cards printed with some of my family's favorite recipes on one side, and the lovely covers of the Chicory Inn Novels series on the other.

And of course, in each book, I got to portray the fictional Whitman family gathering to share some of the very real Raney family's favorite dishes.
This Apple Crisp recipe is at its very best when made with crisp, tart apples off the tree in our backyard. And of course, according to my husband, it simply must be served with a scoop (or two) of vanilla ice cream.
The best part about it? It makes the whole house smell amazing! I hope you'll try it! I guarantee you'll enjoy!–Deborah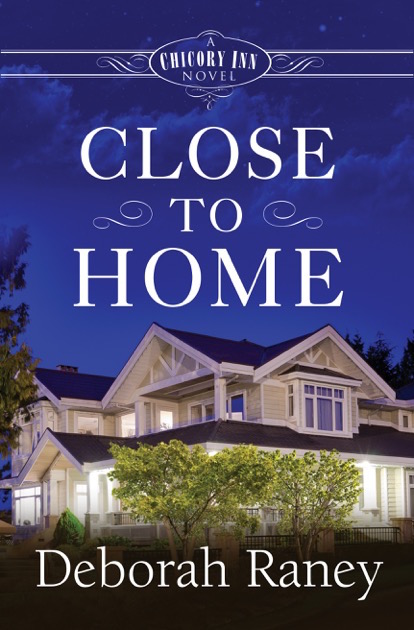 To purchase, click –here
E-Book Blurb
Bree Cordel Whitman is a Whitman by marriage, but sometimes she forgets she wasn't born into Grant and Audrey's family. Her late husband, Timothy Whitman, gave his life for his country on a windblown hill in Afghanistan. Bree has let the love of Tim's family keep her ties to him strong–in the same way she keeps Tim's memory alive for them. But it's been almost five years, and she can't hang onto the past forever.
Fighting the guilt she feels for wanting to love again, she can't help her dreams about a tall, dark, and handsome man–a man who is not her Tim. How can she accept the flirtations from Drew Brooks without throwing the Whitman family back into grieving? And how can Drew compete with the ghost of a hero and the hero's very alive family who seem to hold some spell over the woman who shares their name . . . a woman he might just love?
Thanks Deborah, I hear you about the allure of running a B&B vs. the reality. I have a friend Sherrie Hansen who runs a lovely one in northern Iowa,  Knowing her has opened my eyes too. QUESTION: Is there anything you thought you'd like to do that when you found out more, you decided it wasn't a good fit for you? Leave a comment and be entered into a drawing for an ebook of CLOSE TO HOME!–Lyn
For more online:
2-https://www.facebook.com/deborah.raney
3-https://twitter.com/authordebraney
4-http://amazon.com/author/deborahraney
PS-The winner of Jean C Gordon's August Love Inspired is Carol Smith. CONGRATS!