Author Lorraine Beatty & Bachelor to the Rescue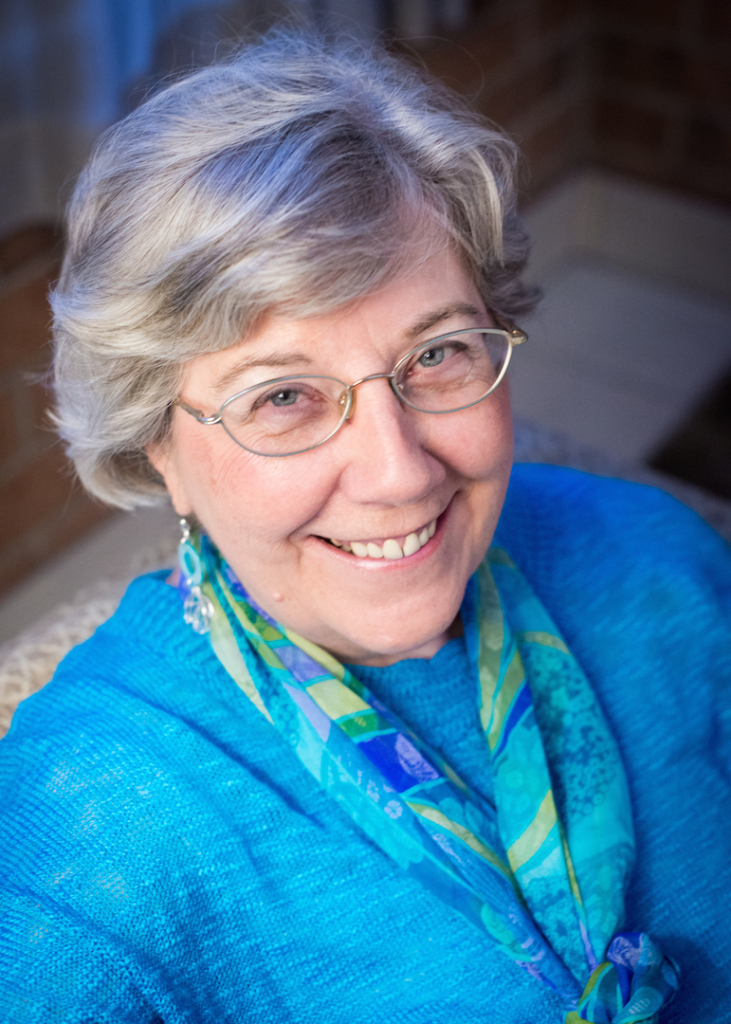 My guest today is author Lorraine Beatty who writes for Love Inspired Romance. She is going to share about her latest romance, Bachelor to the Rescue. Here's Lorraine:
Lived inside my head for several years
"My current heroine, single mom Lainie Hollings, has lived inside my head for several years. I knew she was a brunette and she had two little girls. She comes to a new town to start a new job and a new life, but something prevents it, and she has to come up with a new plan.
I saw her as a determined, strong woman who would do whatever it took to provide for her girls, even to working with a man she disliked. That idea went through many changes before finding it's foundation in a book for Bachelor to the Rescue.
Lainie is no stranger to adversity.
As a young wife and mother, pregnant with her second child, she loses her husband in a construction accident, something that could have been prevented if the foreman, Shaw McKinney had been doing his job. She moves back home with her mother, gives birth to her child and goes back to school to earn her degree, landing the position of Head librarian at the new library in Dover, Mississippi.
Nothing in Lainie's life comes easily. Robbed at gun point she and her girls are left broke stranded and the only one she knows in town is the man who made her a widow. But she'll do whatever necessary to take care of her girls, even taking help from Shaw.
Loyal to the memory
Lainie is loyal to the memory of her husband, but that loyalty blinds her to the truth about him and stokes an old fear that keeps her from risking her heart again. It's not until she stops and faces her past that she's free to step into the future with a man who will love her and her girls completely.
 Humorist Erma Bombeck
We all do this sometimes, get memories wrong. This is a funny antidote Humorist Erma Bombeck shared which points out what happens when we simply accept things at face value. When she was growing up Erma's mother always hosted Easter dinner and she would cut the ham in half and bake the pieces separately.
When Erma had her own family she continued the practice. One day her husband asked her why she cut the ham in half. Unable to answer she called her mom who told her it wasn't some special baking method, she simply hadn't owned a pan big enough to hold the whole ham so she…cut it in half.
Lainie never bothered to learn the truth.
She simply accepted her husband's explanation for things. She is a strong, accomplished and intelligent woman, but even the strongest of us have fears that keep us bound up. Maybe Lainie's story will help someone stop, turn around, and confront an old fear so they can be free to move forward."–Lorraine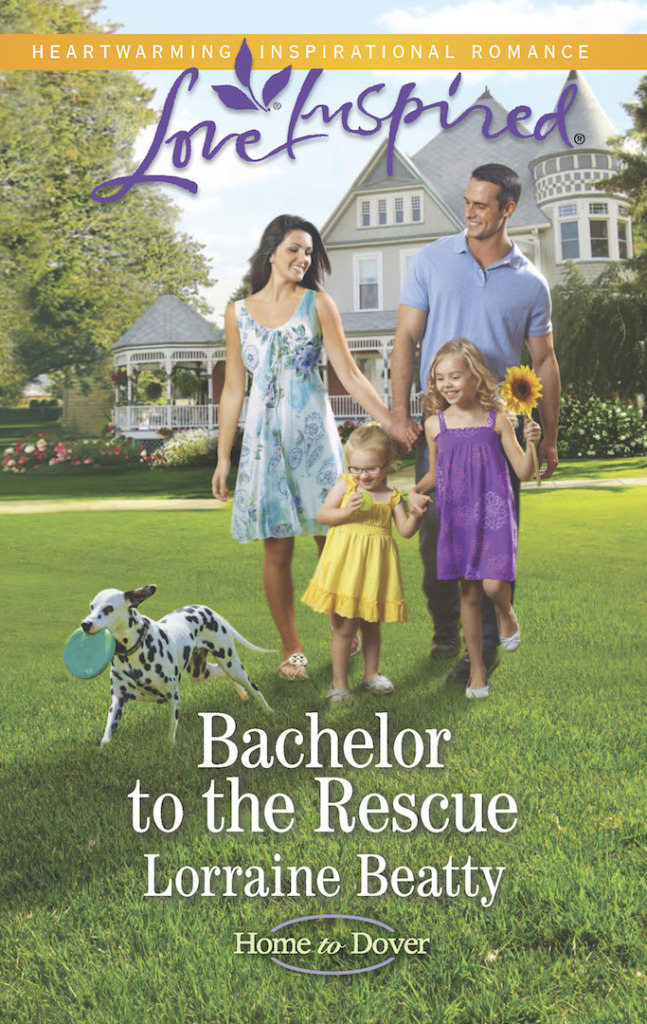 To purchase, click here. Bachelor to the Rescue (Home to Dover)
Blurb
Young widow Lainie Hollings will do anything to protect her daughters—even if it means accepting help from Shaw McKinney. Though she blames Shaw for her husband's death, he's the only one she can turn to when a robbery forces her to take shelter in his home. Soon she's surprised by the handsome contractor. He's kind, charming and determined to protect her and her girls. Being with Lainie makes Shaw want to give up his bachelor life and become a family man. But he'll need to win over the pretty librarian and prove to her he's the right man for her future.
That's a great point, Lorraine. Not taking what we are told for granted even from someone we love is a good idea. QUESTION: Have you ever had to change your mind in light of new information?–Lyn