Mothers' Favorite Sayings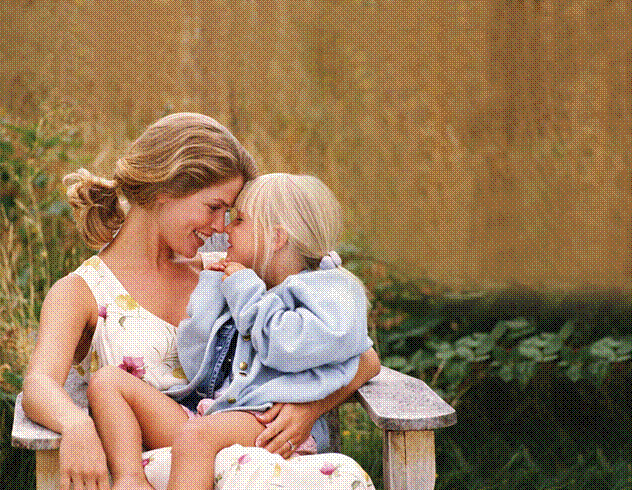 May is the month I focus on mothers and daughters and I am asking one question each week related to this topic. 
Here's this week's question:
Could you please relate your mother's favorite saying or bible verse?
My mom's was "Life's great if you don't weaken."
I think she said this because it reminds us that we will all weaken and we're not in charge of life, a reminder of humility.
Here are both of my guest authors this week and what their mothers' favorite sayings were.
First author Lorraine Beatty, yesterday's guest:
Psalm 46:1 God is our refuge and strength, an ever-present help in trouble.
My mother was ill a great deal of her life and I think this passage sustained and comforted her greatly over the years.–Lorraine
Next Author Sylvia Bambola tomorrow's guest :
"If you're going to do something, do it right!"
Those words my mother spoke so often still roll around my head. They're good words; words that teach an important lesson found in scripture: Do all as unto the Lord. They made me want to do my best, to cultivate a spirit of excellence, something I'm still working on.
Still, over the years I've decided that not everything needs to be done with excellence. I mean, you don't have to move all those knickknacks every time you dust. You can just dust around them until you have more time. Right? Well, that's my plan and I'm sticking to it!–Sylvia
I'm with you on that one, Sylvia. And Lorraine, that is a memorable verse for all.
So readers, what was your mother's favorite saying or Bible verse?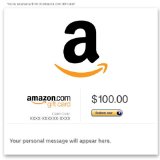 Leave a comment and be entered into the drawing for an Amazon gift card of $5. –Lyn
BTW, my ebook HONOR is 99 cents this week as an ebook. If you haven't purchased it yet, look to the left and click the cover and it will take you to Amazon.com.