Author Piper Huguley & Fried Apples!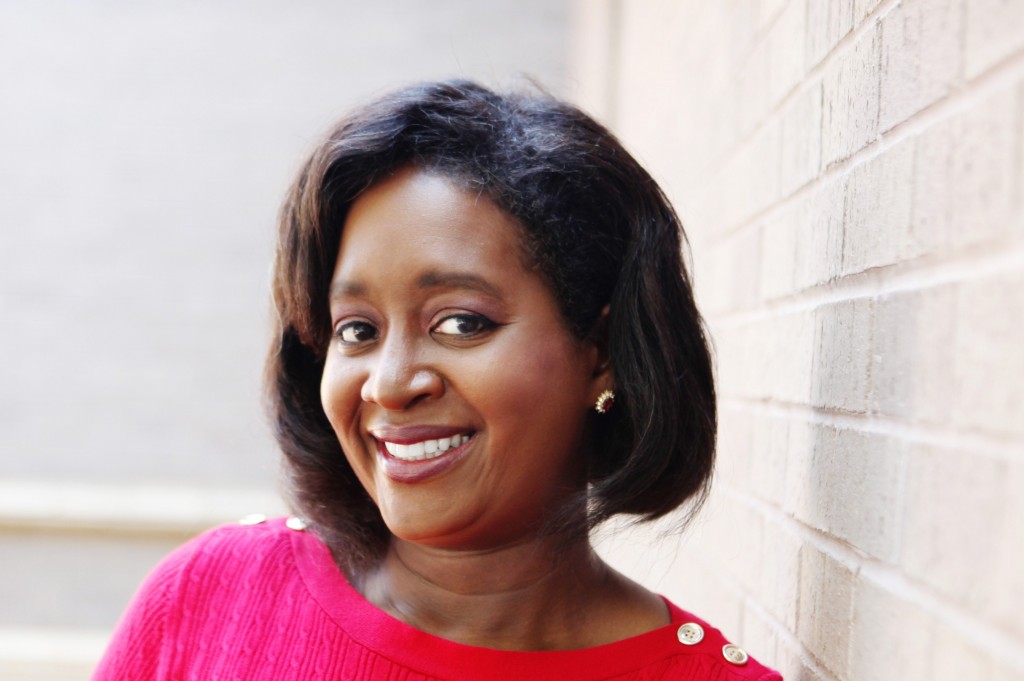 My guest today is author Piper Huguley and she's sharing a family recipe for FRIED APPLES and her latest book, Treasure of Gold, a 20th century historical that really sounds interesting. Here's Piper:
Hello everyone!
Fried Apples is a longtime Holt family favorite.
My mother taught me how to make them and she learned the recipe from her grandmother. We usually eat them as a side dish with poultry. I make fried apples often, about two times a week.
Fried Apples
4 medium sized apples (I use Golden Delicious, Fiji, Gala.  Granny Smiths are too hard and McIntoshes are too soft—even though I love the tartness of them).
½ cup sugar mixed with 1 teaspoon cinnamon
1 tablespoon butter
½ cup apple cider or apple juice (If you don't have them, water is fine, but cider or juice does add flavor)
Melt the butter into a skillet on medium heat on top of the stove.  Thinly slice the apples (keep the peel on).  Pour the apples into the skillet on top of the melted butter. Pour on the cider/juice and sprinkle the cinnamon sugar mixture over all.  Cover with the lid and let simmer for 10 minutes or so until the apples are soft.  Once the apples are soft, take the lid off and continue to cook until the liquid has mostly thickened into a syrup. Once it has, the fried apples are done!
I can just see the Bledsoe girls, the heroines in my "Migrations of the Heart" series heroines eating these fried apples on top of those famous homemade cathead biscuits!   Enjoy!–Piper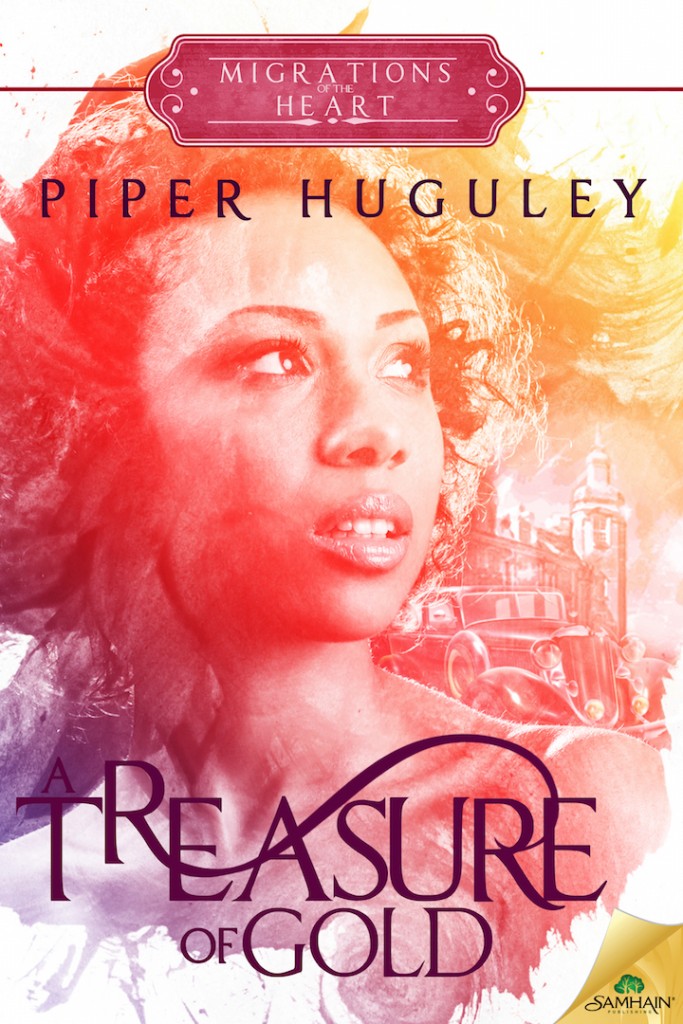 To purchase, click here.
A Treasure of Gold (Migrations of the Heart)
BLURB
When you follow your heart, never count the cost.
Migrations of the Heart, Book 3
Trusting in the One who orders her steps, Nettie Bledsoe is determined not to deviate from her route to the charity kitchen. Don't stop for anything, her sisters say. 1923 Pittsburgh isn't like Georgia, they warn. Yet when low moans of unholy suffering drift from an alley, she can't help but investigate. It's a man. The most beautiful man she's ever seen.
Despite his scandalous reputation, something within her responds to his sinfully rich voice. Jay Evans is trying hard to stay on the straight and narrow, and doesn't want help from any church do-gooder. But until his wound heals, he needs help caring for his young daughter, Goldie. Especially since Nettie saw fit to fire Goldie's barely competent nanny. Despite their mismatched backgrounds, Nettie and Jay fight a losing battle against their growing attraction. But it's only when Nettie is kidnapped that Jay realizes that if he doesn't get her back safe and sound, his heart will shatter into uncountable pieces.
Warning: Contains a single father with a photographic memory for numbers, and a country girl out of her element in the city. It all adds up to a heart-winning tale.
Piper, what a great recipe. I have never thought of frying apples, but this sounds delicious and your book sounds very intriguing. I love stories set in the early 20th century. Thanks for being my guest.
BUT WHAT ARE CATHEAD BISCUITS?
QUESTION: WHAT'S YOUR FAVORITE APPLE RECIPE?–Lyn
For More Online: