Author Terri Reed & Does Love Take Courage?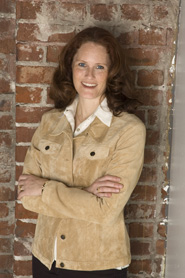 My guest today is Terri Reed, another Love Inspired author, who is offering a book giveaway and is going to share about her latest book and her latest heroine who shows true strength. Here's Terri:
"Thank you Lyn for having me here today.  I love that your blog focuses on Strong Women, Brave Stories.  Like you I try to make my heroines brave and strong and smart. In my current release my heroine Caroline Tully is all of this and more.  I tried to make her realistic and vulnerable yet courageous.  As an adopted child, she longed to know who her biological parents were.  When she's given the opportunity to visit her biological, maternal grandfather's estate she can hardly say no, even after attempts are made on her life.  But she was smart enough to know she needed protection so she hired a professional bodyguard.   During the course of her journey she realized she needed to be brave enough to risk her heart for love, even though she'd had her heart broken in the past.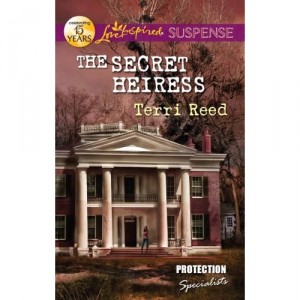 I think we can all relate to overcoming wounds whether they come from a past love or a parent or some other hurt that feels like it will never heal.  It takes great strength of character, bravery and faith to love others. We can see an example of this in the life of Abigail (1 Samuel 25).  She had every humanly reason to be a bitter, untrusting and broken woman.  Yet she was humble, smart and brave.  And risked her heart to love again."–Terri
We just discussed focusing on the first fruit of the spirit, LOVE. I hadn't had time to let Terri know of this new feature but she wrote about love anyway! How about that? Terri also points out that love requires bravery.
Terri is offering a book giveaway the first book in her Protection Specialists series: The Innocent Witness. So you need to leave a comment in order to be entered into the drawing and here's the question–give an example of a character in a book (Bible included) that showed bravery in offering to love. Terri gave us Abigail. Who do you think of? Or tell us why loving takes courage."–Lyn
For more about Terri