Best-Selling Author Rhonda McKnight & Live a Little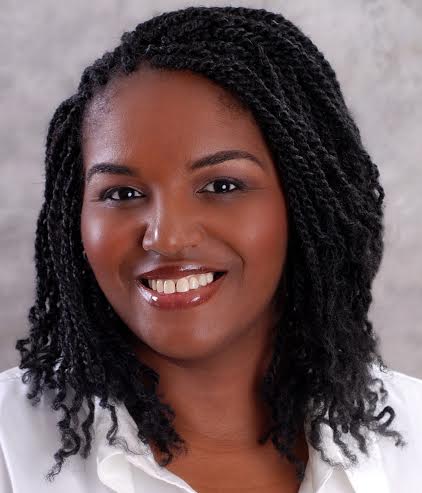 My guest today is author Rhonda McKnight. I've read one of Rhonda's books, An Inconvenient Friend, and it was outstanding–a real page turner with real life situations and deep emotion. So you understand why I was so happy to have her decide to pay us a visit. Here's Rhonda:
"Live A Little opens and our heroine, Raine Still, has decided to commit suicide. Yikes!
Raine is struggling with a major life change. She is grieving the death of both her parents.Having no other relatives, she finds herself alone in the world. Having lived a sheltered life with them, she now has to exist in a world that was filtered through their experiences and she's completely unprepared for life without them.
Our hero, Gage Jordan's family situation is the opposite of Raine's.
He has a large family of siblings, both his parents, and a host of extended family members that love him. But he's returned home after fourteen years of military service, most of them spent in combat in Iraq and Afghanistan. Injured, he's been discharged and forced to return to a world he's only been connected to through emails, letters, and short visits.
Gage left a piece of his soul overseas and he's not sure how to get it back.
These two people meet on cold winter night and their spirits connect in places that are much deeper than physical, for they are two halves that need something to happen in their lives to make them feel whole. They both need a reason to live. They need hope.
I have people in my circle that struggle with depression and even thoughts of suicide
every day. I wrote this story for them and because of them. Sometimes I think people believe suicidal people are crazy or demonized. Live A Little is a story of two people that have lost hope. In Jeremiah 29:11, God promises us a hope and future. We have to hide that message in our hearts.
What I love about Raine is she finds her strength as a woman and a Christian
when she decides to fight to save Hope House, the homeless shelter for veterans that is her parent's legacy. Our hero comes along for the ride."–Rhonda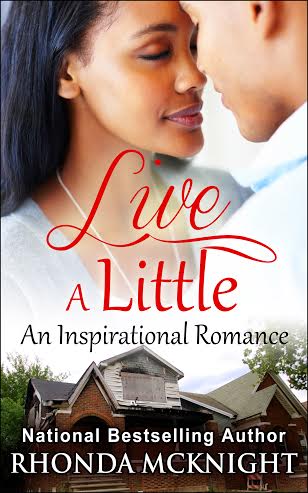 To purchase, click here. Live A Little (Jordan Family Book 2)
BLURB
A grieving woman, an injured soldier and an abandoned dream…can they find hope for tomorrow in each other?
Raine Still has never had much of an identity outside of being the daughter of the old hippie couple that own Hope House, a transitional housing facility in the worse part of Charlotte, North Carolina, and that had been okay with her until her parents died and left her alone in world.
Gage Jordan is a decorated soldier discharged from the army after fourteen years due to a physical injury, but the emotional scars are far worse than anything he's rehabbed from. He has a great job lined up and a mass of support from his family, but something is missing and he's starting to feel like it's Raine.
Gage thought his wounded heart had issues, but Raine's pain is much deeper. If something doesn't give soon they will never have a chance at love. Can he convince her to see that "hope" and faith are the balm she needs to heal her hurting soul?
Great piece, Rhonda. I've known people who have suicidal thoughts too. Fortunately that has not been my problem. As I told my dh early in our marriage, I'm more homicidal than suicidal–if you know what I mean. 🙂 (wink-wink)
QUESTION: Have you ever dealt with a friend or family member who is suicidal? Or recovering from some great loss?–Lyn
For more online:
www.facebook.com/rhondamcknight