Debut Author Cate Nolan & Cranberry Orange Bread Recipe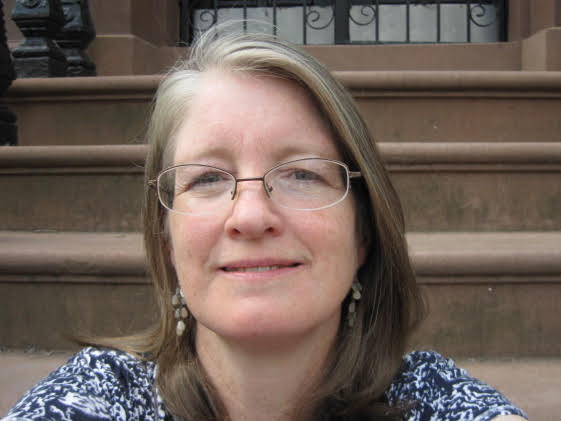 My guest is a debut author for Love Inspired Suspense, Cate Nolan, who is going to share her favorite cranberry bread recipe. Here's Cate:
My debut from Love Inspired Suspense is a Christmas story, but the recipe I'd like to share with you is a favorite Thanksgiving one. I'm sure Callie, my heroine from Christmas in Hiding, would approve.
My daughters and I have baked this cranberry bread for Thanksgiving every year
In recent years, after my youngest daughter became a vegan, we adapted it so she could still enjoy. I hope you do too!
So why do I think Callie would approve?
Because celebrating a family tradition such as baking bread together is something Callie longs for. She was a foster child and though she tried to build a family through her job and her church, when she is forced into protective custody she faces Christmas alone and on the run. She struggles to maintain her trust that God has a plan for her life and has to learn to accept that His plan may not match her plan. (Though it turns out to be far better!)
Recipe for Cranberry Orange Bread
2 cups sifted all-purpose flour
1 1/4 cups sugar
1 ½ teaspoons baking powder
1 teaspoon salt
½ teaspoon baking soda
¼ cup butter
1 egg beaten
1 teaspoon orange zest
¾ cup orange juice
1 cup light raisins
1 2/3 cups fresh cranberries chopped (You can use frozen if necessary.)
Sift the dry ingredients into a large bowl. Cut in the butter until mixture is crumbly. And remaining wet ingredients and stir until evenly mixed. Fold in cranberries and raisins. We also like to add in some walnuts.
Spoon into a greased loaf pan and bake ar 350 degrees for an hour and 10 minutes. Remove and cool on a wire rack. Enjoy!
Vegan version: bake the same way, just alter the ingredients.
2 cups mixed flours (buckwheat, oat, brown rice), 1 cup date sugar, 1/2 tsp baking powder, 1 tsp salt, 1/2 tsp baking soda for dry. Cut in 1/4 cup coconut oil until crumbly. Add 3 tbsp warm water to 1 tbsp flax meal in separate bowl and set aside for 10 min, then add flax egg and 3/4 cup orange juice to mixture. Then fold in 1 1/2 cups each golden sultanas and fresh chopped cranberries. Can add nuts.
~~~~~~~~~~~~~~~~~~~~~~~~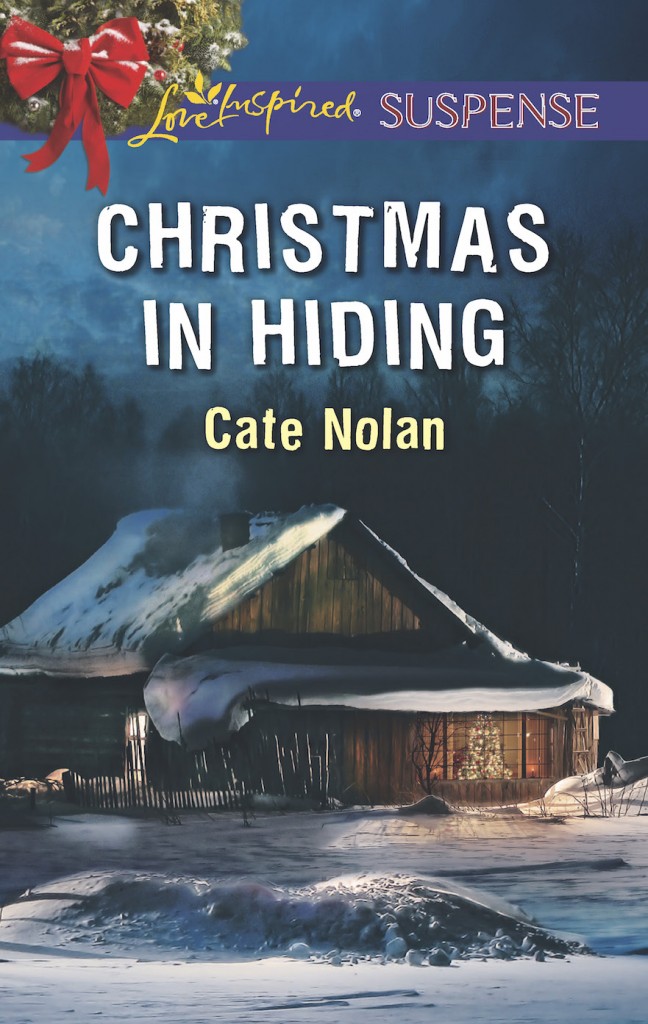 BLURB
CHRISTMAS IN WITNESS PROTECTION
After her ex-boyfriend's murder, Callie Martin has no choice but to trade her quiet life as a kindergarten teacher for the witness protection program. It's US Marshal Jackson Walker's job to keep Callie safe, but the men who would do her harm just keep getting closer and closer. Either someone on the inside is betraying Callie, or she's lying to Jackson about her involvement. So he decides to go off the grid, spiriting her away to the remote Vermont countryside at Christmas. Jackson wants to trust her, but with danger dogging their every move, he'll have to use all his energy to keep her alive.
Great recipe, Cate. I love cranberry bread! I live in an area surrounded by cranberry bogs. Wisconsin is I think the largest producer in the US. Our harvest is late this year. I'm used to going to the produce section and seeing bulk cranberries for 99 cents a pound. So far–nada.–Lyn
For more online:
Website: http://www.catenolanauthor.com/
Facebook: https://www.facebook.com/profile.php?id=100010179603545
Twitter: https://twitter.com/AuthorCateNolan