Lyn Interviews Amish Author Marta Perry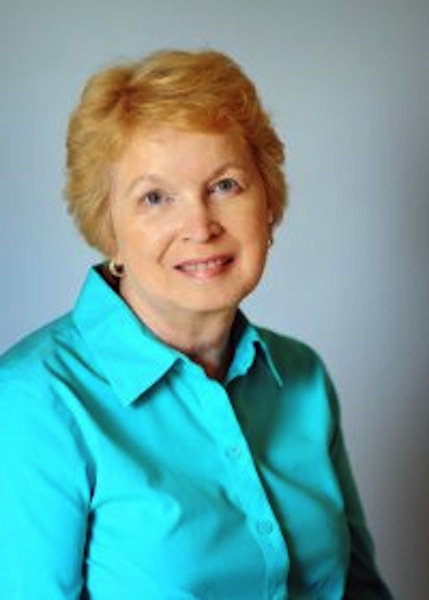 I've had the pleasure of hosting Amish author Marta Perry before and today she has shared more about her life and faith journey. Marta is a good friend and she's the kind of woman any of you would want as a neighbor. Here's the interview:
Tell us a little about your writing and your real life.
In many ways, my writing life and my real life are intricately connected. I write constantly, no matter where I am, and my family has long since become used to the fact that I may well use the places we go and the things that happen to us in our writing.
I find I'm most comfortable writing about places I know very well, because then I understand the influence of setting and culture on the characters. Despite the influence of popular culture on our lives, in many ways we are the product of our own particular time and place. A woman brought up in the sixties in South Carolina isn't going to look at things in the same way as a woman brought up in Chicago in the 80s! I love developing those little details that make my characters real to me and I hope to my readers.
Was there a time in your life when you think God challenged you to become stronger? Please share.
There have been many, but one which comes to mind occurred when I had a serious health scare when I was in my forties. For years, I had known that my ultimate career goal was to become a novelist, but I had delayed taking the plunge, finding my writing release in writing short fiction while working another job—one I really loved but was beginning to burn out on.
The health scare, which sidelined me for a time, proved to be a minor one, but it forced me to reassess where I was going and what I wanted to do with the rest of my career life. God used that fallow time to bring me to a place where I was ready to commit to following the dream He had placed in my heart.
What is special about your most recent book to you?
SEARCH THE DARK is the second book in a three book suspense series set in a small Pennsylvania community about three women who spent a summer together there when they were ten. They're drawn together after twenty years in the same place and confronted with uncovering the secrets surrounding the death of an Amish youth that fateful summer.
I've always been fascinated by the role childhood experiences play in our adult lives and how those memories can suddenly pop out of the recesses of our subconscious, as fresh as if the incidents had happened today. My protagonist, Meredith King, is a woman whose strong sense of duty keeps her tied to the small town even as she dreams of another life, and it's that same sense of duty that leads her to risk her life to know the truth. And, incidentally, to find her own happily ever after!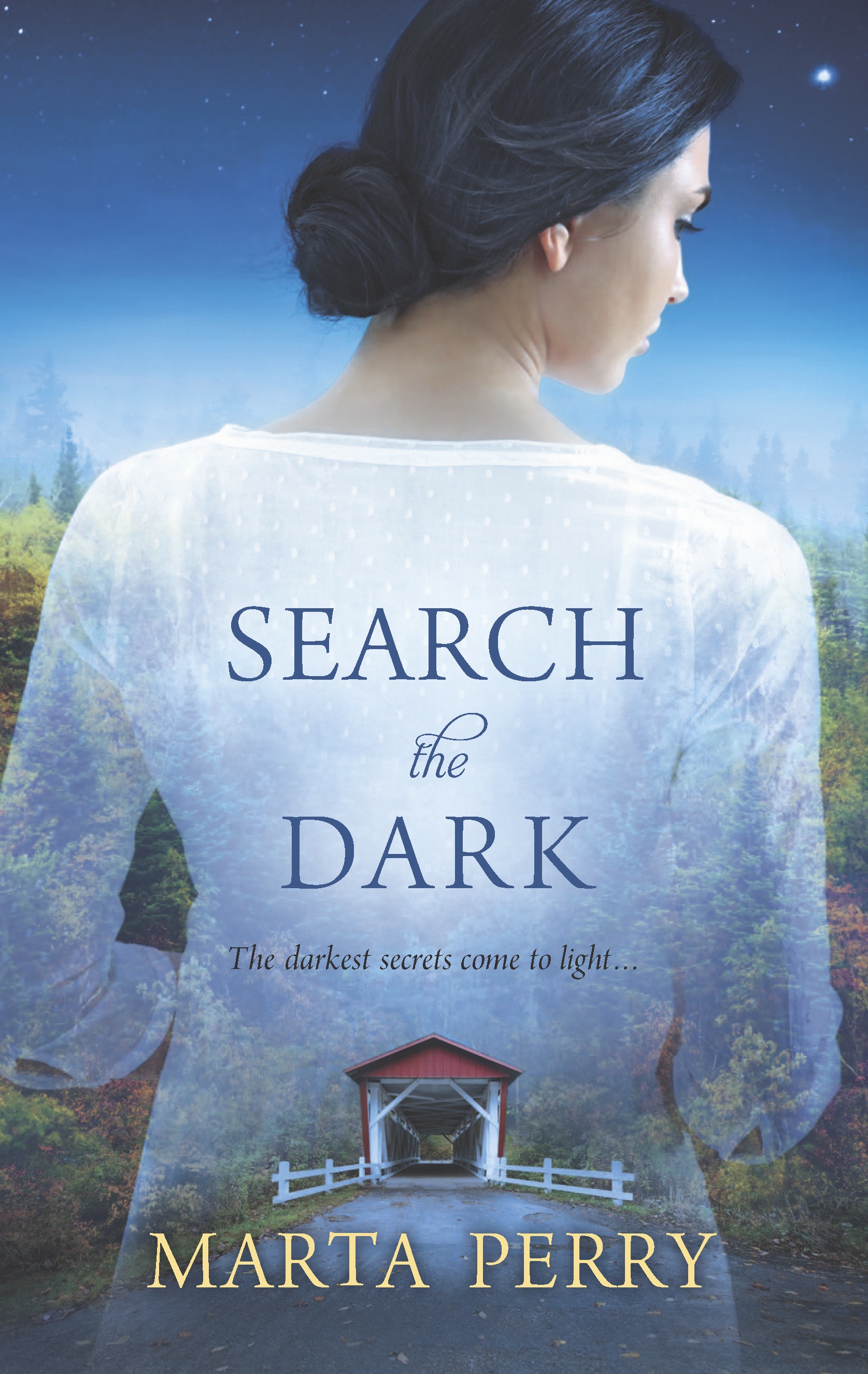 To purchase, click here. Search the Dark (Watcher in the Dark)
Search the Dark
HQN Books
October, 2013
Sometimes the past is best left buried….
Meredith King longs for escape. Life in Deer Run is stifling, the Amish town too small for a modern woman staying just to care for her ailing mother. When a friend enlists her help in clearing the name of an Amish boy whose decades old death is till shrouded in mystery, she welcomes the challenge. But when a ghost from her own past reappears, there is suddenly a lot more at stake.
Zach Randal was always a bad boy, and their romance never had a chance. As charming as ever, he returns to town on the heels of a deadly new threat. Is Zach as dangerous as Meredith was always led to believe? Or is the attraction they both feel the only thing that can save them from harm?
Thanks, Marta. This sounds like an intriguing book. Bringing back three people after 20 years is always filled with layers of emotion.  AND WHAT A COVER!!! Have any of you ever read a Marta Perry book? What did you think?–Lyn
www.facebook.com/martaperrybooks