Wisconsin Author Jill Stengl & Conflict in Life & Story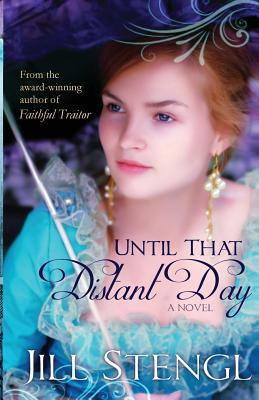 I have the pleasure of hosting another Wisconsin author today, Jill Stengl. If you ever subscribed to Heartsong Presents romances, you have heard of her. She and I live very near each other and never have the time to get together (something wrong with that). BTW, Jill will give away a copy of the above book to one commenter. Please read the question and leave a comment to enter the drawing. Anyway here's my friend Jill:
"Thank you so much for hosting me on your blog, Lyn! I am excited to be here to talk about my newest novel, Until That Distant Day. "Strong Women, Brave Stories" is a theme exactly suited to Colette, my heroine, a young widow living in Paris with three of her brothers during the early years of the French Revolution.
As the story opens,
the popular revolution is taking a turn toward violence and Colette begins to wonder if any choice she makes can be the right one. At age twenty-eight she already carries a burden of guilt and inferiority due to foolish personal choices in her past, and now her favorite brother, Pascoe, pressures her to make more!
Yet Colette is a doer and a fixer.
Although she cherishes little hope of future happiness for herself, she readily throws herself into caring for those even less fortunate. When the situation in Paris deteriorates still further and the lives of those she loves most are endangered, Colette is forced to make a stand and risk alienating either Pascoe or the man she secretly loves.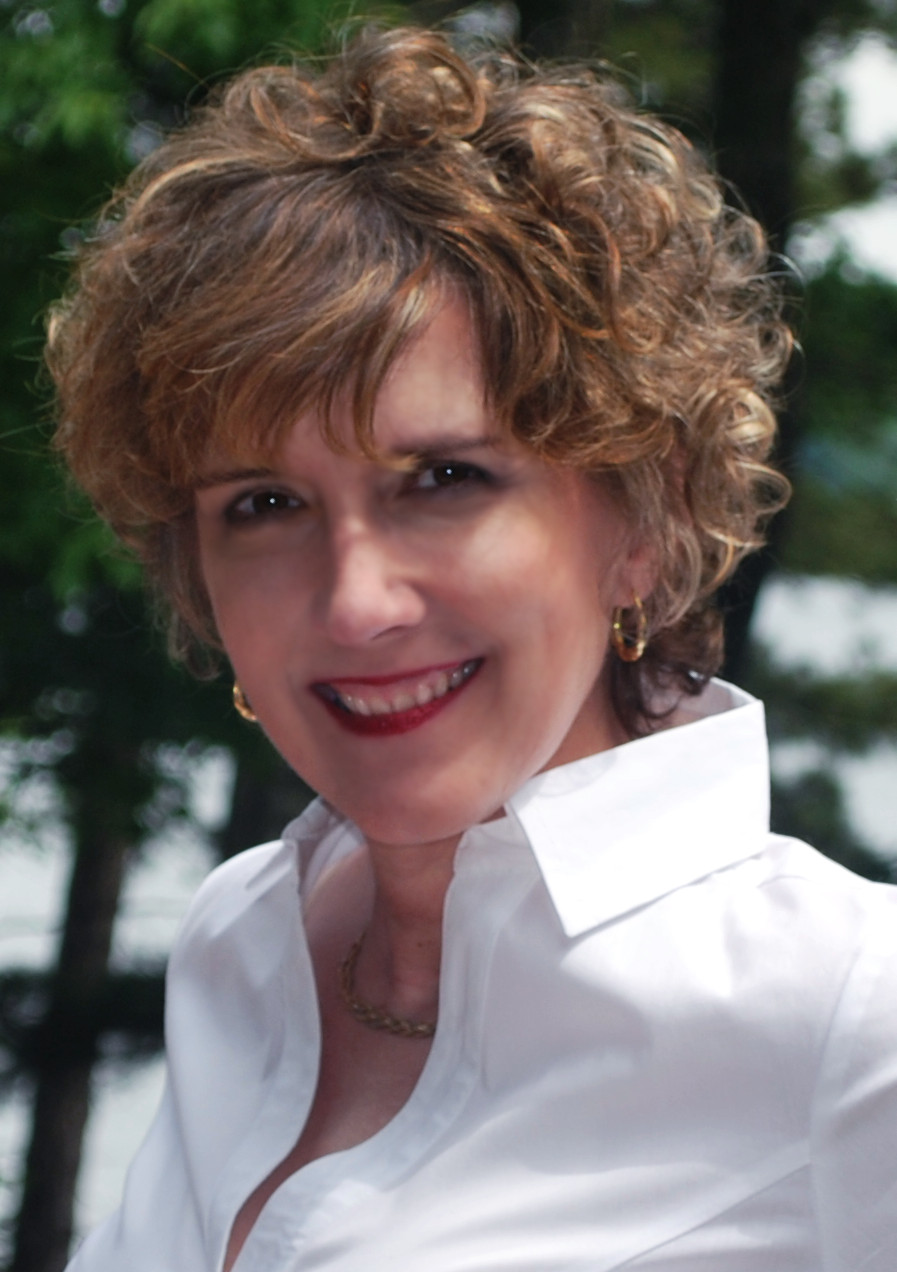 If there is anything I life I wish to avoid,
it would be conflict. I hate conflict! Especially with family members. I want life to be all warm-fuzzy moments, joyful triumphs and accomplishments, happy reunions, and golden words of affirmation. Like Colette, I have attempted to accomplish reconciliation between conflicting loved ones and unintentionally caused worse problems. Like Colette, I have faced impossible choices and finally turned to God in despair . . .
Being a wife and a mother has offered plenty of joyful times. But it has also offered me plenty of opportunity for self-pity, anger, stupid mistakes, bad choices, pride, humiliation, and tears—and believe me, I have availed myself of these opportunities and more. To love is to know pain, for people (particularly husbands and children) seldom behave on-script!
Slowly (often kicking and screaming)
I am learning to trust God with the results of bad choices, and even of evil deeds, illnesses, and terrible accidents in this sin-sick world. Without pain and stress I would never grow, and neither would my loved ones. And as an author I am learning to add that sort of "real" to the lives of my characters.
God doesn't hand us
a script complete with wrap-up in which we discover the reason for all the action and conflict in our life stories. Most of us will never know the why? for many of the events in our lives; they just happen, and we must deal with them. And this is where faith comes in. And growth and strength—a strength founded on God's limitless power and unfathomable love.
May the peace and joy of our Lord be real in our lives!"–Jill
For more about Jill and her books:
Author blog: http://jillstengl.blogspot.com/
Book page: http://untilthatdistantdaynovel.blogspot.com/
Facebook author page: https://www.facebook.com/pages/Jill-Stengl/233740900123521
Thanks, Jill. And I often give the Lord a run for his money–so to speak. I'm afraid I don't view trials with joy as James suggests in his book chapter 1, verses 2-8.
QUESTION: How do you greet trials–like James or like Jill and me?Don't forget to leave a comment to enter the book drawing.–Lyn
To purchase, click here. Until That Distant Day
Click this cover if interested in another of Jill's 2014 releases.