Debut Author Mary Alford & 3 Amigas!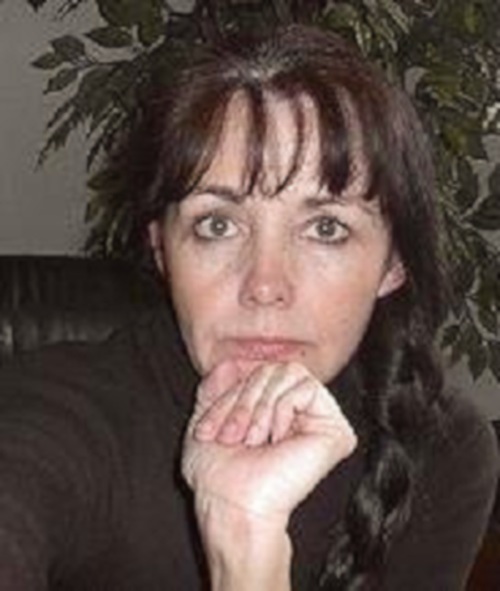 I'm so happy to welcome a brand new Love Inspired Suspense author to my blog. Please meet Mary Alford and The Strong Women In Her Past. Here's Mary:
Maudie, Mabel and Stella
"I grew up with three very strong women in my life and I thank God for influence over my life. They are mother Maudie and my two aunts, Mabel and Stella. These three precious ladies were about as different as night is from day, but they each possessed qualities of strength that I find myself not only writing about but striving to live up to today. I used to call them the three amigos because they were that close.
The Three Amigas
My mother raised four kids with very little money but a whole lot of love. She got me into church and kept me there. I am the Christian woman I am today because of her.
My aunt Mabel was a firecracker. She was adventurous to the extreme and never stopped serving God even when she could barely walk. She used to provide a meal every week for a traveling pastor who came through our town. She never turned anyone in need down, even though she barely had enough to eat herself.
My aunt Stella had a quiet strength that could calm any storm. I still remember her reading her Bible every day and quietly influencing my life and the lives of those around her.
Together in Heaven
These three women are now together again in Heaven. The three amigos reunited. My mom passed away in 2012 so I know they are having quite a homecoming, probably laughing, and enjoying being together again. Someday, I'll be up there with them and I can't wait to join in the fun.

To purchase, click here.
Forgotten Past (Love Inspired Suspense)
A Strong Female Heroine Based On These Three
When I created the heroine in my debut Love Inspired Suspense story, FORGOTTEN PAST, I used bits of each of these three women. Faith McKenzie has my mom's ability to keep going even when things seem impossible. She has Aunt Mabel's sense of adventure. Faith has moved all over the country trying to outrun the man who is threatening her life. Faith has my Aunt Stella's calm belief that by trusting God, He will see her through the nightmare she faces in not being able to remember her past and one day He will restore her life and bless her with happiness and oh, He did.
FORGOTTEN PAST BLURB:
LOST MEMORIES Faith McKenzie was the only survivor of a brutal home invasion. Viciously attacked and left for dead, Faith can't remember anything about that night—including the identity of the killer. All she knows is that he's stalking her from every place she flees and has tracked her to a small Maine island. Her neighbor, private investigator and security specialist JT Wyatt, rescues her twice. Now JT is insisting on the whole story—a story that Faith can't remember. Desperate to feel safe, Faith puts her trust in the handsome P.I. Yet a killer is dead set on ensuring that Faith's memory never returns.
QUESTION: I would love to about a strong woman in your life who has influenced you in a positive way. If you have such a woman in your life, please tell me why you think she is strong?
I will give one eBook copy of my first Love Inspired Suspense, "FORGOTTEN PAST" to one of the commenters." –Mary
www.maryalford.net
https://www.facebook.com/mary.alford.1272
Twitter handle @maryalford13
https://www.goodreads.com/user/show/29757134-mary-alford
BIO:
I'm an author of inspirational romantic suspense. My debut title, Forgotten Past will be available through Love Inspired Suspense in June 2014.
When I'm not dreaming up people in dangerous situations and writing them down, I'm also a mom, wife, grandmother, avid reader, a proud geek-girl.
For occasional updates and news about upcoming publications, please go to the contact form and subscribe to my newsletter!