Lyn Asks: Are you like your siblings or different?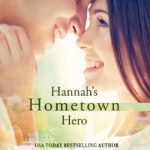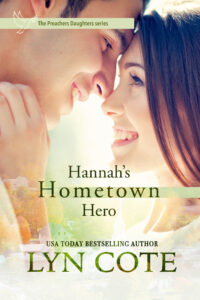 So, that's the May question? Do you have siblings? And are you similar in some ways or just very different? I was second born in my family. I had an older brother and a baby sister. Well, what do you think? Were we similar or very different?
I must confess all three of us were very different. Unfortunately my brother had learning disabilities and I didn't. And unfortunately my parents didn't mind pointing this out. Sigh…
My sister was born when I was eleven and I was thrilled to have a baby sister. I told my mom that my sister was the best gift I'd ever been given. But our relationship was unusual because of the age gap. Once she told me that I was like her sister-mother. And yes, we are very different.
My new series, "The Preacher's Daughters," is the story of three sisters: Hannah, Abby and Lucy. I won't mention which they are—alike or different. Which are you? Leave a comment about your siblings and one will be offered a free ebook.–Lyn