Lyn Asks the July Question and Also What about "Harry?"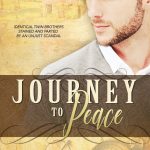 (The view from my front porch–happy summer!)
My July question is: (NOTE: I discuss "Harry" toward the end.)
Have you come to any new realizations or truths over the past months, such as what is really important in life?
Or how can I make life better for myself and those around me?
I'm going to give that some thought myself. I think it's a good question to ask from time to time. And now's the time!
SO WHAT ABOUT HARRY???????????
I'm writing a holiday novella, titled BENEATH NORTHERN LIGHTS, I've named my hero Harry. One  of my critique partners objects and says it's an old man name. My Harry is third in the line of Harry's so it's a family name.
So my second question is: Should I stick with Harry or change his name and if so, what? Remember I'll be giving away ebooks to a few commenters.
And don't forget, I've been writing hard and here's my latest book.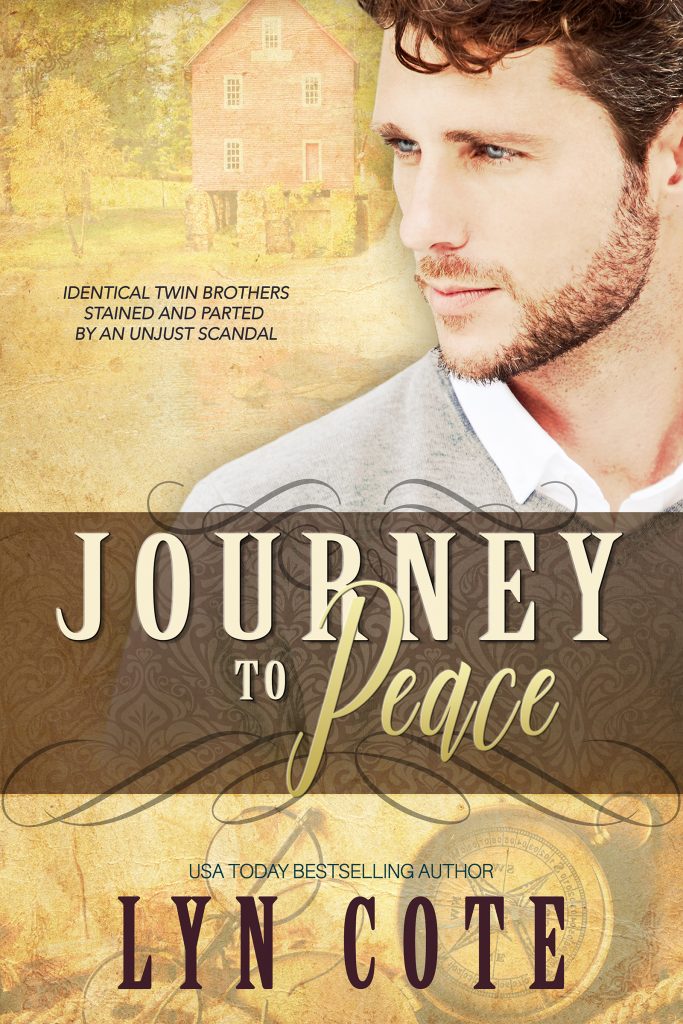 Click here for more info.