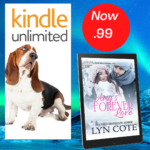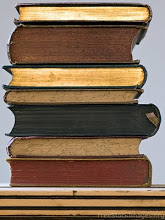 February's Question is the subject line. I'm hoping to find another new author! Need more books! (yes, I have a serious reading problem.:-) I am reading as usual cozy mysteries which are mysteries that are not full of violence but often deal with murder and have amateur sluice trying to help the police —whether the police want it or not! I guess I like to see the guilty exposed and justice done. So  What're you readin'?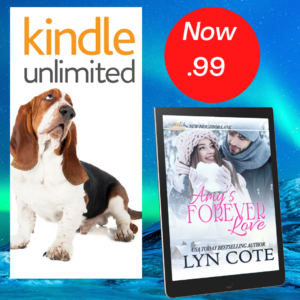 MY 99 cent SALE ENDS Feb 4TH-This Sweet Clean Romance AMY'S FOREVER LOVE asks:
Can a basset hound, two kittens and twin girls succeed as matchmakers?
One frigid evening, single mom Amy and her twin girls rescue two orphaned kittens. Soon she meets Jake the local veterinarian and his basset hound Bummer instantly "adopts" both the kittens and twins. From then on, like it or not, Amy and Jake's lives intersect with the "help" of Bummer and the girls. 
Yet before love can bloom, both adults must work through a winter of heart-healing as family secrets and past disappointments come unraveled. Will they both give love a second chance? Click here for more info.
I will be gifting a copy of Amy's Forever Love to at least one commenter–Say share what you're reading!–Lyn