Author Patty Smith Hall & An Unsung Heroine of WWII (Giveaway)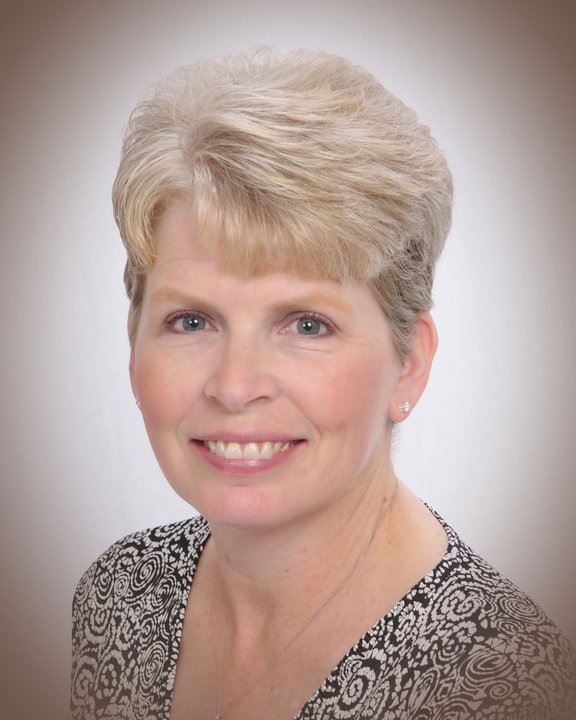 My guest today is a relatively new author Patty Smith Hall who is offering a copy of her latest to a commenter. She loves to write about WWII. Her's Patty:
Why unconventional Women?
"One of the questions I'm asked quite a bit is why do I write about such unconventional women–strong heroines, always determined to do the right thing even if it means going up against the social norms. A person that younger women can look up to, can model their lives after.
A woman like the kind lady I met at my very first book signing for Hearts in Flight, one of my World War II books.
I'd love to give you her name, but at the time of this article, I've been unable to reach her to get permission. But I can still remember when I met her, sitting on the front row, holding hands with the man she'd spent a lifetime with. After I'd given my talk, I approached them and learned that they both had contributed to the war effort, he as an engineer on the B-29 that had been built at the Bell Bomber Plant where my story was based. He'd later went on to work on the ground floor of what became Eastern Airlines.
But it was her story that grabbed me.
Like many of the women of her time, she'd wanted to find a way to contribute to the war effort. In the end, she took a position as a secretary for one of the airlines. Her first months there was spent pushing papers and checking identifications of the hordes of workers needed to build the planes America needed. Then one day, her supervisors came to her with a unique opportunity, a way of making an impact.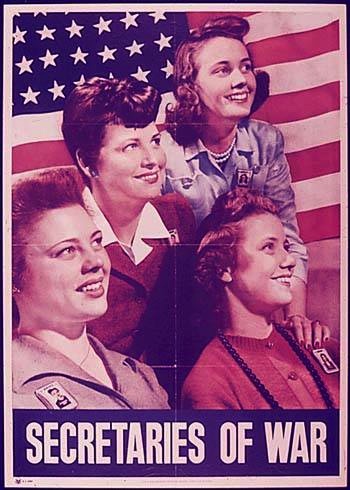 Enlisted for espionage
They enlisted her to become one of a handful of homeland informants, working down on the plant floor with the people she'd helped hire on and reporting any information that might be considered helpful to the enemy combatants to the United States. She didn't tell me much about her experience, taking the war motto 'lose lips sink ships' to heart. The struggle she must have felt, pitting the family and friends she loved against her country. How difficult that must have been! But she did it for the good of our nation.
An unsung heroine worthy of a story."–Patty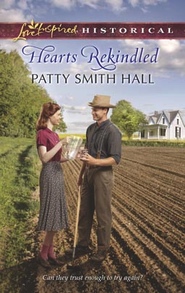 To purchase, click here. Hearts Rekindled (Love Inspired Historical)
Blurb for Hearts Rekindled:
"I'm Here to See My Daughter."
She never thought she'd see John Davenport again. Merrilee Daniels Davenport's former husband has returned to their small Georgia town after fighting in the Pacific. And now the soldier is bearing a letter from the little girl he didn't know he had. Merrilee wishes that she and her daughter could lean on John's able shoulders, but her new assignment as a homeland informant won't allow it.
Twelve years have only made Merrilee more beautiful in John's eyes. Back then, he was the proud fool who walked away. Now all he wants is to prove he can be the husband she deserves, and the daddy his daughter needs.
For more about Patty and her latest book, drop by this months author Q & A on GoodReads.  https://www.goodreads.com/topic/show/1684712?order=a&page=3
QUESTION: Do you enjoy stories set in the WWII era? Do you know someone who served in WWII? Leave a comment and be enterred into the book drawing.

My father was a disabled veteran and most of my uncles served. My book Bette has a similar situation for the heroine.I wish I'd met the lady that Patty interviewed! –Lyn