Have You Ever Heard About the First US Self-Made Female Millionaire? (Giveaway)
Have you ever heard of Madame C J Walker? She was the first self-made (not inherited wealth) woman millionaire in the US.
This video is just a quick dab of info. If you click the tab above, marked Women Who Made History, I have a  longer video that tells much more about this remarkable woman.
Empowering Other Women
Not only did she make a million but she empowered other women to make a living and give them self-confidence in a world and time, that told women they were inferior and without value. This is what I love about America. Even in the time of Jim Crow, an African-American woman was able to pursue her dream, make her fortune and help others. I hope this nation will never lose its economic freedom or any other.
Believe it or not–
-Madame Walker's products are still being sold. Here's the Facebook page. Why not drop by and LIKE it? I did.
Facebook https://www.facebook.com/pages/Madame-CJ-Walker-Hair-Care-Products/284553191557422
And here is the website about her company and her story.
DID YOU KNOW THAT PUBLIC EDUCATION DIDN'T START IN THE SOUTH UNTIL
the post Civil War Freedman's schools intended to educate the freed slaves and their children? I don't know but I can speculate that Madame Walker gained her education in one of these schools.
 My heroine Verity Hardy traveled to Virginia to teach in one of these. her book was
 My first Love Inspired Historical
Her Captain's Heart,
the first book in my Gabriel Sisters series,

Three women in the wake of the Civil War combat injustice and find true love
Her Captain's Heart has been re-released. If you wanted a paperback of it and missed it in December 2008, this is your chance. It won't be in stores: it won't be available for long
but if you want it sent to you, here's the link:
http://www.harlequin.com/storeitem.html?iid=50195
THIS IS THE ONLY WAY TO GET THIS BOOK. IT IS NOT ON AMAZON, ETC, and it will only be while supplies last.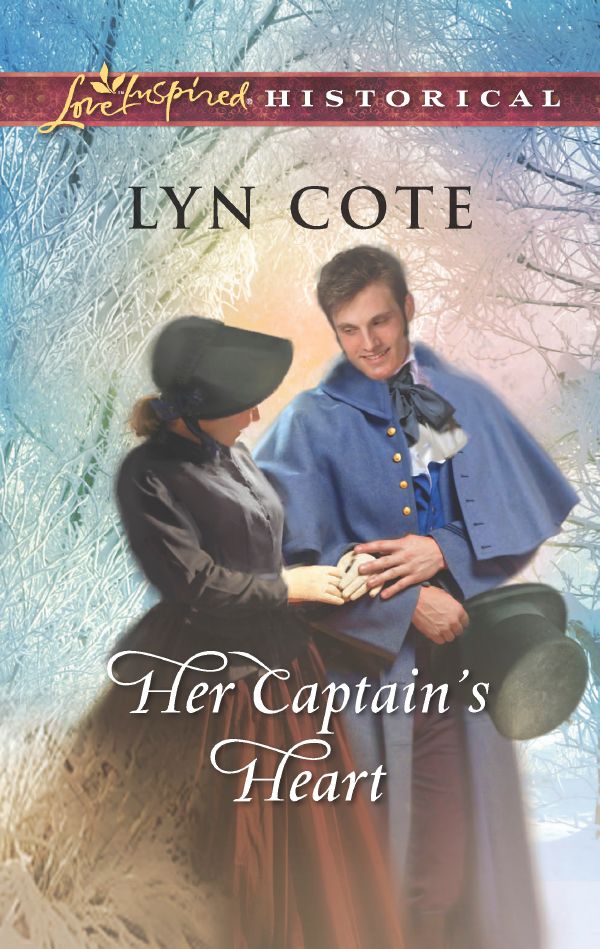 BLURB:
Nothing is impossible–as far as idealistic schoolteacher Verity Hardy is concerned. The lovely widow is certain teaching freed slaves in a Virginia town torn apart by the Civil War will help heal bitterness and old wounds. But she's finding that the school's cynical builder, Matthew Ritter, has little reason to have faith in her–or anything else.
An ex-Union captain, Matt has seen more than his share of destruction. And the threats he's getting about the school are almost enough to make him give up. But Verity's spirit and courage inspire him to fight once again for what he believes in–and to show her they can reach their dreams together….
Do you know of any remarkable woman that has been overlooked?
Please share and enter a drawing to win a copy of my book!–Lyn
WINNERS from last week:
Janka H. won a copy of my latest HEARTLAND COURTSHIP
Chris Granville won Melinda Curtis's Summer Kisses