Amish Author Marta Perry & All About Sisters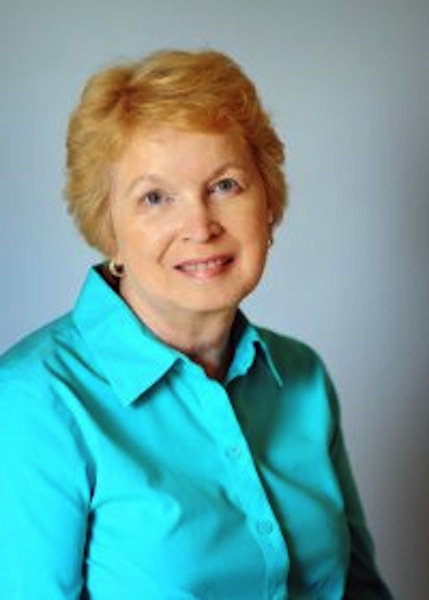 My guest today is Amish author Marta Perry, a dear friend. She has a new very intriguing Amish story coming out. And she shares about her sister. Here's Marta:
"Do you have a sister?
If so, you know that despite quarrels, envy, frustration, and all the other negative emotions that siblings can arouse so easily, a sister is still a treasure. Your sister is the person with whom you never have to pretend. She's seen the worst in you, and she loves you anyway!
As we get older, we discover that our sister are the only ones
who truly understand where we come from, the only ones who know what it was like growing up in our families. My sister, Pat, was ten years older than I was, and she was like a second mother to me. In many ways, we were exact opposites—she was lively and outgoing; I was shy and introverted. When I looked at her, I saw someone who could always engage the people she met, who had a positive gift for friendship. She made friends with all kinds of people, and her friends knew they could always rely on her. Our dinner table conversations were enlivened by the stories she told, finding humor in everything that happened to her. She took me places with her, lent me her car, and taught me everything from how to make paper dolls out of catalogs to how to put on lipstick.
My own dear sister passed away on December 31, 2012,
just as I was writing this series, and she has left such a hole in my heart. Her funeral service was crowded with people, and afterwards, everyone I talked to seemed to have a story to tell of her kindness. Thinking of her lent a special poignancy to writing these particular books, and I'm sure I'll never look at them without seeing her dear face.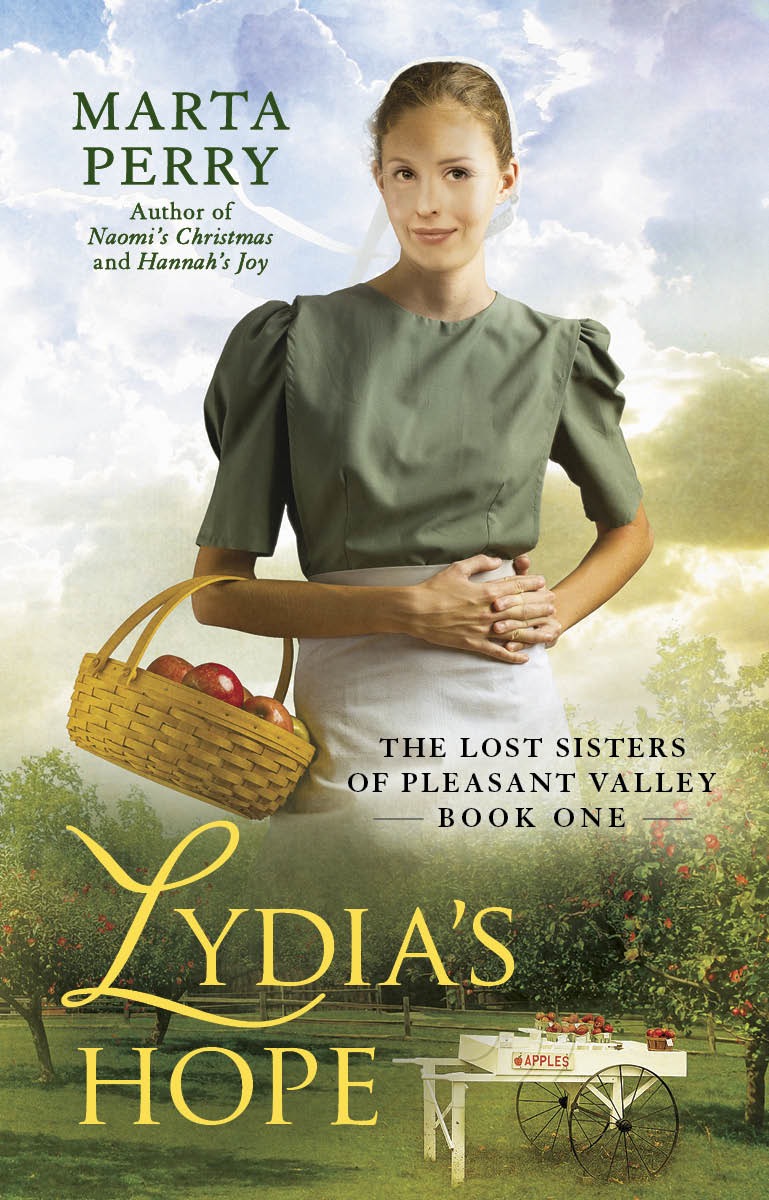 To purchase, click here. Lydia's Hope: The Lost Sisters of Pleasant Valley, Book One
 About Marta's Latest Amish book
What if you were an adult when you discovered that you had not one, but two younger sisters you didn't remember? That's the unimaginable truth that confronts Amish wife and mother Lydia Beachy in my new book out the first of June from Berkley Books: Lydia's Hope, The Lost Sisters of Pleasant Valley, Book One. With no memory of her birth parents or the tragic accident that took their lives and her memories, she has loved the aunt and uncle who adopted her as if they were her parents.
Now, it seems, they've hidden a secret from her all her life. She has two younger sisters: Susanna, who was adopted by an Amish couple in another community, and Chloe, who was raised by their wealthy grandmother among the Englisch. Lydia yearns to be united with the sisters she has never known, but will revealing herself to them tear their lives apart…or enrich them beyond all imagining,
Please visit me at http://www.martaperry.com; at http://booksbymartaperry.blogspot.com; or on Facebook at Marta Perry Books. If you send me your name and address, I'll be happy to respond with a signed bookmark and my brochure of Pennsylvania Dutch recipes. Blessings"–Marta
It never fails to amaze me how my guest authors share so genuinely. If you appreciate this too, let Marta know in the comment section. Or if you have a word of comfort for her, please share.–Lyn
[subscribe2]