Author Ed Semon Debuts Memoir-Where Time Stood Still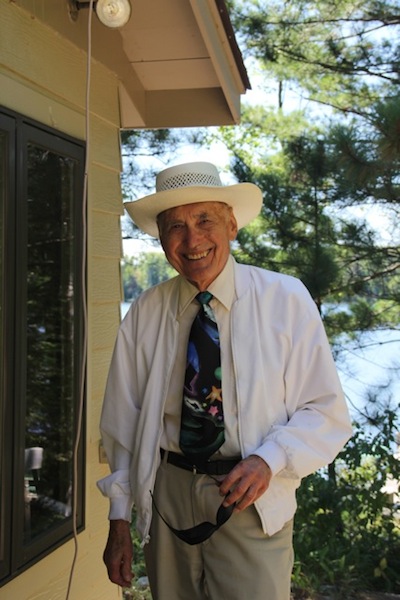 My guest today is a dear friend author Ed Semon. He has been my guest before with his Tennis book
Over the Net and Between the Lines

and today he is going to talk about his latest book, his memoir which could have been titled, Growing up Jewish in a Small Wisconsin Town. He will be doing a book giveaway too. Here's Ed:
"First this book is a tribute to my beloved father and mother, eastern European immigrants,  who settled in rural Wisconsin, worked hard, raised a family and made the American Dream come true.
During the Depression-Through the Eyes of a 12 Yr Old Boy
My story growing up in tiny Athens, Wisconsin during the historic depression years, the 1930s, is told through the eyes of a twelve year old boy. Athens hasn't hardly changed. Even in my eighties, I call it the place where time stood still. Recall is powerful. Impressions of school, friends, people, events and community remain strong. The life I knew there came at a unique time and place, never to repeated.
At First-A Joke
At first, the comment about time and place standing still was a kind of joke, but each time we visit Athens, I appreciate the value of the unchanging nature of my home community, a solid rock in a world in which, for most of us, daily changes come much too fast.
We Were Different.
Second, the awareness of my family's status as the the first and only Jewish family many Athens people would ever meet or know is important to understanding its social structure and to me. After WWI, my mother and father opened a store on the main street of Athens and became a part of the community in spite of their being immigrants and Jewish. My mother had the hutzpah to join the Presbyterian Women's Club, the week after moving there. She was going to be a part of the town, not apart. (Definitely a strong woman-Lyn adds) My parents' store provided a valuable service to the small town. And my dad ( a WWI vet) is remembered even after all the years gone by. His name is inscribed on the town's veteran's memorial plaque.
Don't forget what's important
Third, I advocate the importance of writing one's own life history and encourage every adult to write their story. Children and grandchildren will cherish the memories."–Ed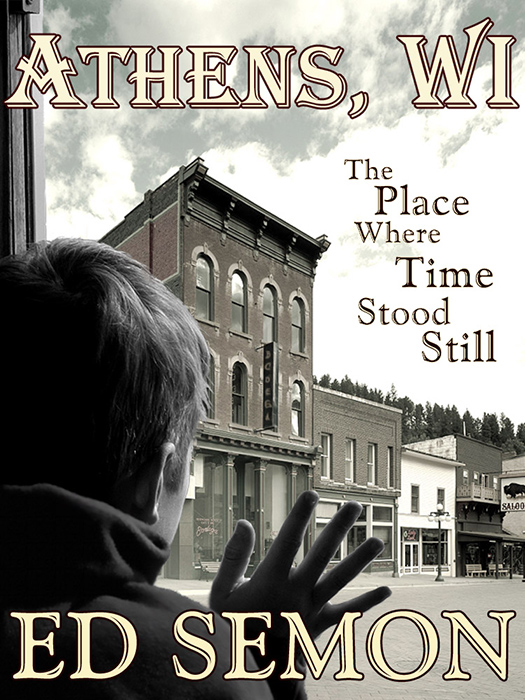 To purchase print book ($7.16), click here. Athens, WI: The Place Where Time Stood Still
For Kindle ($1.29) : Athens, WI: The Place Where Time Stood Still
For Nook and Other Ereaders: http://www.smashwords.com/books/view/329306
Visit Ed at Facebook URL: http://www.facebook.com/ed.semon
Have any of you taken the time to write down some memories for your children, grandchildren? I keep planning to but I think I'll have to wait till I stop writing novels to have the time. Share some of your reminiscences from your family and e entered into the drawing for a copy of Ed's book."–Lyn