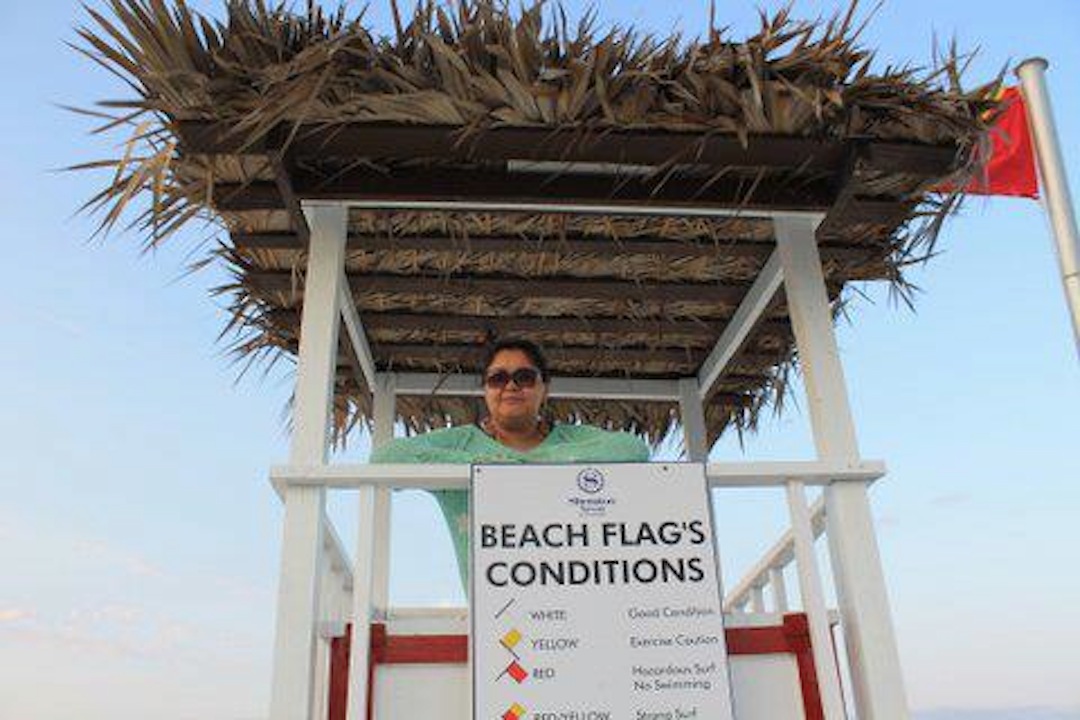 My guest today is new Love Inspired Author Belle Calhoune. She shares a dark period in her life. She is offering a book giveaway so be sure to leave a comment. Here's Belle:
"One of the most difficult life passages
involves letting go of a loved one.  It doesn't matter whether we're adults with our own children or teenagers struggling through adolescence.  The loss of a parent feels as if we've been run over by a mack truck.  It is a painful and devastating experience.
When my mother received a crushing diagnosis
of terminal cancer she was a vital, energetic woman with no health problems.  Married to my father for almost forty years, mother of five children and a dedicated physician, my mother was a force of nature. There wasn't anything she couldn't do.  Yet in one fell swoop she had to face the fact that her life was slipping away from her.  While I was busy sobbing my eyes out, my mother calmly listed all the things she was grateful for in her life.  My father.  Her children.  A wonderful home.  Her dream career.  And friends.  It was in this moment that I realized exactly who my mother was—a strong, spiritual woman grateful for her blessings, even in her darkest hour.
During the next nine months my family rallied around her.  We cared for her, loved her, watched movies with her, rang in the New Year and made each other laugh.  One of the most beautiful things I witnessed was the love and devotion of my father, who stood by her side and served as her caregiver each and every day.   And one of the most poignant things my mother was able to experience before she passed was my father dedicating himself to God in a church ceremony.
Yet I struggled with the loss of my mother and my anger at God.
How could a woman as giving as my mother be taken from us so swiftly, so randomly? And why had He allowed it?  I didn't attend church, stopped writing and allowed anger into my heart.  In the end, it was my five year old daughter who showed me that God was all around me, supporting me, loving me and nurturing me.  How could I be angry when He'd given me so many blessing in my life?  After all, He'd given me my wonderful mother and everything else I cherished.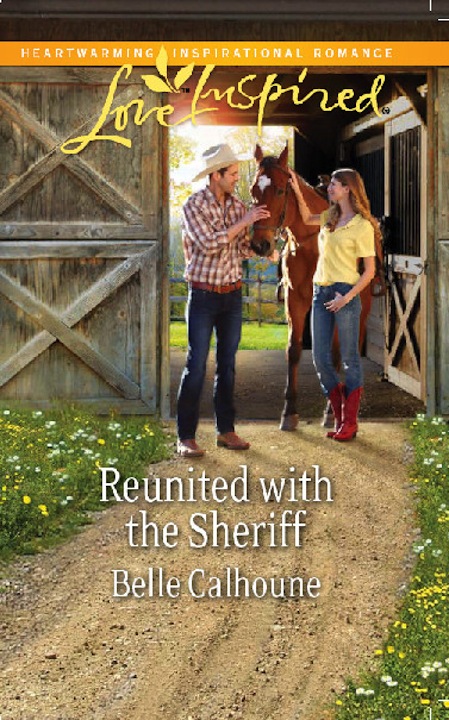 To purchase, click here. Reunited with the Sheriff (Love Inspired)
Belle's New Book
As authors, we inject a little bit of our own experiences into our works.  My heroine, Cassidy Blake, returns to her hometown of West Falls, Texas in order to take care of her cancer stricken mother.  Because she loves her mother dearly, Cassidy is willing to endure coming face to face with her past in order to support the woman she loves during a health crisis."–Belle
Stop by and visit Belle at:
www.bellecalhoune.com
Author Belle Calhoune on Facebook
www.bellecalhoune.blogspot.com
One of the main things I appreciate is that my guests are not afraid to share their real stories, the ones that cost them something to share. And my readers are similarly fearless.
QUESTION: Have you lost anyone dear to you? How did you handle it? OR have you ever been angry with God? Why and how did this change? Or has it changed?
Leave a comment and be entered into the drawing for Belle's book–Lyn
PS-The winner of my copy of BILLY GRAHAM & ME is Barbara Thompson!