Author Cecelia Dowdy & Her Grandmother's Lemon Pound Cake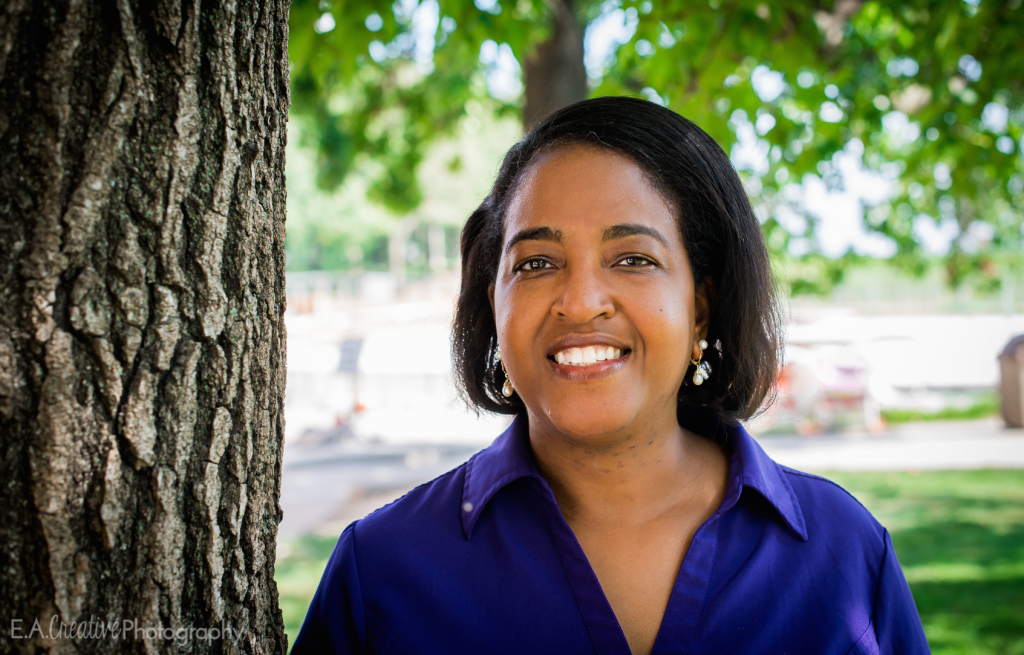 My guest today is a longtime friend author Cecelia Dowdy. She is offering an ebook copy of her latest book Raspberry Kisses for one commenter so be sure to look for today's QUESTION. Here's Cecelia:
My grandmother had to feed her large family on a shoestring budget. Smart and savvy, she fed her clan, making cheap nutritious meals.
When I was ten, my family visited her in Michigan. She made us a lemon pound cake. It was delicious! She made an extra one for us to take home. My sisters and I argued over that cake during the drive home, grabbing pieces. I was afraid my older sister would eat all of it. My dad threatened to throw the cake out the window if we didn't get quiet.
I often tried to replicate the recipe, but, mine never tasted as good as hers. I'd wanted to ask her for the recipe, but, family members cautioned that she may not give me her secret pound cake recipe.
I thought about the cake often over the years, and sometimes, I'd get excited when it was my father's birthday. Why? Well, my grandmother would send a lemon pound cake in the mail for my dad's birthday.
Finally when she was 97, I asked her for the pound cake recipe. She chuckled and agreed to send it to me in the mail. So, in her squiggly, spidery, writing, she gave me the recipe. Several people told me that it's the best pound cake they've ever tasted.
I honestly don't know the history behind this recipe. I don't know the first time it was made. I'm not sure if my grandmother created this recipe, or, if it was handed down to her from her mother. I just know that whenever I eat a slice of this cake, I think of my grandmother in the kitchen, making desserts for her large family.
Since the love of baking runs in my family, I made my heroine in Raspberry Kisses a strong, passionate baker.
Lemon Pound Cake
1 ½ cups butter (3 sticks)
3 cups sugar
1 teaspoon vanilla extract
1 teaspoon lemon extract
1 tablespoon fresh lemon juice
1 teaspoon grated lemon rind
6 large eggs
3 cups all-purpose flour
1 teaspoon baking powder
1 teaspoon salt
½ cup evaporated milk
Heat oven to 325 degrees.
Grease and flour 10-inch tube pan. Beat butter in large mixing bowl until light and fluffy. Add sugar ½ cup at a time, creaming well after each addition. Stir in vanilla, lemon extract, juice and rind. Add eggs, one at a time, blending well after each addition. Sift together flour, baking powder and salt; add to creamed mixture alternately with milk. Stir thoroughly after each addition. Pour into prepared pan. Bake until wooden pick inserted in center comes out clean, 70 to 80 minutes. If cake is not done after 70-80 minutes, bake longer, until wooden pick comes out clean. Cool for 20 minutes; remove from pan.
GLAZE: Sift one cup of confectioners' sugar into a bowl. Squeeze juice of one lemon into a separate bowl. Remove seeds from the lemon juice. Mix lemon juice with confectioners' sugar and drizzle over cooled cake.
As Cecelia mentioned, she also has a new book out–a very sweet one!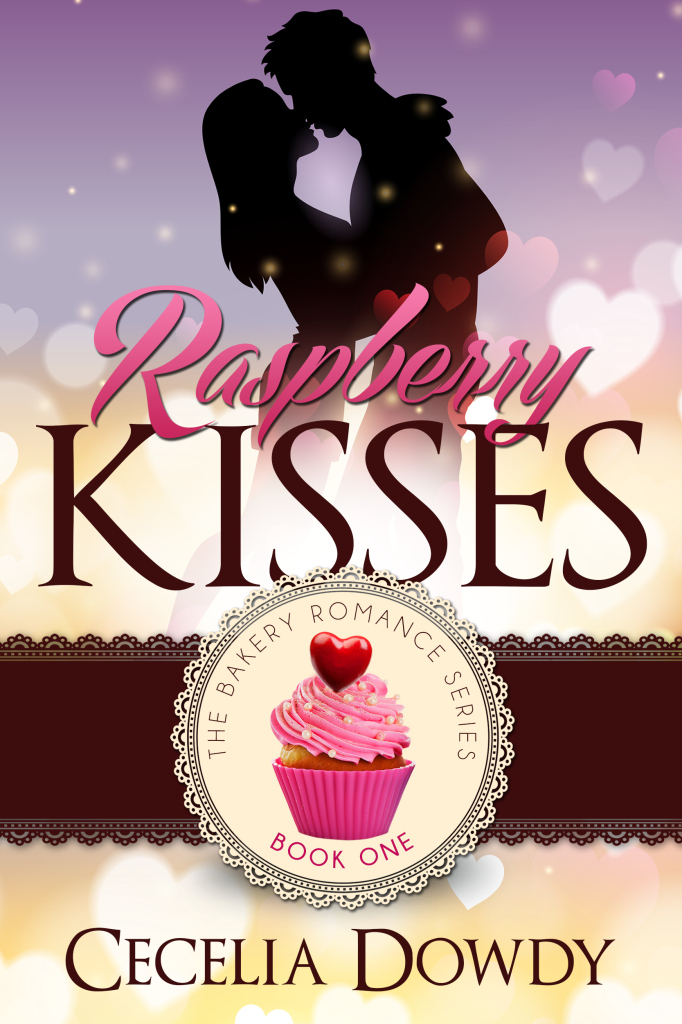 To purchase, click here. Raspberry Kisses (The Bakery Romance Series Book 1)
Blurb:
Facing eviction, Rhea Morrison, a young grieving widow, must save her failing bakery. Her
recently-injured twin sister, Raven, loans her money – stipulating Rhea attend a singles retreat to spy on Martin Lane, Raven's new love interest. Disgruntled, Rhea attends the retreat and is attracted to Martin. She discovers that Martin can help save her bakery.
Rhea feels torn about her attraction to Martin – he's a pastor, and after her husband's death, she vowed to never get involved with another pastor. Plus, her twin sister, Raven, has strong feelings for Martin. Can Rhea let herself have romantic feelings for Martin – knowing it would hurt her sister?
Can Martin and Rhea overcome their past so that they're free to love again?
Sounds like a romance fraught with conflict–with a sweet ending. QUESTION: Do you share recipes or try to keep them a secret? Anbody recall Esther Bolek's Orange Marmalade Cake recipe that she kept secret in Jan Karon's books? 🙂 Leave a comment to enter drawing for a ebook copy of Raspberry Kisses!–Lyn
For more online:
https://twitter.com/cdnovelist
https://www.facebook.com/pages/Cecelia-Dowdy-Christian-Fiction-Author/313045159788?ref=ts
Purchase links:
Kindle: http://amzn.to/1w735Bb
Nook: http://bit.ly/1sFZSHt
Ibooks: http://bit.ly/1wfSVrQ
Kobo: http://bit.ly/14HOVtn