Amish Author Olivia Newport & Her Mother's Family Tree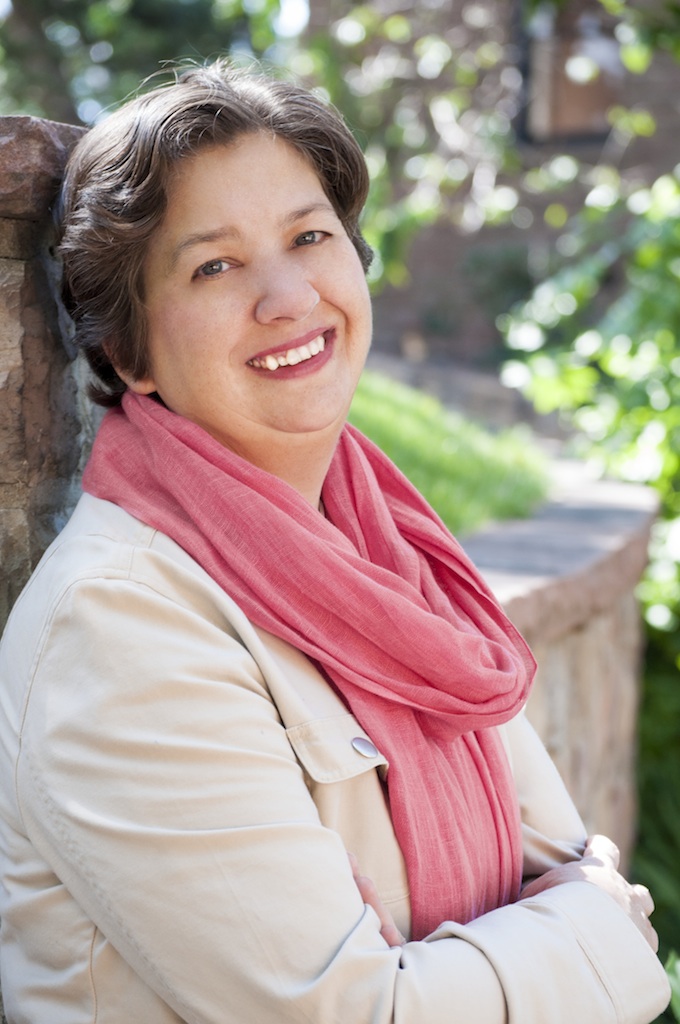 My guest today is Amish author Olivia Newport, someone new to me. She's going to give us a peek into her mother's family tree. BTW, she's offering a giveaway (US only) Here's Olivia.
I first became interested in writing about Amish history when I discovered a branch of my mother's family tree traces back to the earliest Amish to settle in Pennsylvania. In my first Amish stories, the Valley of Choice series, I tinkered with how a historical story thread at the time of my own ancestors parallels the choices modern characters make about values and faith.
Now, with the Amish Turns of Time series,
I plunged full-on into Amish history.
The task I took on is exploring some true historical episodes in Amish history and looking at how Amish history took a turn because of what happened. In Meek and Mild, I put my heroine, Clara Kuhn, alongside historical figures as they face the circumstances that led to break-off of the Beachy Amish.
More than a hundred years ago, along the border of Pennsylvania and Maryland, an Amish district experienced a parting of the ways. Some members dabbled in more "Protestant" ways, such as new hymns or Sunday school classes for children. Others thought the old ways were better. The more traditional group became known as the Old Order.
Because the district straddled the state border,
members agreed that Pennsylvania would host the Old Order, and Maryland would host the "Conservative Amish," and the two groups began to meet separately. It seemed like an amicable separation. Friends and family crossed the border fluidly for visiting and worship and employment in an "agree to disagree" manner.
However, division festered—for decades. Pressure points gave way periodically, stirring up new troubles. Finally the Old Order bishop put his foot down: members were required to shun the "Marylanders," as the only slightly more progressive group came to be called. Now crossing the border was also crossing allegiance.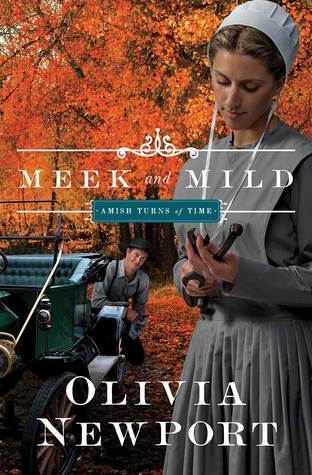 To purchase, click here. Meek and Mild: (Amish Turns of Time)
This is the true-to-history context of Meek and Mild,
book 2 of Amish Turns of Time. The swirl of harsh emotions complicates Clara Kuhn's life. Her father holds to the Pennsylvania Old Order. Her aunt and cousins are Marylanders. Her stepmother seems determined to push Clara out of the house. Clara's own gift for telling Bible stories to children puts her at odds with her beloved church. Long-held fears hold her back from marrying the man who patiently waits for her.
When crises strike the church and her extended family, Clara faces the question of whether she is strong enough to make the choices she has postponed, to respond in love without weighing the consequences, and to find the forgiveness and faith that can free her from the past.
I would love for you to find me at www.olivianewport.com, on Twitter @OliviaNewport, and my Facebook author page at www.facebook.com/OliviaNewport.
That's really interesting, Olivia. Never had heard of that–though I had heard of Beachy Amish. Now for the question to win a copy of Olivia's book. (US only)
QUESTION: Has anything ever split your family? If so, was the break healed? (Don't give all the gory details, just who the break was between.)–Lyn
PS: Kim Edifier1 won Cecilia Dowdy's ebook RASPBERRY KISSES! Congrats!