Author Hannah Alexander & Mother's Only Weak Spot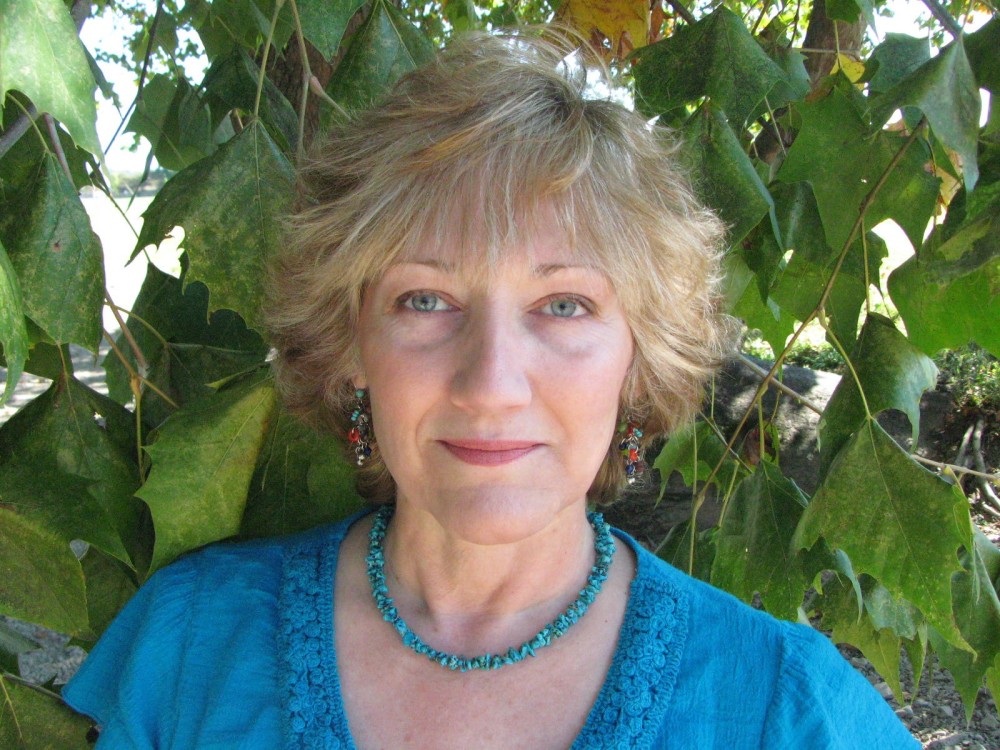 My guest today is my longtime friend Author Hannah Alexander. Hannah is going to tell us about her mother's weak spot and her latest Love Inspired Historical Keeping Faith. And remember to leave a comment to enter the drawing for a copy. Here's Hannah:
Mom Faced WWII
"My mother had a tendency to faint at the sight of blood. That, however, was her only weak spot. Everything else about her was strong, independent and determined. She worked at Hughes Aircraft as a machinist during World War !!, and farmed alongside my father while they both worked full-time jobs to dig their way out of the poverty that followed them from the Great Depression. Mom chose to drive a school bus in California in an era when folks thought driving a bus was a man's job. She took the harassment that came with the job without complaint. Mom also often drove alone halfway across country if a family member was ill and needed her help' however, she protested when I followed in her footsteps years later.
Mom's example was why I had no trouble writing about strong heroines when I began my writing career. The irony is that, though I base my female leads on the strengths of my mother, most of my characters can't afford to faint at the sight of blood, because they work in the medical field!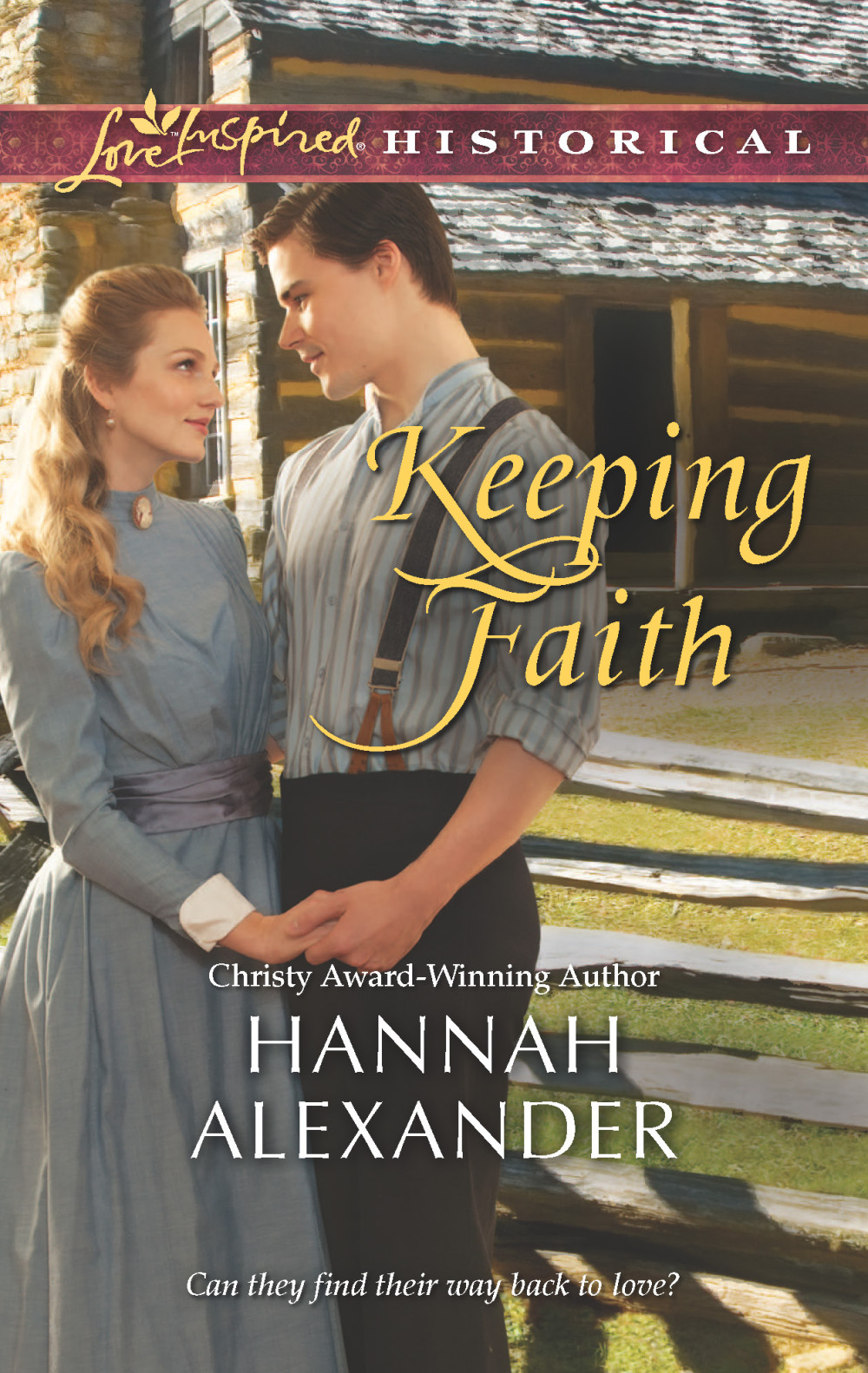 To purchase, click here. Keeping Faith (Love Inspired Historical)
 Dr. Victoria Fenway, my heroine in Keeping Faith,
is an unusual character because she not only learned her late husband's skills in medicine in a time when it was taboo for a woman to practice medicine, but she also incorporated herbal remedies she'd learned as a child. And she continues treating patients after her husband's murder. As my mother would have done in 1855, Victoria joins a wagon train to head west. Secretly, she intends to hunt down her husband's murderer and stop him from killing others, but in order to gain entry as a single woman, she practices her healing skills on her fellow travelers, who have no choice but to accept her skills–since she's the only physician traveling with them.
Even strong, independent women, however, can be weakened by the power of love, and Victoria's weakness is the wagon train captain, Joseph Rickard, whom she nearly married ten years earlier. Her battle becomes more real when she discovers he has never stopped loving her.
My mother wasn't often accepted in the social groups
available to her in her lifetime because, much like Dr. Victoria Fenway, she walked a different pathway from most women. Mom's been in heaven for 1½ years, where I believe she's accepted and loved as she is, and no longer has to struggle to fulfill her destiny.
As for Dr. Victoria Fenway, you can see her more clearly, and read about her in Keeping Faith if you pull up the first chapter at www.hannahalexander.com
Facebook:
facebook.com/author.HannahAlexander
Leave a comment for a drawing to win a copy of Keeping Faith  Here's the QUESTION: What's your weak spot? Or what was your mom's weak spot?–Lyn