Author Jo Ann Brown & Grandma Loveland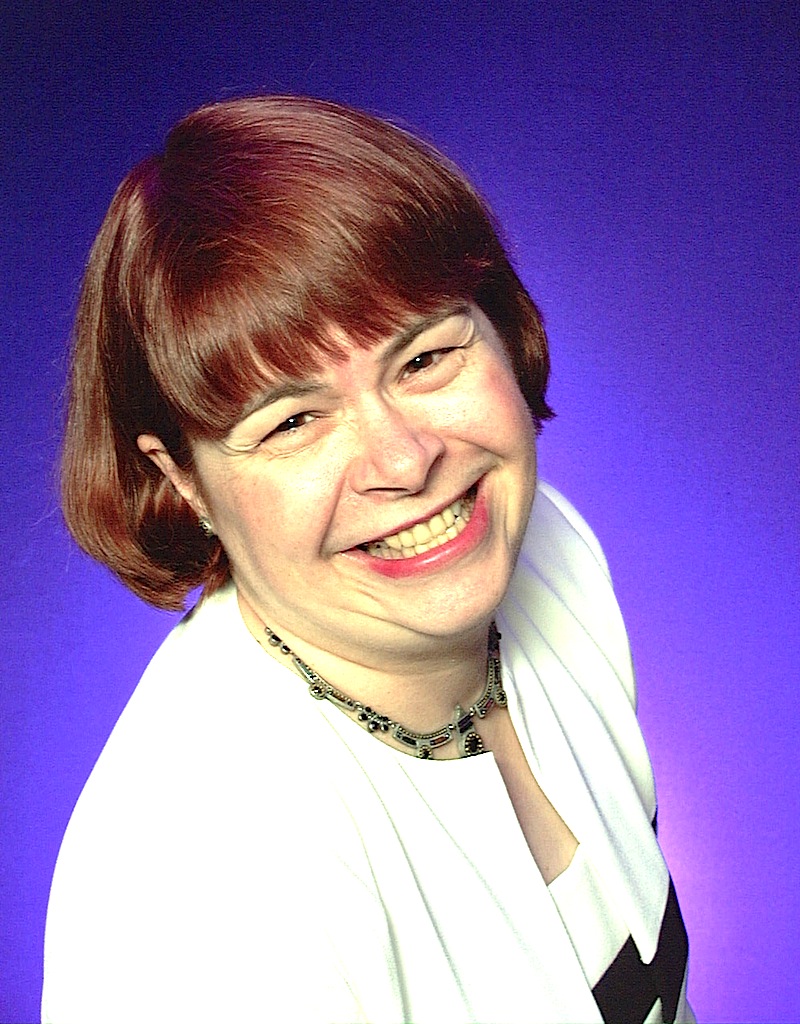 My guest today is Author Jo Ann Brown who says she can't write wimpy heroines. But she is doing a giveaway of her Love Inspired Historical, The Dutiful Daughter. Here's Jo Ann:
No Wimpy Heroines
"I don't know how to write heroines that aren't strong. I love daring heroes, and each of them deserves a strong woman who is willing to face the challenges life throws in her path.
Grandma Loveland
I learned about strong women from my mother's mother, my Grandma Loveland. She never hesitated to help her family. She was a farm wife during the Depression and raised four children of her own plus one of her nephews who was deaf. When my grandfather had a bad heart attack while still quite young and could no longer work, she took a job cleaning houses. She tended to him, making sure he did not miss his meds and even convincing him to quit smoking after almost fifty years.
An uncle going blind
At the same time, she assisted my uncle who was going blind, making sure he was able to visit with his friends. I get tired just thinking about doing all that…every day. I'm sure she was exhausted, too, but she always had time to read a story to a grandchild or recite one of the poems she memorized during her eight years in a one-room schoolhouse. She gave me wondrous gifts.
Not only her love and her time,
but her belief that if I wanted something badly enough and was willing to work for it, no challenge was insurmountable.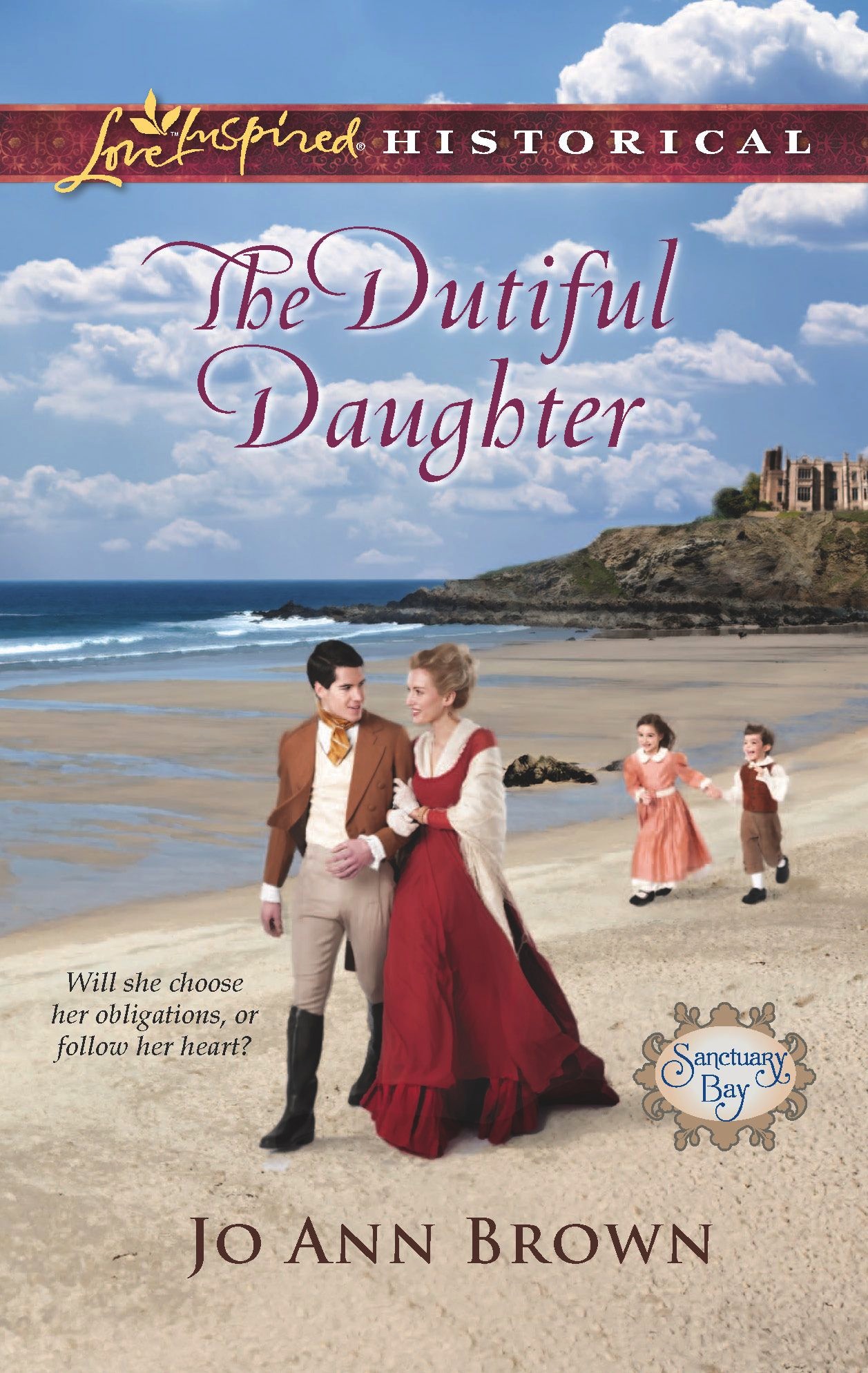 To purchase, click here. The Dutiful Daughter (Love Inspired Historical)
I can't imagine a better gift any woman could give to a child. That's probably why my heroine Sophia shares a similar gift with the two children in the book. Sophia Meriweather, the heroine of The Dutiful Daughter (the first book in the Sanctuary Bay trilogy from Harlequin Love Inspired), knows her duty is to marry a distant cousin who has inherited her late father's title. It is what she needs to do to help her family."–Jo Ann
Thanks, Jo Ann. Your grandma is an example to all of us. Question for comment to win a copy of The Dutiful Daughter.  What do you hope others will say about you after you're gone or even now?–Lyn
my website: www.joannbrownbooks.com