Shaker Author Ann H Gabhart Tells of Becoming a Mother at 17 & Finding Strength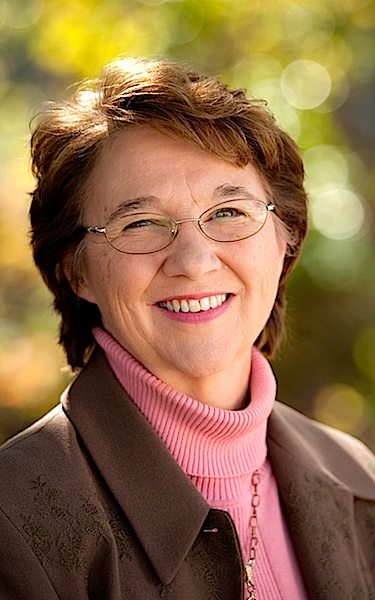 Author Ann Gabhart is my guest today. I told her that I am always amazed and touched by how honest my guests are about their life experiences. Ann is no exception. She is also offering a giveaway of her new book, Christmas at Harmony Hill. Here's Ann:
At seventeen, I was expecting my first child.
Naturally I was eager to hold my baby in my arms, but I was also nervous and scared at the thought of going through the birthing process. I'd read enough to know it wasn't going to be pleasant, but I didn't really know what to expect.
Left Alone in Labor
This was long before hospitals had those special maternity wings with comfortable rooms for entire families to await the arrival of their new baby. Instead, I was whisked away from my husband and mother, ushered into a hospital room where I was examined, prodded and prepped by a nurse. Then the nurse left me in the room totally alone. My husband and mother weren't allowed to be with me. They had to stay in the waiting area.
Assumptions were wrong.
Because it was my first child, the doctor assumed I'd have a long labor and since it was the middle of the night, he was in no hurry to get to the hospital. Nobody monitored my labor pains. Nobody offered me any pain relief or even advice on how to handle the labor pains. I felt very alone in that hospital room as the pains strengthened. Maybe the nurses thought I would ring the bell if the pains got too intense, but I was timid and didn't want to complain. When a contraction gripped me, I counted dots in the ceiling tiles to take my mind off the pain. And I prayed.
Finally a nurse came into the room.
She didn't take my vital signs. She barely glanced my way as she went to the window to check if it was raining. It was storming that night – naturally. She did ask how I was feeling. When I told her the pains weren't stopping, things got interesting. Three nurses descended on me, telling me not to push and to breathe into the mask they shoved over my face. When I woke up in the delivery room, the doctor was there and so was my precious son.
With the Lord's Help
I became a mother and found out about strength that night. With the Lord's help, I was strong enough to make it through that lonesome valley of pain into the bright light of a baby in my arms.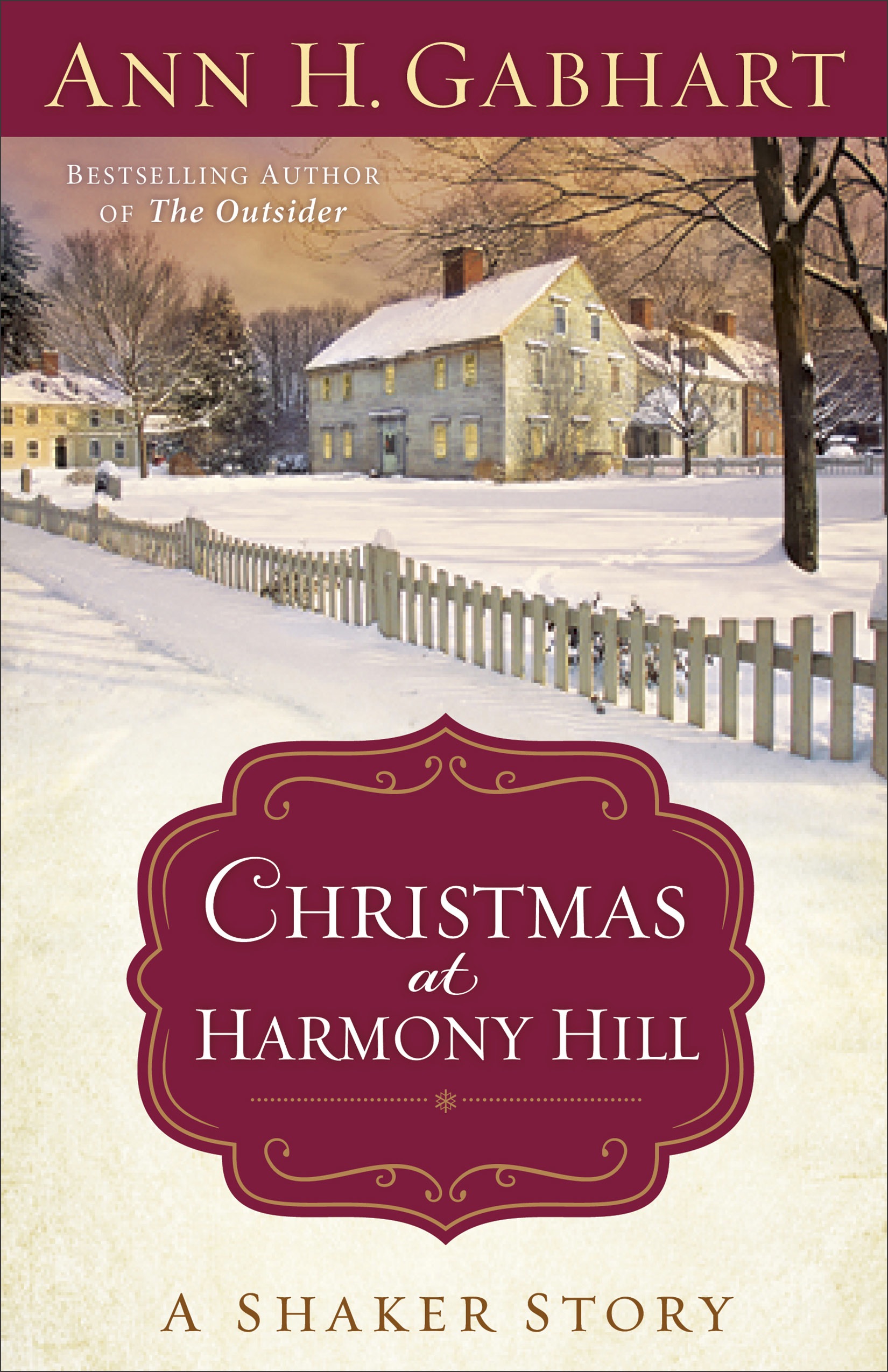 To purhase, click here. Christmas at Harmony Hill: A Shaker Story
Ann's Latest Book
I remembered all that while writing Christmas at Harmony Hill. Heather faces the birth of her child while her husband is away fighting in the Civil War. Yea, though I walk through the valley of the shadow of death. That's the Scripture I threaded into the story as Heather feels alone and afraid in the Shaker village that has given her shelter.
Thou art with me. Heather, the same as I did years ago, reaches for the true source of strength. Women are strong. The Lord knew we'd need that kind of blessed strength to be mothers."–Ann

Find out more about Ann H Gabhart at www.annhgabhart.com or on my blog, www.annhgabhart.blogspot.com and at www.facebook.com/anngabhart
Well, by the time I became with child, times had changed. My dh was with me throughout and a great help to me. And I'd taken Lamaze classes. Now evidently the pendulum has swing away from natural childbirth to everyone getting an epidural.
Questions for Comment to enter book drawing: Have you given birth? What was your experience?
If you haven't given birth, why do you think birthing methods keep changing?
I recall during my 1st pregnancy, my mil telling me–I can't advise you–everything they told me not to do, they tell you to do!–Lyn
PS-I was away but finally picked the winner of James' L Rubart's book–Connie Brown!
[subscribe2]