Author Laura Abbot & an Independent Granddaughter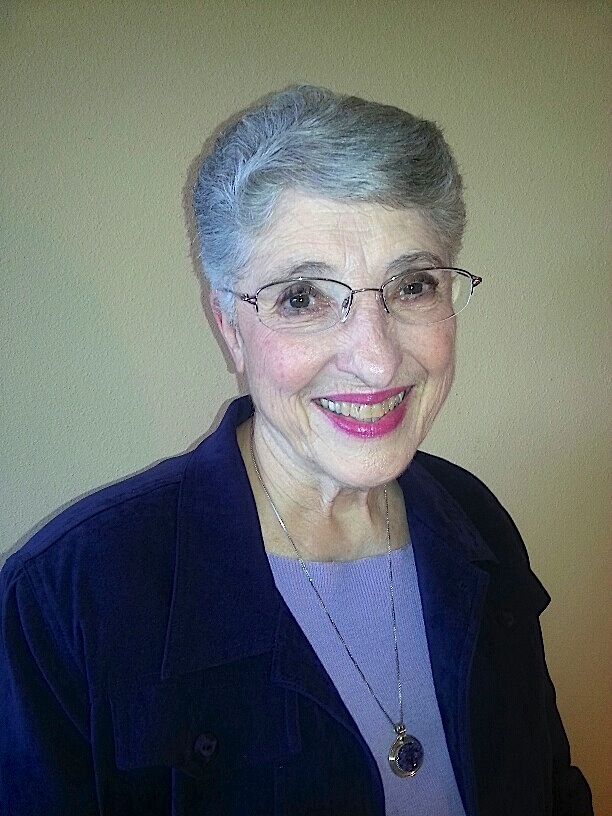 My guest today is author Laura Abbot who has written for Superromance and now for Love Inspired Historical. Today Laura shares about the Strongest Women she knows. Here's Laura:
I am grateful to Lyn for showcasing strong women and the significant contributions they make as well as the examples they set.  We are the richer for it!
My 22 year old Granddaughter
We often think of strong women as being those seasoned by years and experience.  One of the strongest women I know, however, is my twenty-two year old granddaughter, Katie.  In Into the Wilderness, my first book for Love Inspired Historical, Lily Kellogg, the heroine, had long fantasized about the glamorous life she would live in the big city, far removed from rural Kansas.  Discovering that her ideal world was tarnished, Lily had to do some deep soul-searching and open herself to other opportunities.
To Be a Lawyer
Likewise, Katie had unswervingly set her sights upon becoming a lawyer, marrying, and working ultimately in the high-stress world of politics.  Just as Lily's dreams were altered by circumstances requiring openness to new possibilities, so Katie's have been.
Just days before her nineteenth birthday
she was diagnosed with multiple sclerosis, a condition for which stress is the ultimate enemy.  Worried that she would never achieve her lofty ambitions or find a man willing to accept her limitations, she experienced a natural letdown.  Yet hardly had the ink dried on her first prescription than her darling Andrew appeared, full of love for his remarkable Katie, whom he married in June of 2013.
Her career plans thwarted,
Katie prayed for enlightenment concerning a different path for her life, one involving service to others.  After graduating from college in December, 2012, she took on a two-month assignment as a substitute teacher in the independent school where she had been a student, grades pre-K through12.  True, God had shut one door, but consider the window He opened!  Katie currently has a full-time position teaching ninth grade social studies at that same school and is striving to set an example of excellence and resilience for her students.
Life is full of twists and turns.
Lily Kellogg and Katie each experienced the challenge of forgoing long-cherished dreams.  They are examples, though, of the fact that strong women not only adapt, they thrive!"–Laura
http://lauraabbot.com
Laura Abbot on Facebook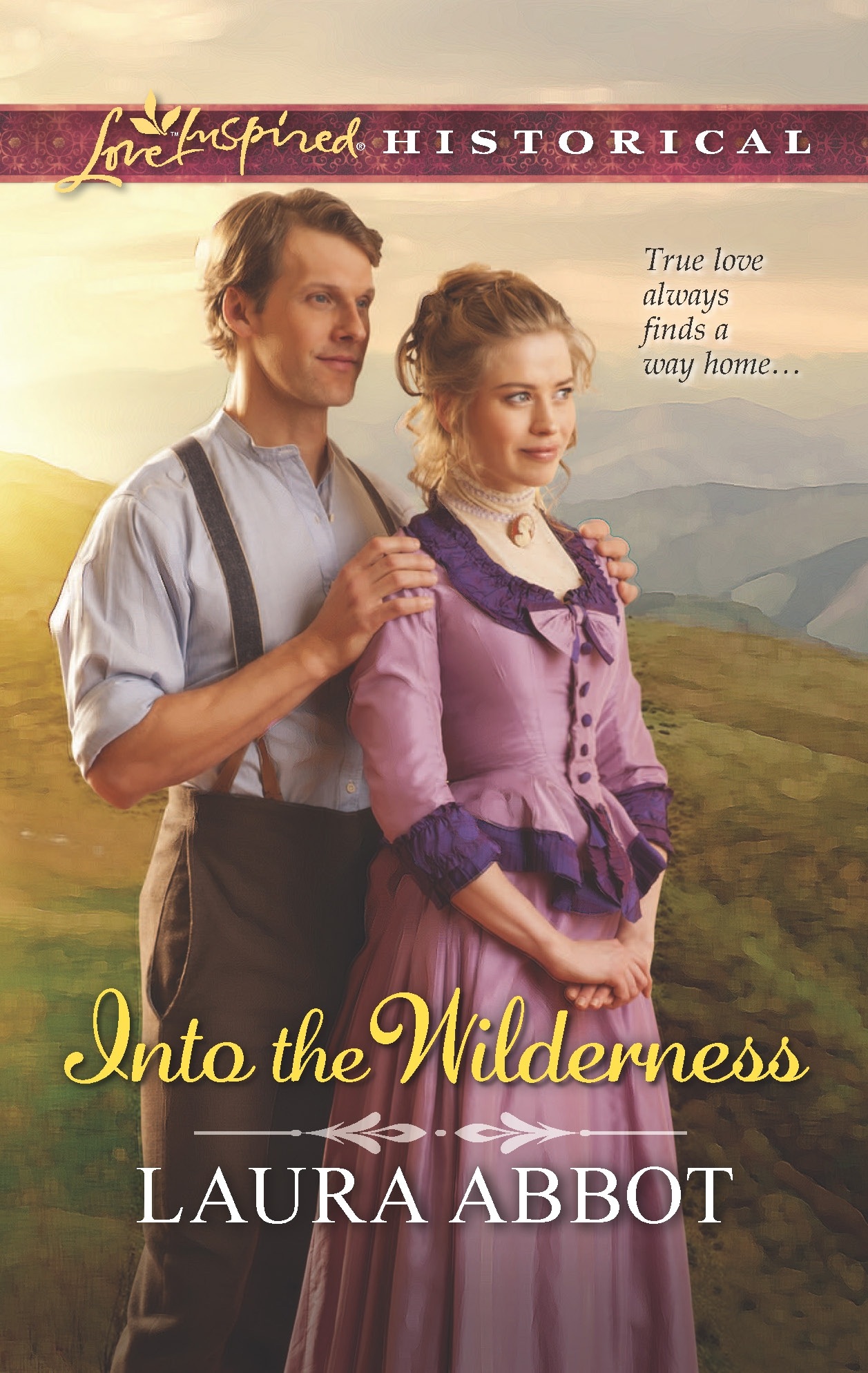 To purchase, click here. Into the Wilderness (Love Inspired Historical)
Blurb:
Wounded by Love and War
He survived a battlefield massacre and, before that, his fiancee's betrayal.  Cavalry officer Caleb Montgomery is unable to trust in anything now, especially himself.   But then he's stationed in Fort Larned, Kansas, where Lily Kellog, the lovely army surgeon's daughter, begins to rekindle his faith – and his hope.
Caleb is the kind of gallant, surprisingly sensitive man Lily never expected to find on the Western frontier.  Since childhood, she has longed for the stability and culture only the big city can offer, and her most cherished wish is suddenly within reach.  Still, putting both their dreams to the test is the one way she and Caleb can find their road home…to each other.
Such a great tribute to a beloved granddaughter. Have any of you had plans that changed? What were they and how did you handle the diaspointment?–Lyn