Author Rachel Hauck & Once Upon A Prince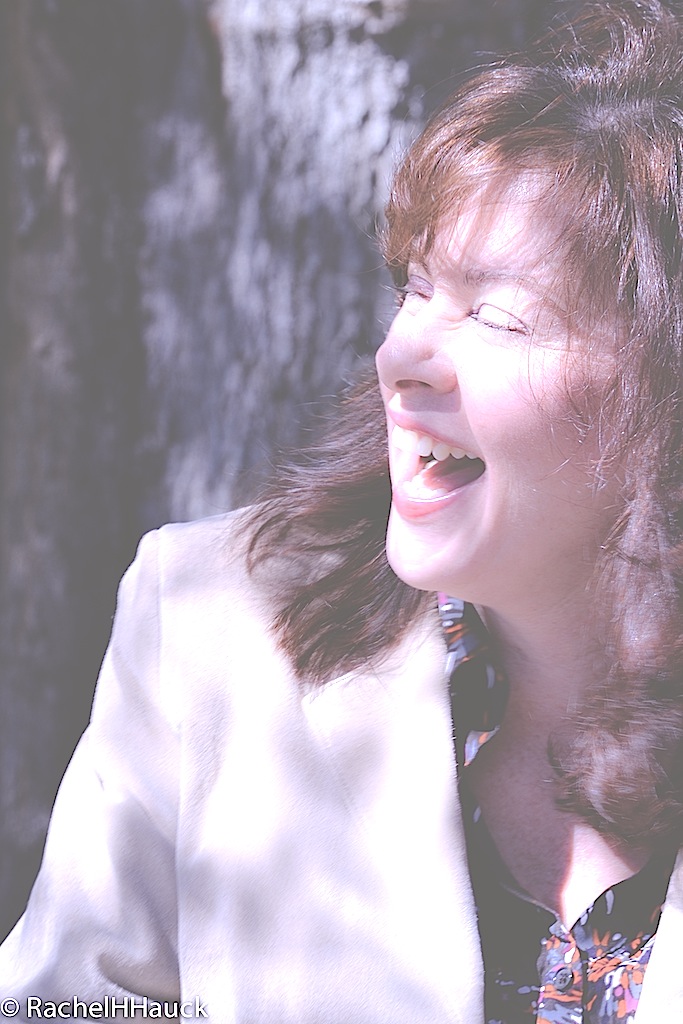 My guest today is author Rachel Hauck. I love Rachel's out of the box romances and recommend them highly. Today she is going to share about her mother. Here's Rachel:
"Lyn, thanks so much for having me on your blog. I love celebrating strong women. I'm honored to share the story of my mom who demonstrated strength and courage during a difficult time in her life.
The Unexpected
In June of 2005, my dad, after battling leukemia for ten years, died rather suddenly at the age of 68. He'd been doing well. In fact, he was still working. But after a  few days of not feeling well, he died quickly one Thursday evening.
My mom demonstrated amazing strength in the midst of grieving her husband. She worked, took care of my grandma, her mom, who lived across the street all the while taking up life and living, the finances that my dad had done all of their married life. She even moved some of the accounts online!
Forced to Make New Plans
For my mom, dad's death forced her to make her own plans.   After a year, she sold her house and my grandmothers and moved to Tennessee to be near one of my brothers.I know she was scared and nervous. I know she missed my dad. She became a big part of my youngest brother's family life. She sees his children weekly. She's closer to my sister's children than she was before she moved. I know she never envisioned her senior years caring for her mother instead of her husband. But through the pain, she embraced it and leaned into God all the more.
Never a Victim
Mom was also a victim of child abuse and sexual abuse. But she never, ever let it slow her down. She said once she forgave her abuser, and gave it all to the Lord, she was done with that part of her past. I admire her for her courage for believing God healed her past and her heart. Growing up with her, we would've never guessed she'd been abused.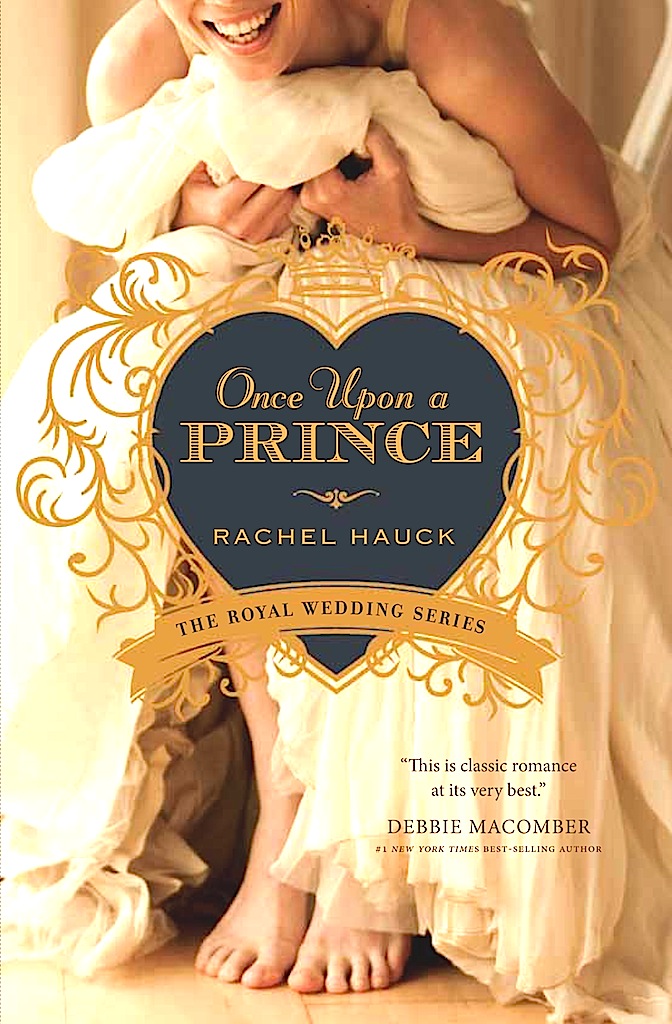 To purchase, click here. Once Upon a Prince (Royal Wedding Series)
Rachel's latest book-Once Upon a Prince
My latest heroine, Susanna, was a strong character like my mom. When she was a girl, her parents fought like crazy.  Susanna managed her fear and pain by pretending her closet was a magic garden. She also dealt with the instability by planning her life. Even in elementary school. So when the story opens, her most treasured and important life plan is being ripped from her! What's a girl to do when her dreams crumbled on the shores of a south Georgia beach?
For Susanna, the untimely death of a relationship brought her to a tree, Lover's Oak, where she met the love of her life! A prince no doubt.
The tree, the prince are symbols. A hyperbole of how grand and great God is to us when we trust Him. Even when we don't trust Him.
Strong women accomplish a lot. But strong women leaning into the Lord accomplish even more. Do like my mom. Lean into the Lord. We can trust him!"–Rachel
Well, Does that sound like a book you'd enjoy? I think I'll read it. I love Rachel's books. Have you trusted God lately? In what circumstance?
PS-Linda Thum won Louise M Gouge's A Lady of Quality!