Love Inspired Historical Author Louise M Gouge & Sister, Daughter, Heroines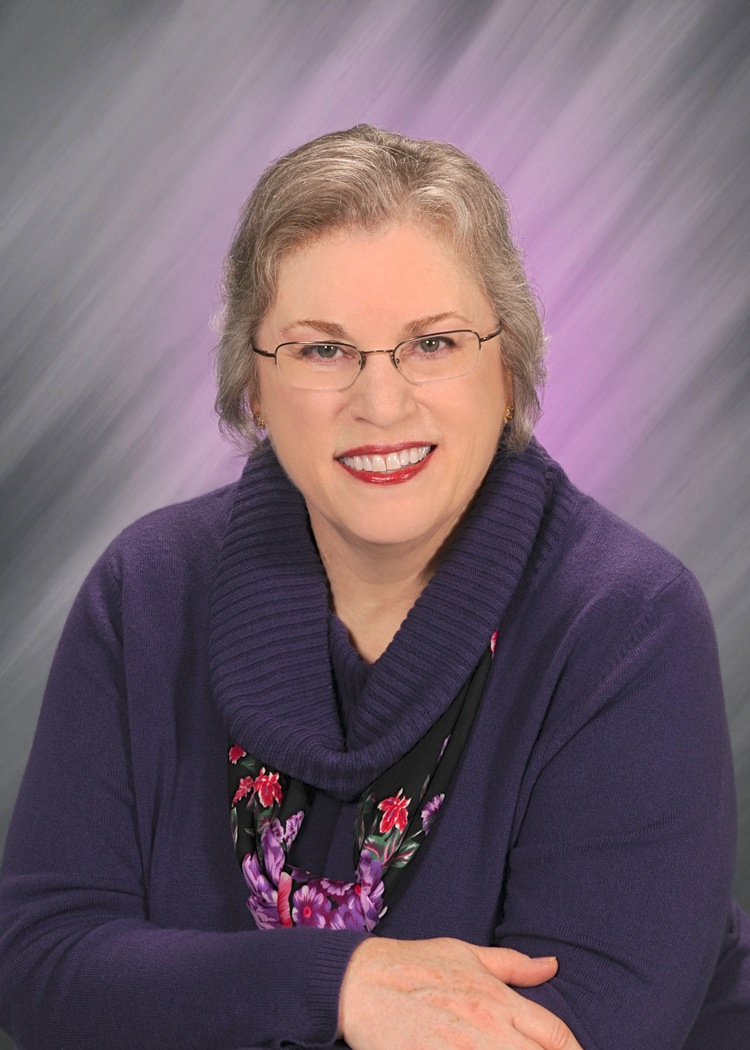 Today Love Inspired Historical author Louise M Gouge shares about family and her fiction. And she will be giving away a copy of A LADY OF QUALITY! Here's Louise:
"Hi, Lyn. Thanks so much for hosting me. I appreciate the opportunity to discuss strong women in my family, as well as in my books. Today I'm talking about my sister and my oldest daughter. My two recently released books are A Lady of Quality from Harlequin's Love Inspired Historical line and my own self-published Escape from Kikwit. There is a link among these topics: All of the "heroines" are oldest daughters in their families, and all of them are strong women.
My Sister-Birth Order
In recent years, we have heard about the importance of birth order in the development of personalities. This is certainly true in my family. My sister is the oldest of four, and I am the youngest. We could provide a perfect example of what the psychologists profile for these family positions. My sister, whose name is withheld to protect her privacy, has accomplished so much in life, often against the odds.
She was a pioneer in her chosen field in a time when women were not encouraged to enter it. Still, she persevered and became a leading expert in her field. But my sister also took responsibility in our family. At the height of her career, she took care of our aging parents and made sure their sunset years were as pleasant as possible. Even today, she makes sure my brothers and I are doing well and that we share family news, even though we live far apart.

My first heroine
To purchase, click here. A Lady of Quality (Ladies in Waiting)
Like my sis, my heroine Catherine du Coeur is the oldest child in the family. When her father is falsely accused of treason, Catherine seeks to uncover the truth and take revenge on the man who propagated the lies that sent her father into hiding. I based much of Catherine's character on my sister, who has always set an example of perseverance for me.
My Oldest Daughter
About a year ago, I wrote on this blog about my daughter Jane. The oldest of my four children, Jane has always been brave, strong, and adventurous, never more so than when she went to Africa as a journeyman missionary. Her service was interrupted when a rebellion broke out and all foreigners fled the country. Once she was safely home, I couldn't resist writing a fictionalized version of her harrowing tale.
My next heroine
For this story, Jane becomes Jenna, and somehow she gets left behind in Zaire, the land Joseph Conrad called the Heart of Darkness (now Democratic Republic of Congo). For my hero, I had to borrow from the actual military unit that rescued my daughter: the French Foreign Legion. Ooh-la-la! It was so much fun creating their adventure. Knowing my daughter, if she had been left behind, she would have reacted exactly as Jenna does in my story. Nothing in that wild jungle setting defeats her!"–Louise
Follow her on Twitter @Louisemgouge, or visit her blog/website at http://blog.Louisemgouge.com
Now available on Kindle and Nook:
Escape from Kikwit! Ahab's Bride, Hannah Rose, Son of Perdition, Then Came Faith
Question: Do you think birth order makes a difference in a person's life? Did it make a difference in yours? Leave a comment to enter the drawing.–Lyn