Author Susan Page Davis & The Outlaw Takes a Bride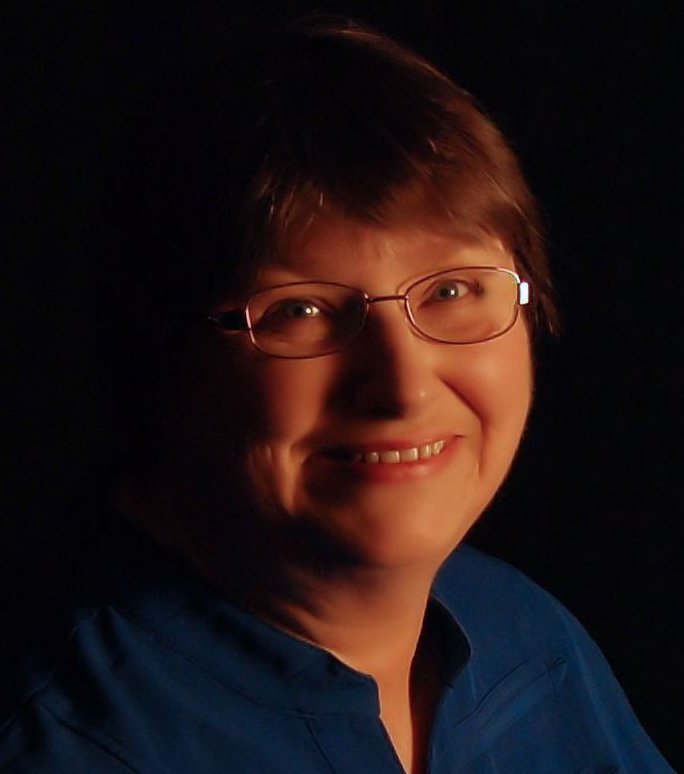 My guest today is author Susan Page Davis who's an author of Western romance, enjoyable ones. Susan is offering a copy of her latest The Outlaw Takes a Bride to a commenter. Here's Susan:
Sally Golding Finds Strength 
My heroine, Sally Golding, has come through a lot. She's lived as the wife of an abusive man, miscarried two babies, and been widowed and poverty stricken. But she sees something better in her future.
I wanted to write the story of a woman who leaves a bad situation and finds herself in a different one, equally bad or at least questionable.
Mail-order bride for a Texas rancher
Sally thinks her new life, as a mail-order bride for a Texas rancher, can only be better than what she's leaving behind in St. Louis. Everything seems good and right—until she meets her future husband. She can't quite name it, but something isn't the way it should be.
Her struggles in dealing with her new marriage come to a head when she decides she must leave her husband if he won't tell her the truth. But what she learns if far bigger than she imagined.
Something many women face
Sally's drive to overcome her past mistakes and perceived weakness leaves her in a dilemma. Does she need to be strong and power through until things are set right, or does she need to bend with the gale and let God do the straightening? It's something many women face, thought their circumstances vary.
When is it time to take a stand and not budge another inch, and when is it time to lie down and let the storm sweep over you? I hope Sally's story will encourage women who have trouble distinguishing between meekness and weakness.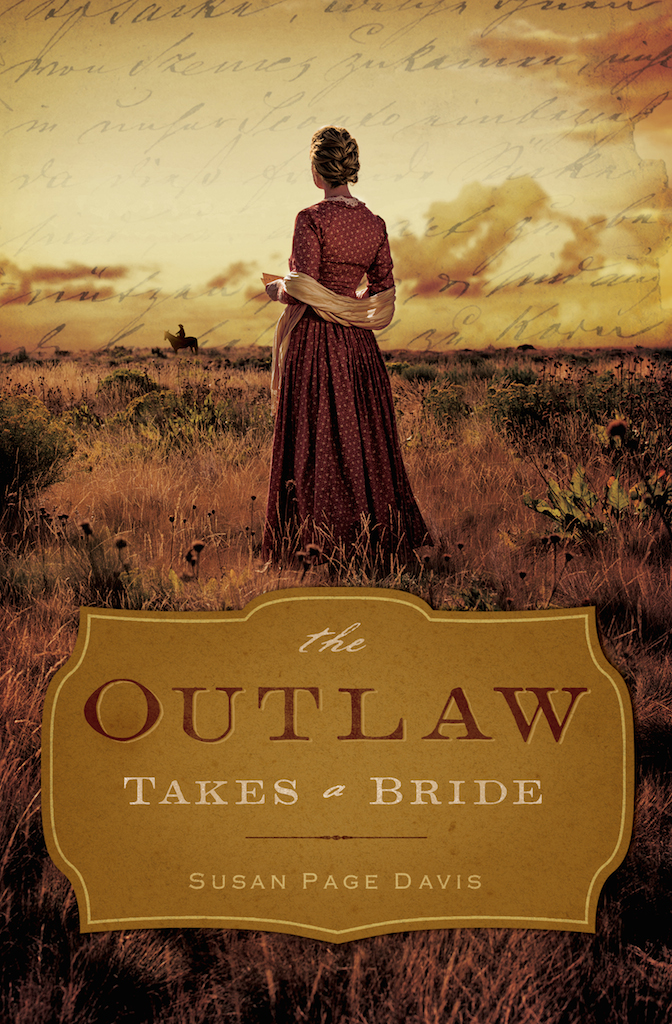 To purchase, click here. The Outlaw Takes a Bride
Visit Susan Page Davis at her website: www.susanpagedavis.com
FB page: https://www.facebook.com/susanpagedavisauthor
An interesting question, Susan.
QUESTION: How do we distinguishing between meekness and weakness?
Be sure to leave a comment to be entered into the drawing for a copy of The Outlaw Takes a Bride.–Lyn
PS-The winners from last week:
Mary D Ellsworth won Elizabeth Goddard's BURIED.
Lori P won Kellie Coates Gilbert's book. Congrats!