Author Elizabeth Goddard & Mimi's Cornbread Dressing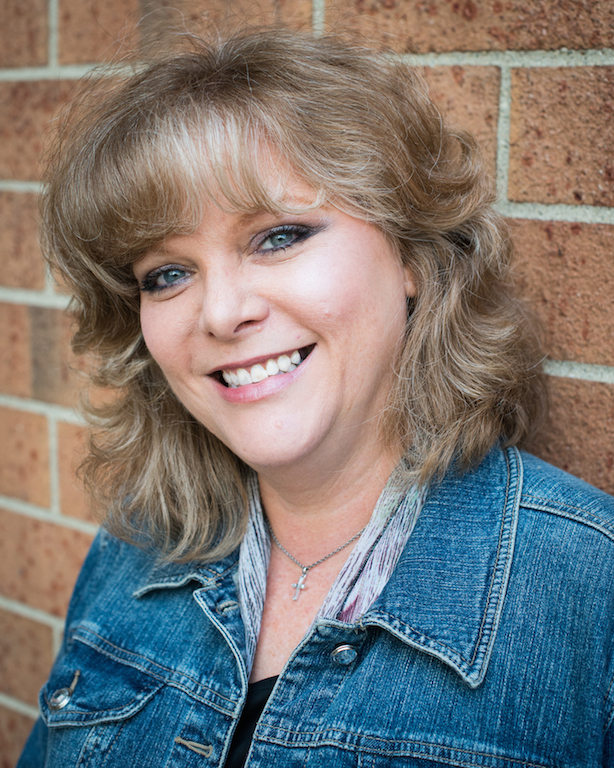 My guest today is author Elizabeth Goddard. She is sharing a family recipe and offering a giveaway of her latest Love Inspired Suspense too. Here's Elizabeth:
We are well beyond the holidays now,
but when I consider recipes that have been in my family for a long time, favorite recipes, my thoughts go to the holidays, primarily Thanksgiving.  We all love my grandmother's corn bread dressing, and we can only get that once a year. She's gone now. Lived to reach nine-one! We still make her recipe every year, and in fact, the cooks in the family never veer from any of the recipes for the holidays. In that way, the recipes are heirloom recipes. I'm sure many outside our family use this same corn bread dressing recipe, but what is it about my grandmother's touch that made it so delicious? Perhaps she put in just the right amount of love and meticulous care.
I thought of my grandmother
when I created Katie Warren, the grandmother in my Mountain Cove series. She's warm and loving and is always baking or cooking—her love language—and represents safety and security. In each story, my characters have the chance to meet her and even stay in her home where they have a reprieve from life and death situations. Her home is the eye-of-the-storm in the Mountain Cove romantic suspense novels, at least the ones with a Warren sibling main character.  And as I'm writing this, it occurs to me I should have Katie Warren make the dressing in my Christmas story that I just turned in! (There is still time for edits)
Mimi's Corn Bread Dressing
½ cup butter or margarine
6 cups cornbread
6 cups bread crumbs
½ c cooking oil
1 ½ c diced celery
1 onion
½ tsp. pepper
2 tsp. salt
¼ tsp. poultry seasoning
2 beaten eggs
1 ½ cup broth—can of chicken of bouillon cubes
Sage to taste
Add liquid to texture preference
Bake at 375 degrees for 45 minutes to 1 hour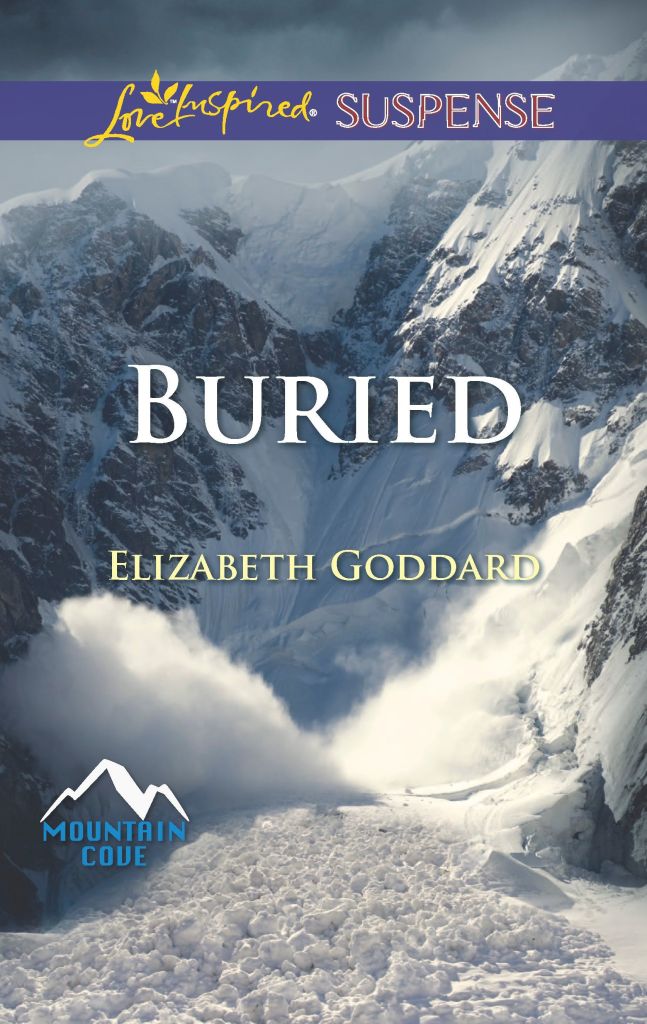 To purchase, click here. Buried (Mountain Cove)
Start the Mountain Cove adventure with BURIED. 
NOWHERE TO HIDE
Fleeing to Alaska is the only option for Leah Marks after witnessing a murder. Afraid for her life, the legal investigator hopes a remote cabin will be a safe shelter. But the killer has tracked her to Mountain Cove. As he chases her into snow-packed Dead Falls Canyon, an avalanche buries them both. Saved by daring search and rescue specialist Cade Warren, Leah longs to tell him the truth. But how can she, without bringing even more danger into Cade's life? Especially when they discover the killer is very much alive and waiting to take them both down."–Elizabeth
Mountain Cove: In the Alaskan wilderness, love and danger collide
Elizabeth, thanks for sharing your grandmother's recipe. I plan to try it this year. I love cornbread stuffing! I was surprised to see bread crumbs along with the cornbread. Interesting.
NOW on to the QUESTION: Have you been to Alaska? When? Which part? If not, do you want to go there? Leave a comment and be entered into a drawing for a copy of BURIED.–Lyn
 More online at http://elizabethgoddard.com
http://facebook.com/elizabethgoddardauthor
http://twitter.com/bethgoddard