Award-Winning Author Gail Martin & Finding Her Own Strength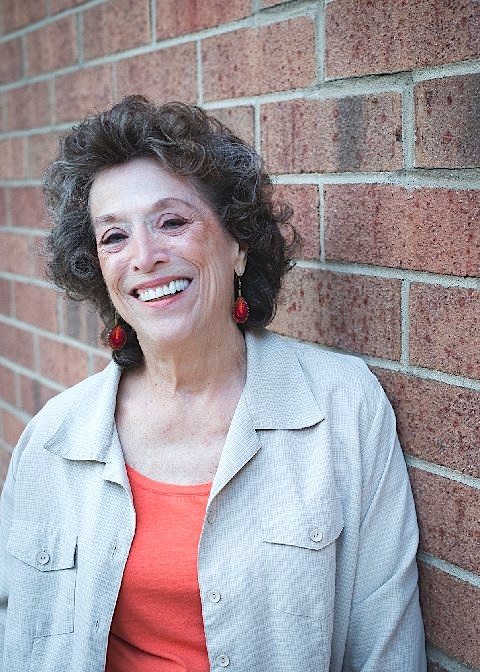 My guest today is my last guest for 2013, author Gail Martin, a dear friend and great writer. Here's Gail:
"I'd never thought of myself as a strong woman until I faced the unthinkable—divorce. As a Christian woman, divorce is an action no one wants to face, especially when you know what the Bible says and that it is scorned by many faiths.
The Cause
My former husband's unfaithfulness was the cause of our divorce. We tried for two years to keep the marriage together, but it failed, and I received divorce papers from my husband. My world collapsed. I had never run a house alone. I'd never worried about car repairs or dealing with house repairs that a home owner must handle. I lay alone at night, tears rolling down my face while asking the Lord to give me a sign that I would survive, that life would get better, that my world hadn't crumbled.
I didn't receive a sign,
but I received an answer. Life moved on. I resolved repairs in my home by getting estimates, hiring people to do repairs and to rebuild the porch. I learned how to do some small repairs myself. I dealt with car repairs by asking men from work what did it mean when my car went thump, bang, bump. They smiled, took my keys, started my car, and told me what they thought. I went to the repair shop saying. "I think my belt is slipping." I had no idea if it was, but the repairman thought I knew something about cars and I never got duped into replacing something not needed.
I not only survived,
I gained confidence, grew stronger and realized that was the sign I'd needed all along. I could do anything with confidence, planning and forethought. And besides that, the Lord led me on a stranger journey to a divorced singles church country dancing event where I met the sweetest man who valued his children, family and faith as much as I did.  We celebrated our twenty-eighth wedding anniversary last August.
To purchase, click here. The Firefighter's New Family (Love Inspired)
When I wrote my newest novel from Love Inspired, The Firefighter's New Family, in stores in mid-December, I wanted to create a strong female character. Ashley is a young widow with Joey, a three year old toddler. The boy never met his daddy who was killed in Afghanistan shortly after Joey was born. Ashley dealt with her husband's death by being strong for her son and praying to be the best single parent she can be. But when Ashley is rescued from beneath a fallen tree by a firefighter who sees the accident when he arrives home from a night of fighting tornado-force winds, Ashley faces a new challenge. They become friend, but she fears opening the door to the love of this wonderful man because of his career. How can she face another marriage with a man whose life is in danger daily? Can she learn to be strong again in her faith and trust?"–Gail
If you'd like to learn more about her new release, drop by: http://bit.ly/1gPbKiO and
Visit her website at and look around at the many features at: http://bit.ly/Txaern
Please drop by her pages below.
Facebook at: http://on.fb.me/15ViJ60
Twitter at: http://twitter.com/GailGMartin
Goodreads at: http://bit.ly/1e8Gt6D
It's interesting how we find our strength not in the happy times but in the hard times. It's also when we find the need to depend on God more than others or ourselves. We always hope for the best in the coming year but God often allows the hard times to build our spiritual muscles. That said, I wish you all a happy new year! Leave a note wishing Gail the best too!–Lyn