Author Donita K Paul & Her Mother & Realm Walkers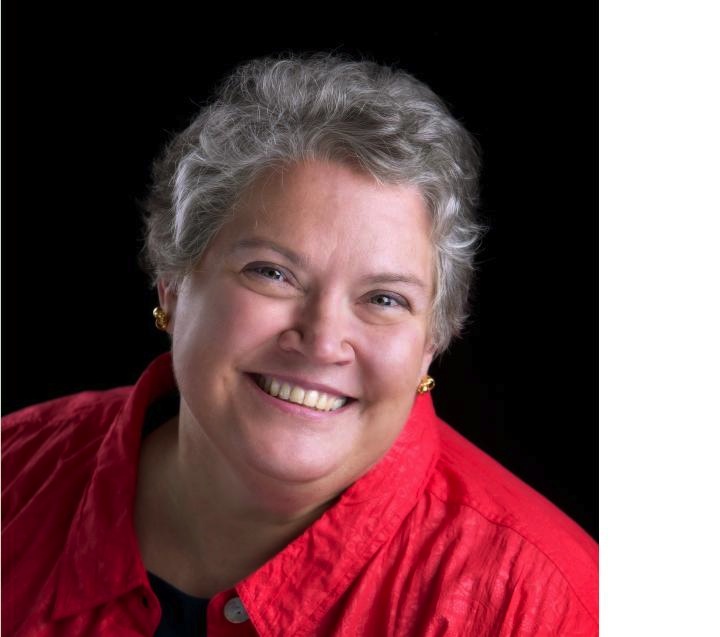 My first guest in this new year is author Donita K Paul who writes Christian fantasy. I am a fan! Here's Donita:
Two Weeks Before Pearl Harbor
"My mother was an incredibly strong woman. Two weeks before Pearl Harbor, she gave birth to my older brother Stephen. Steve was a "blue baby" born with multiple heart defects and not likely to live. For 18 years my mother's life revolved around keeping her special boy alive. She told me of a night when she paced the floor. The doctors said that crying could kill this fragile baby. Mom was praying as she walked and suddenly felt the assurance of the Holy Spirit that she was not facing this battle alone. My father helped by taking care of the other children in a crisis, but Mom dealt with Steve's emergencies. Years later, I was in a Bible study with my mother and she was asked to choose the hymn we'd sing. She chose "Sweet Hour of Prayer." Her choice reminded me of her strength and where her fortitude came from.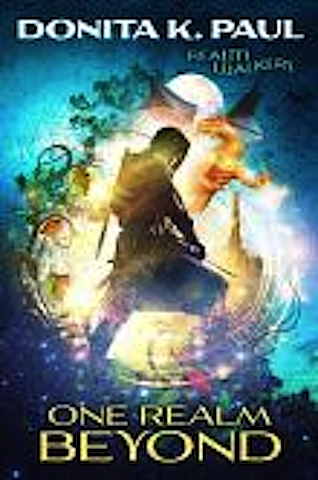 To purchase, click here. One Realm Beyond (Realm Walkers)
In One Realm Beyond, my latest fantasy coming out January 28th,
Cantor and Bixby are training to be realm walkers. In this world, realm walkers are like the knights of old; they pursue nobility in their character and justice for all they encounter.
Cantor has been raised by two former realm walkers and has lived simply in the mountains. His strength is physical and practical.
Bixby is a tiny princess, on the one hand, pampered, and on the other, rigorously trained to perfect all her talents. Her strength is in knowledge and intuition.
Both characters learn to walk closer to the source of true power and to access wisdom through contact with this creator of all.
Our God is portrayed
as Primen (pronounced with prime numbers in mind). He is first in importance, best, earliest.
As Bixby walks toward the destiny Primen has planned, she becomes aware of the talents that keep her close to her creator and how some talents could drag her off the blessed road she travels. A correct attitude is essential in the fulfillment of her calling.
The story is filled with adventure, peril, and fun (a shape-shifting dragon and his sister with the personality of Ava Gabor). But the story also deals with choices, something readers can come to terms with in their own lives."–Donita
Website: www.donitakpaul.com
Blog: http://dragonbloggin.blogspot.com/
Facebook: https://www.facebook.com/don.k.p
Pinterest: http://www.pinterest.com/donitakpaul/
My own brother was born with a heart defect in the 1940's. Today his problem would have been solved during the first few weeks of life. I also recall that my dh's mother was saved by the first antiobiotics in the early 1940's, sulfa. Do you recall any family stories like this? Or do you enjoy fantasy  LIKE I DO??–Lyn