RITA Award-Winning Author Linda Goodnight & A Young Girl's Strength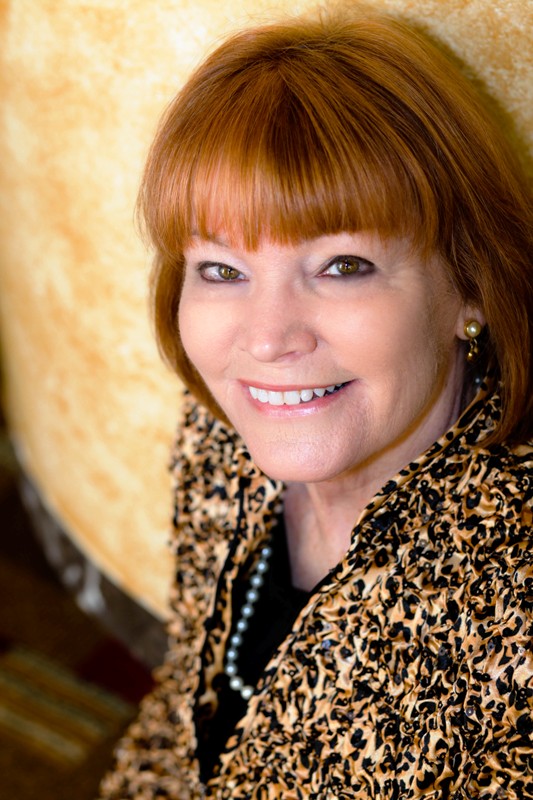 My guest today is RITA Award-Winning Author Linda Goodnight. Do you know what the RITA is? That will be one of the questions at the end to be entered into a drawing for a copy of Linda's latest Love Inspired Rancher's Refuge. Here's Linda who is sharing about a Young Girl's Strength:
"Sometimes even a very young girl can show amazing strength, not just once but over and over again in the most difficult of circumstances. Let me tell you about my daughter, adopted from Ukraine. Born into a poverty that most Americans can't begin to understand, she knows what it's like to be bitterly cold, hungry, scared, and abandoned. She knows about living with no heat or electricity, no indoor plumbing. She knows about food from garbage cans and too many other unspeakables. At the age of four or five, she regularly walked alone in the bitter Eastern European winter some distance into town to stand in line for milk for her newborn sister. She cared for that sister during her mother's long absences, though she was just a tike herself.
Even after she was taken into the orphanage, she took care of her sister, shielding her and making sure that the little one's needs were met. I know this because when we first asked what she needed, her reply was, "My sister doesn't have a coat." She was ten. Then, at age 12, she recognized her bleak future and bravely chose to leave everything she'd ever known to come to America with total strangers. She didn't speak the language. The culture, the food, everything was different and uncomfortable. She knew no one except her sister. All she had was her inner strength and determination to not only survive, but to thrive. Today, at nearly 17, she is a bilingual honor student liked and admired by all who know her, a beautiful Christian with a huge heart who cares and gives. She is a respectful, loving daughter, a joy, a gift. And her strength astonishes me.
 Annalisa Keller, the heroine in my latest Love Inspired, Rancher's Refuge, is similar to my daughter in some ways. She does what she has to to survive-and thrive-in adverse circumstances. Annalisa doesn't even know she's strong until her abusive boyfriend dumps her out at Whisper Falls, injured and alone, and she has no one to turn to except a rugged cowboy whose secrets are even deeper than her own.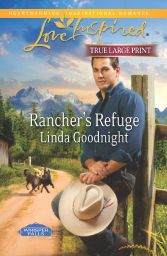 To purchase, click here. Rancher's Refuge
Linda, that's such a lovely story of love and strength. God bless your daughter and you.
 Please leave a comment to be entered in a drawing for a copy of Linda's newest book, Rancher's Refuge, book one in the exciting new Whisper Falls series from Love Inspired.
Can one of you tell us what the RITA award is? And then after that is answered, please tell one thing that you are grateful for this year. We live in abundance and sometimes forget that mcuh of the world does not!–Lyn
Twitter: lindagoodnight