Award-Winning and Best-Selling Author Linda Goodnight & HK2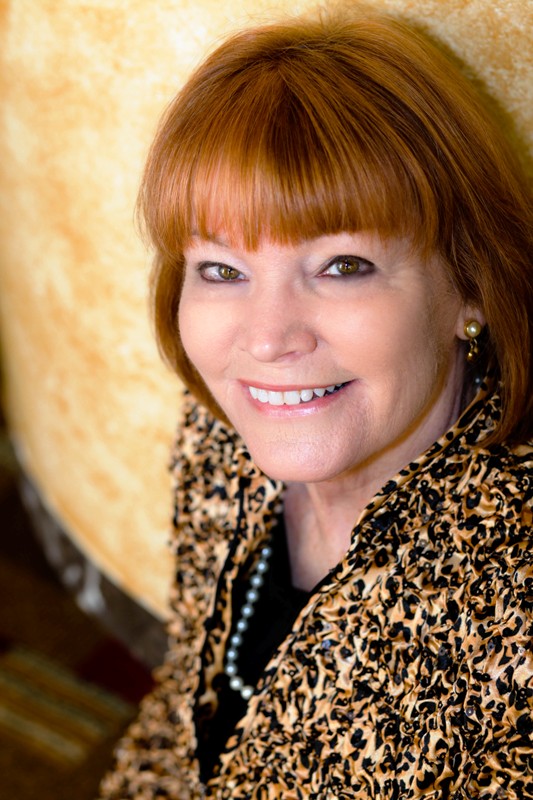 My guest today RITA Award-Winning Author Linda Goodnight will share how she became interested in her favorite charity and all about her Christmas book! She's even offering a book giveaway! Here's Linda:
A TV Show
"Some years ago I saw a television program about the deplorable conditions in international orphanages, particularly the old Soviet Union. The experience so touched me that I wanted to support ministries that reached out to those children. One ministry, His Kids Too! grabbed my attention. Begun by one very strong, determined woman and her husband, HK2 collects and distributes humanitarian aid to thousands of orphans in Ukraine. The ministry also provides summer Bible camps, aid to shelters and widows, transitional living facilities for orphaned teens who age out with nowhere to go, medical assistance to the poor and elderly and much more, all through a grass-roots effort by the founder and director, Teresa Fillmon.
A One-Family Show or Charity
A few years ago, my oldest daughter had the opportunity to travel with Teresa to Ukraine. The conditions stunned and changed her. A couple of years later she again returned to teach and minister in the orphanages and attests to the fabulous work done by the selfless Teresa and her husband.
The fascinating thing about HK2 is there is no huge staff of workers. This is not a giant charity raking in millions with a large overhead and big administrative salaries. To this day, HK2 remains one woman and her family who rally a team of volunteers from churches and communities who want to make a difference. Next summer, my oldest Ukrainian daughter and I plan to be part of that team of volunteers to work in the Bible camps and distribute aid to the orphans and needy of Ukraine.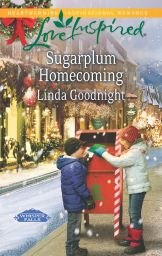 Sugarplum Homecoming
To purchase, click here. Sugarplum Homecoming (Whisper Falls)
How, you may ask, does this relate to the heroine in my latest book, Sugarplum Homecoming?
Here's how: His Kids Too! gives young girls and women a chance, no matter their pasts. Many come from abusive, alcoholic situations and have lived on the streets. Lana, the heroine in Sugarplum Homecoming is no different. Ashamed of her bad girl past, she's been on the streets. She's struggled with alcoholism. But faced with the care of her niece, Lana must dig deep inside and find the strength to make a home for a needy child in the very place that brought her the greatest pain and shame. With the help of the Lord and the town "good guy", Lana just might find her happy-ever-after.
Because I really want you to enjoy this warm, emotional Christmas story, I'm giving a copy away! Leave a comment for a chance to win Sugarplum Homecoming."–Linda
Learn more about my favorite charity at www.hiskidstoo.org
Thanks, Linda, for sharing about HK2. I noticed that you have an oldest Ukrainian daughter so I know there is more to your story. QUESTION: WHAT IS YOUR FAVORITE CHARITY AND WHY? Please leave a comment to enter the drawing for Linda's book!–Lyn
Connect with Linda at:
www.lindagoodnight.com
http://lindagoodnight.blogspot.com/
https://www.facebook.com/#!/linda.goodnight