Don't Miss the FALL INTO BOOKS GIVEAWAY!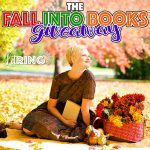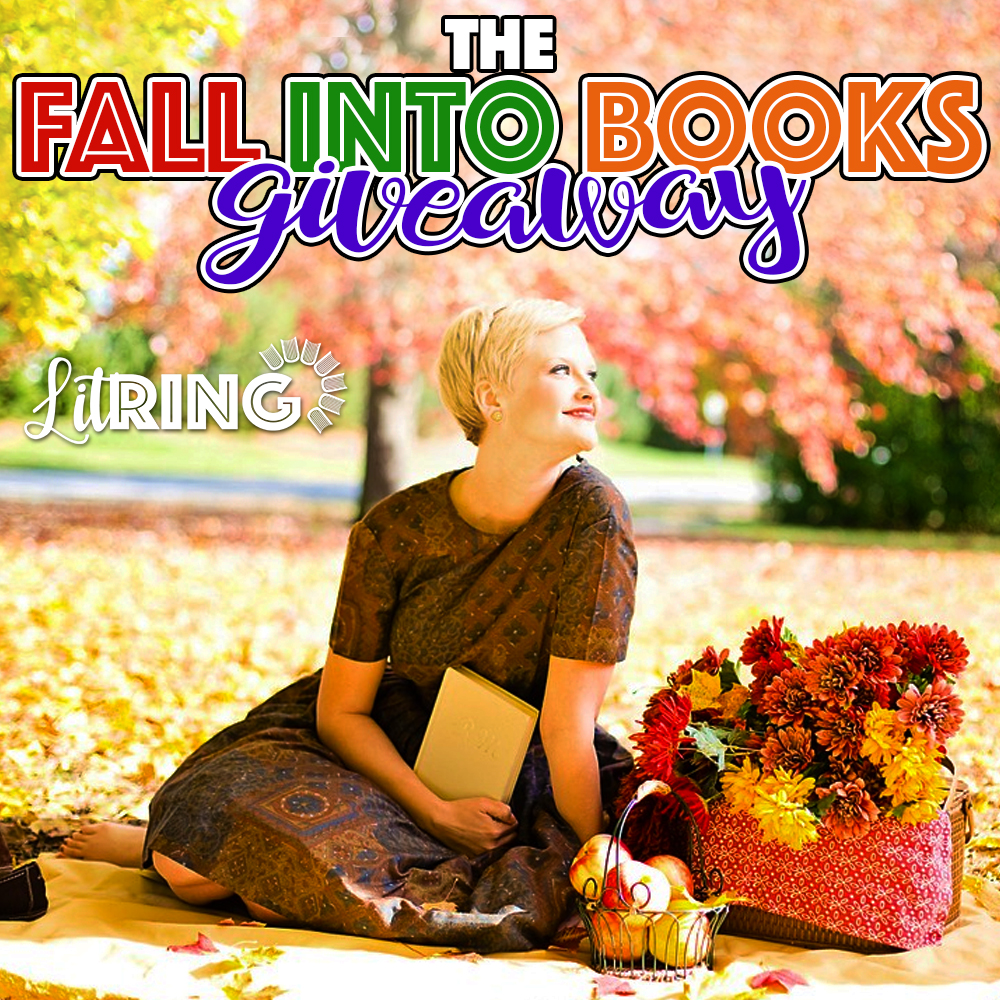 Don't miss the FALL INTO BOOKS GIVEAWAY! Over 100 authors have gotten together to offer free books to find new readers and gain followers on Bookbub. If you're not a bookbub subscriber, why not? It's a great free service that helps you find new authors you will love.
I don't mind sharing my readers with other authors because there is NO WAY that I can write fast enough to keep up with your reading speed! You have nothing to lose and perhaps a few new favorite authors to gain. Be sure to look for Christian and sweet romance because all types of authors are participating. ENDS NEXT FRIDAY.