Winners, Winners, And MORE Winners!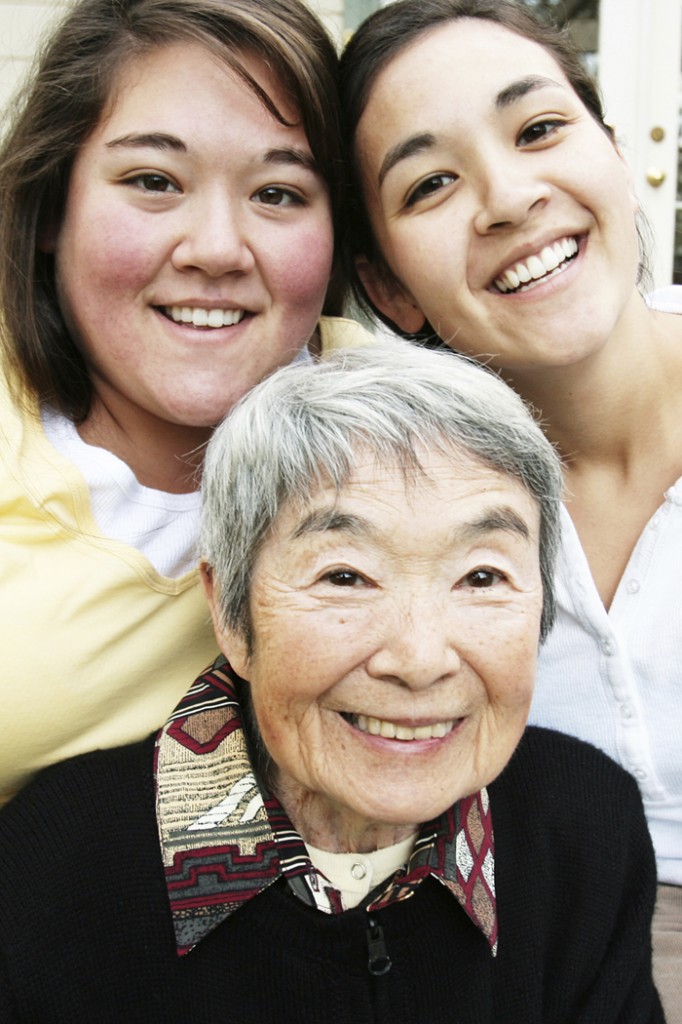 First of all, I had planned to list the contents of the MEGA May gift basket last Sunday but I was speaking at  a conference that day so that's my excuse.
Every May I give one big basket of books to one reader. This year the MEGA May basket contains:
Hometown Hero by Allie Pleiter
Building a Perfect Match by Arlene James
After All by Deborah Raney
Her Brother's Keeper/Out of the Depths and Threat of Danger by Valerie Hansen
ESP, Explain, Show, & Practice) Character Training by Kim S. Doebler
And last but not least, an autographed copy of my Daddy in the Making.
45 people (not including the authors) left comments in May. My husband chose
Angie in So Cal! Congratulations!!!
Now for more winners, this week Ruth Harris offered an EBOOK or digital copy of Zuri, her African romance with the adorable baby rhino and I reviewed Roxanne Rustand's Duty to Protect and offered my slightly used copy.
The winner of Ruth Harris's Zuri is Margaret (singit)!
The winner of Roxanne Rustand's Duty to Protect is Carol Gehringer!
Congratulations to the winners!
This coming week I'll be hosting Author Jeane Westin who will talk about her book MAKING DO.
Here's a bonus for you, a charming video by author Angela Hunt who makes these to find homes for animals in her local shelter. Enjoy and shed a few tears, I did!
And on Thursday, I'll be announcing my latest ebook! And letting everyone know its special launch promotion.
Thanks again for supporting this blog which thrives on books, authors, readers, and Strong Women, Brave Stories!–Lyn