Complete 4 book inspirational romance series for 99cents!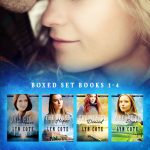 On sale April 7-13!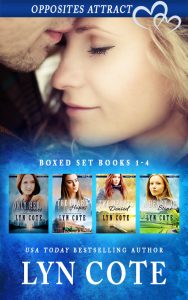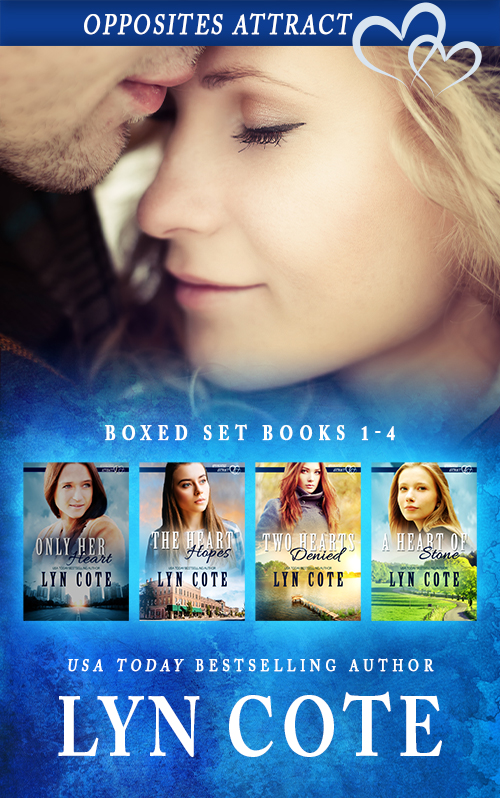 Can love spark in the shadow of mystery and survive?
Yes, if hearts are open…but some hearts won't open till the pressure becomes too great to resist. Lifelong girlfriends suffer crises: Who is hacking into sensitive medical center records? Stealing valuable antiques? And why has a father of twin boys disappeared? 
The friends face these challenges and through them, each finds love, each believing hope abounds. And faith can face anything. If you enjoy page-turning suspenseful, deeply emotional and real-life stories with triumphant endings, this is for you.
"I loved this. Shed a few tears and a few smiles. Wonderful characters…both adults and children."
"Truth and Love…books deal with real life circumstances and how God's patience and love is manifested through His word and people…refreshing because it deals with love and imperfect people."