Some Choices for the New Cover & $5 Amazon Gift Card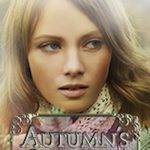 Here's the old cover. 
And here are some new possibilities. Do you like the old or a new?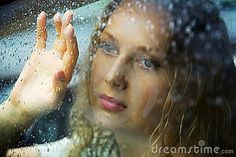 #2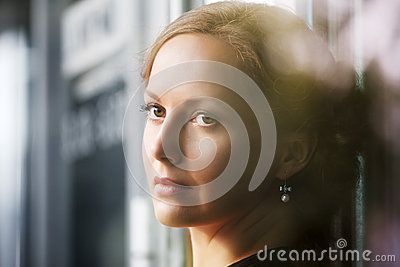 #3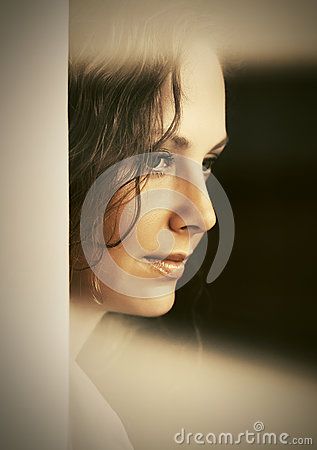 #4
Here are four images I'm considering to replace the one on my present Autumn's Shadow cover. This is a story with mystery and romance and my heroine struggles with a trying family while carrying great responsibility.
So which one do you think EVOKES the most reaction from you?
Which one touches your emotions? That's what I'm looking for. A good cover grabs a reader's attention and provokes a response.
I have my favorite but that might not be the best choice!
So please help me choose. Or should I just stay with the one I have already? Glance at the previous blog post and the featured image. Decisions-decisons!
If you leave a comment, your name will be entered into a drawing for a $5 amazon gift card so weigh in please!–Lyn