Not Another Cover Model or Models?
Yes, I need help. For the first time I'm thinking of using a couple on a cover. This new series "New Neighbors Lane" revolves around a life-altering event for a family. Each story shows the characters helping Habitat for Humanity build their first house that they'll own! The first book is titled "Amy's Forever Love" and features a young single mom with twin girls. Add in the hero's basset hound and two cute golden tabby kittens and you have a story I hope you'll enjoy! It's a winter in Wisconsin story so here are three couples I've chosen.
AGAIN WHAT I'M LOOKING FOR IS A COUPLE THAT MAKES YOU WANT TO KNOW THEIR STORY, FACES AND A POSE THAT DRAWS YOU IN!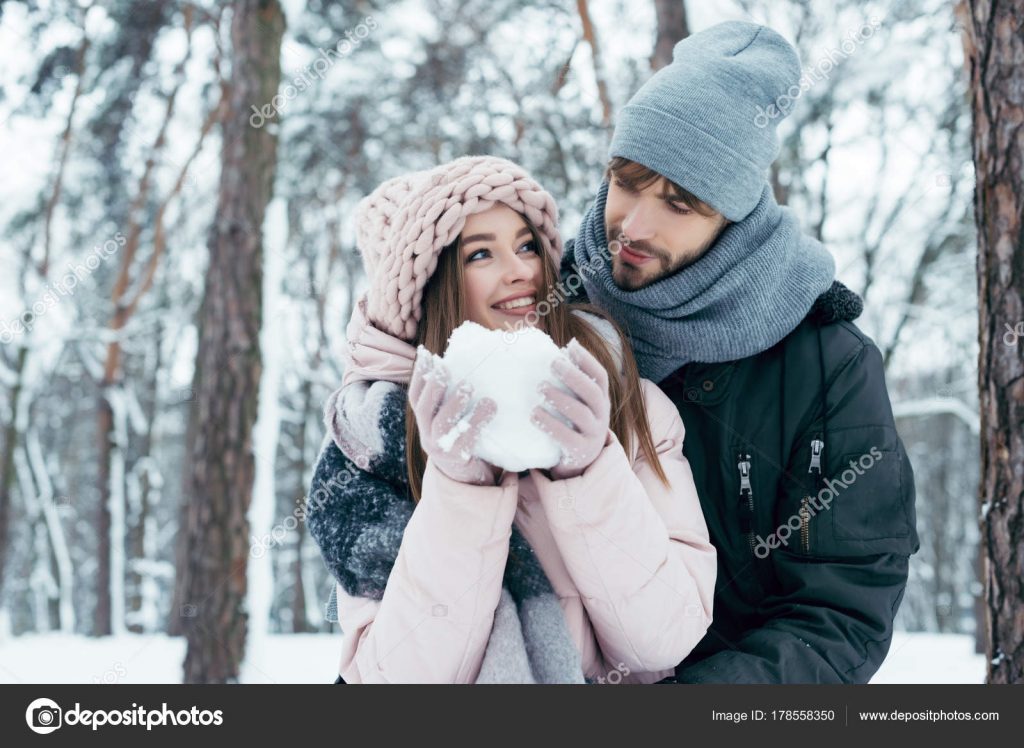 #1
I'm always interested in why you choose 1,2, or 3. Again I'll be gifting at least one commenter with a free ebook. So help me out and tell me what you REALLY think!–Lyn