Lyn Asks the February Question-First Love?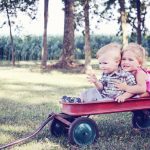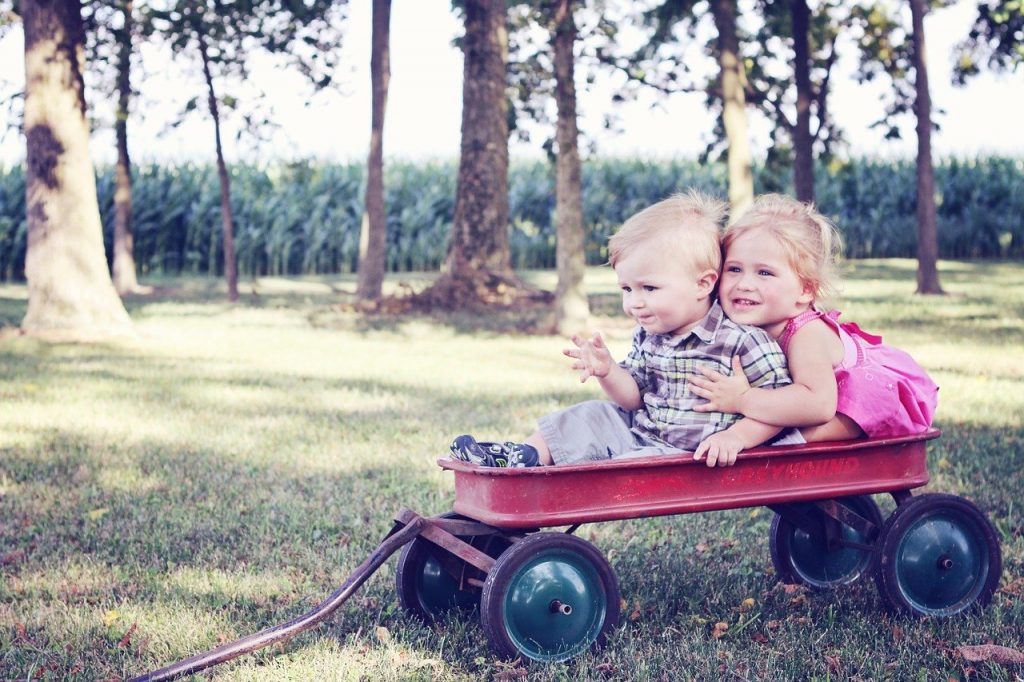 Image by Amanda McConnell from Pixabay
My February Question is--What was your first love, I mean the "really" first one. I'm recalling my third grade crush at Glen Flora School. Oh, my, Benji had the cutest curly blond hair. And I knew he liked me because he would stand in line behind or in front of me. And he'd look at me and then fall straight the floor—not faint, just fall like a tree.
Oh, Mrs. Johnson didn't like this! But I was so impressed. Fortunately Glen Flora was an older school and had wooden floors or Benji might have gotten a concussion all for love of me. '-) So please tell about that first crush. We could all use a smile, right?–Lyn (I randomly offer a free ebook to a few commenters.)