Have You Ever Wondered About How Books Get Printed for You?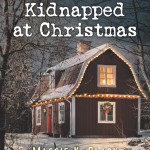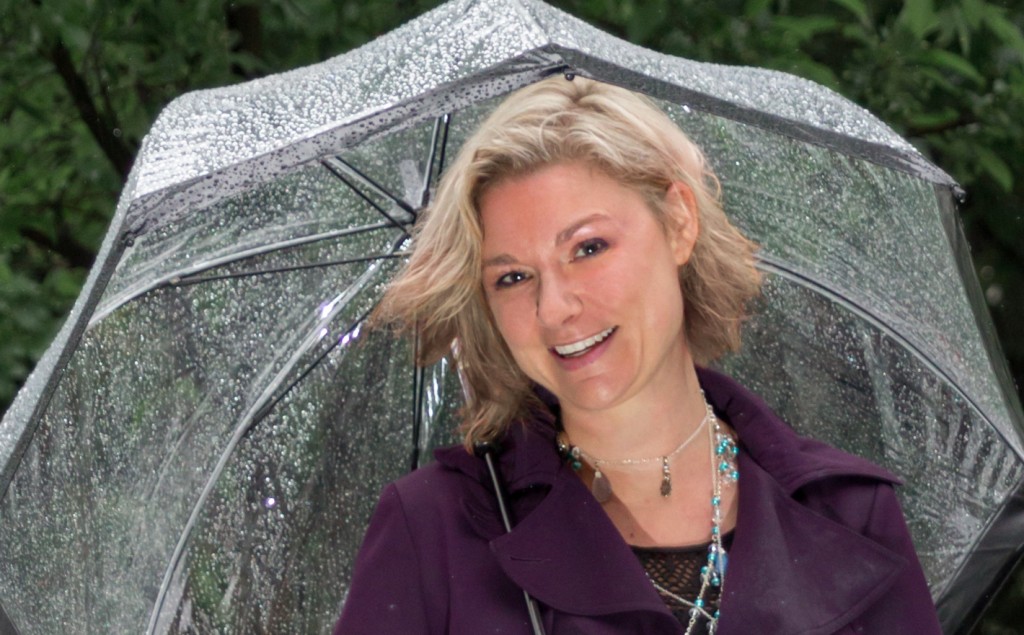 Thanks to author Maggie K Black, we can get a peek into how Harlequin, the publisher of Love Inspired books (Romance, Suspense and Historical lines) does its THING.
Here's Maggie K Black:
Recently I got to visit the amazing team of customer service and warehouse people working at the Harlequin Distribution Center in Depew, New York.
?These are the incredible people whose job it is to talk to customers on the phone, recommend books, take orders, field any questions and then send books off to readers and bookstores.
?If you're a member of a Harlequin or Love Inspired Book Club, or have ever called Customer Service, then you've probably talked to one of these great people directly, and if you've ever ordered a book online.
To read more, here's the link.
http://www.maggiekblack.com/maggies-blog/getting-from-pages-to-readers-my-field-trip-to-harlequins-distribution-center
If you've never heard of the Love Inspired book clubs, click LYN'S BOOKS above this blog and click first option. If you've ever been frustrated by not being able to find your favorite author's latest book, this might be the answer. Not only do book club members receive the books they want monthly, they also receive special offers of reissued book. My own book HER HEALING WAYS was offered this month to subscribers. So give it a try!
Here's Maggie's latest Love Inspired Suspense. To purchase, click here.