Lyn Reviews Mary Connealy's Now & Forever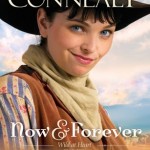 Now and Forever by Mary Connealy
My rating: 4 of 5 stars
This is the first Mary Connealy book I've read. I know Mary and she gave me this book but I'm always honest in my reviews. (If I don't like a book by a friend, I don't review it.)
Mary certainly writes with ZEST! Her characters are unique and have a lot to say.
Shannon Wilde, our heroine, dresses and acts like a man. And is an unlikely mate for Matthew Tucker, mountain man (Did I mention this is a Western? 🙂
They go over a cliff into a river one day and end up hitched. Another twist on the marriage of convenience–bride and groom, chased by grizzly.
But there is more–a villain who wants to steal Shannon's land.
Woe to him is all I can say.
If you enjoy a rollicking good Western with quirky charaters, this book's for you.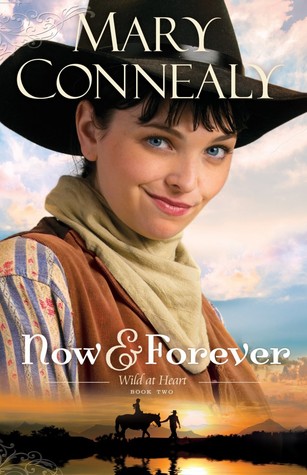 To purchase, click  here.